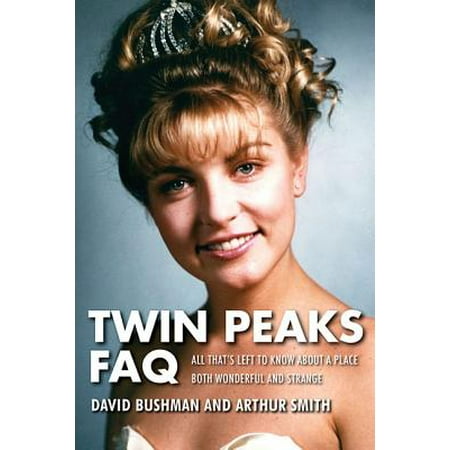 $15.52
(FAQ). Twin Peaks, the infamously strange, seductive, and confounding murder mystery that made network television safe for surrealism, is returning to the small screen after 25 years. Created by David...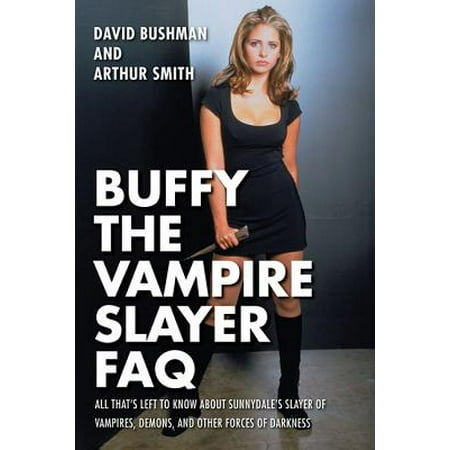 $19.99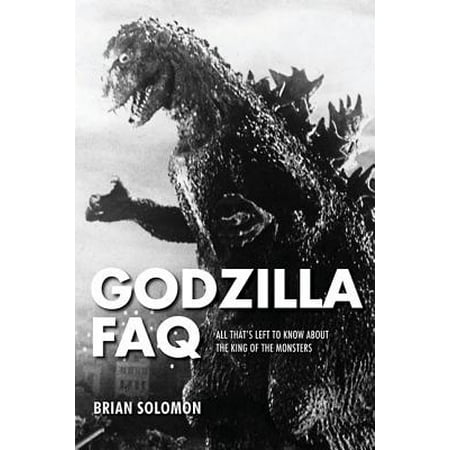 $13.59
(FAQ). He is the Lizard King well, the King of the Monsters he can do anything. Since he first romped onto the silver screen in 1954, no other character in...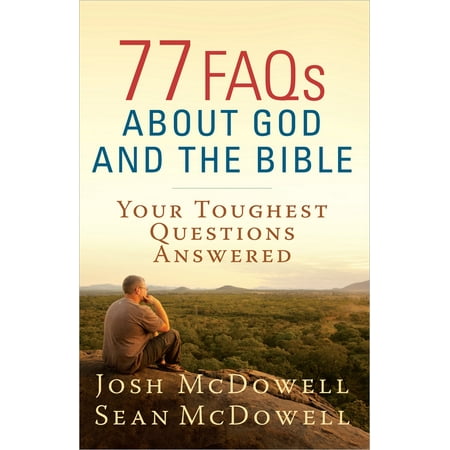 $15.26
Real-life, on-the-street Christian apologetics is what readers expect from Josh McDowell. Here, he and his son, Sean, reflect their ongoing research and close engagement with our culture in answers to...
(1)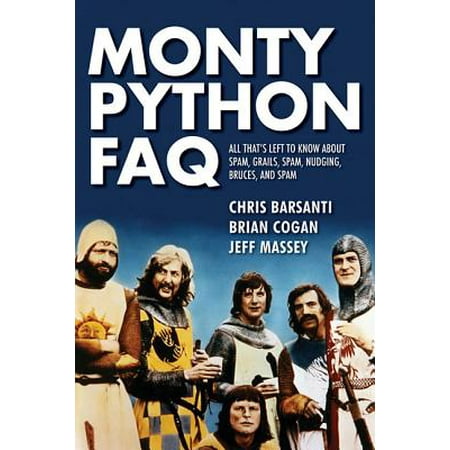 $7.95
$16.2
(FAQ). Ni! Peng! Nee-wom! Applause Theatre & Cinema Books, revered and august publisher of weighty tomes on all things histrionic, is proud to present Monty Python FAQ: All That's Left...
(1)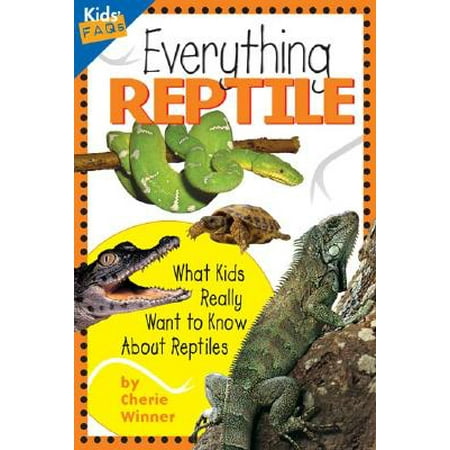 $7.95
$7.95
Readers learn intersting facts like: what are a rattlesnake's rattles made of? And what happens when a lizard loses a tail?
(1)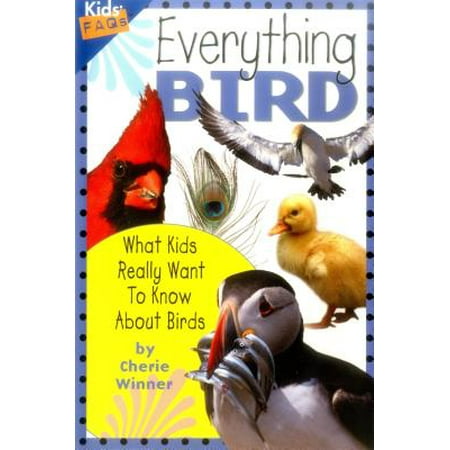 $8.95
$8.76
Everything Bird is the newest addition to our popular KIDS FAQs series. The question and answer format packed with photos and kid-appealing layout has made this series stand out from...
(1)