684147 results for contact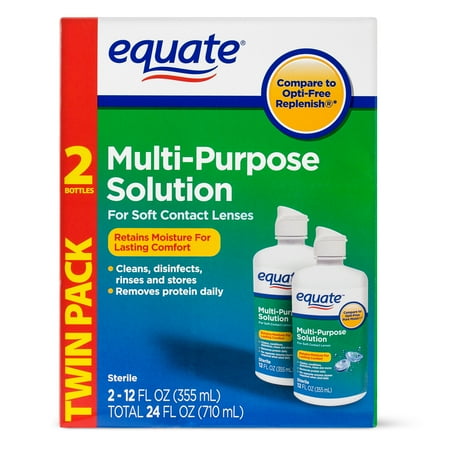 $15.29
$5.98
Keep your contacts clean with Equate Sterile Multipurpose Solution 12 Fl Oz. This cleaning formula is designed for use with lenses replaced in 30 days or less. The Equate solution...
(113)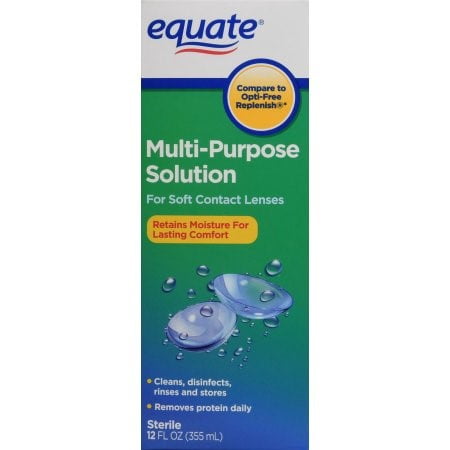 $15.29
$3.98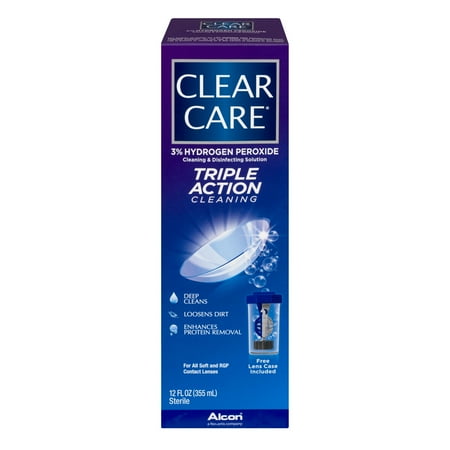 $12.78
$9.96
Keep your contact lenses clean and disinfected with Clear Care Cleaning & Disinfecting Solution, in a convenient 12-fl oz bottle. This no-rub solution works to clean and disinfect your contact...
(33)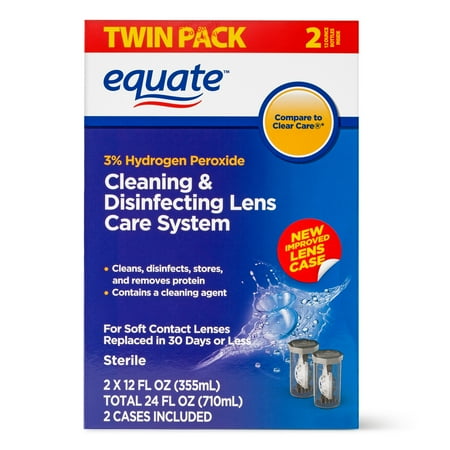 $12.78
$10.48
The Equate Contact Lens Solution System is used to clean and disinfect your lenses. This highly effective solution uses hydrogen peroxide as the active ingredient to clean your lenses. If...
(55)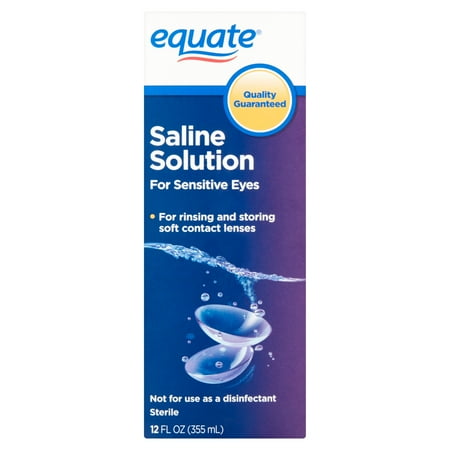 $9.98
$2.76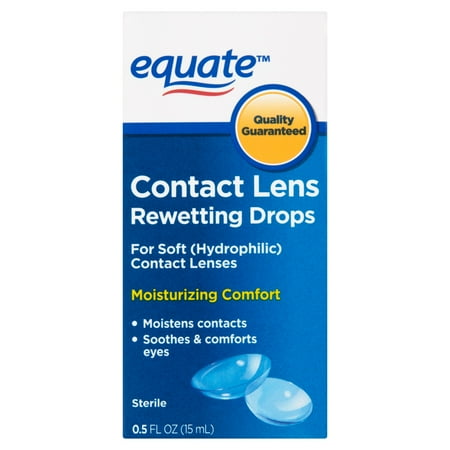 $6.98
$2.98
Equate Sterile Lubricating and Rewetting Drops for Soft (Hydrophilic) Contact Lenses helps you to stay comfortable throughout the day. They are designed to minimize eye dryness. This soft contact lens...
(31)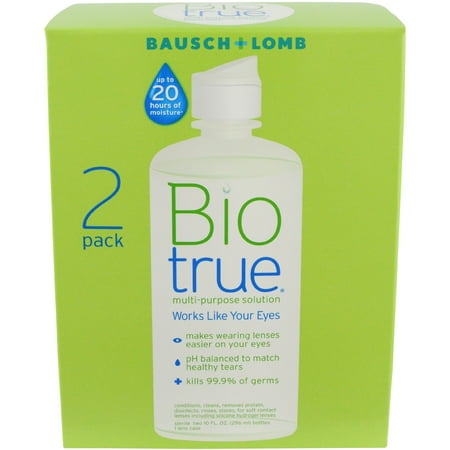 $23.76
$15.98
Inspired by the biology of healthy eyes, the 10 Oz Biotrue For Soft Contact Lenses Solutiont gives you maximum lens-wearing comfort. Made with a duo-action cleaning formula, this lens solution...
(70)