17469 results for contact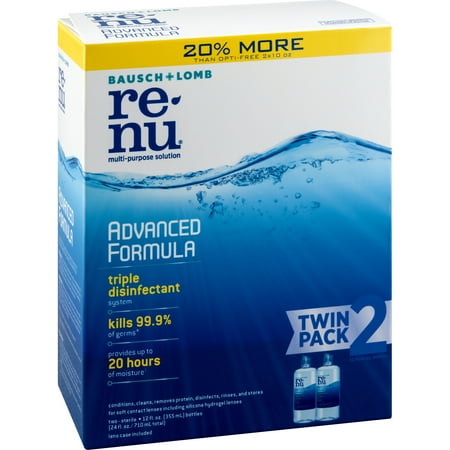 $22.02
$13.47
Renu Advanced Formula Twin Pack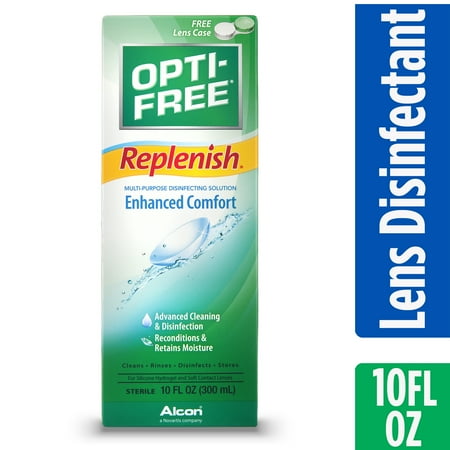 $15.77
$8.98
OPTI-FREE Replenish is your multi-purpose contact lens solution with amazing cleaning and disinfecting power plus comfort. OPTI-FREE Replenish provides enhanced comfort with top-notch cleaning and disinfecting power. Here's what's special...
(5)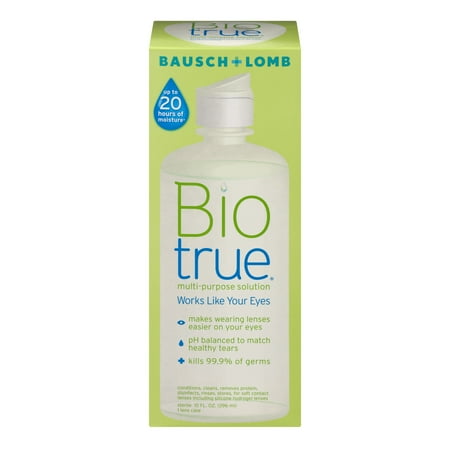 $12.98
$8.88
Biotrue soft contact lens solution is inspired by your eyes and keeps your contact lenses moist for up to 20 hours*. Biotrue solution utilizes the lubricant eye's have naturally, hyaluronan...
(37)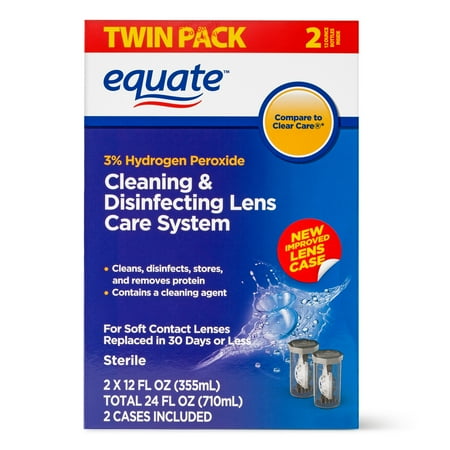 $12.98
$10.48
Equate Cleaning and Disinfecting Lens Care System provides you with cleaner and more comfortable lens wear. It comes with an ultra-cleaning agent that contains 3% Hydrogen Peroxide for a better...
(66)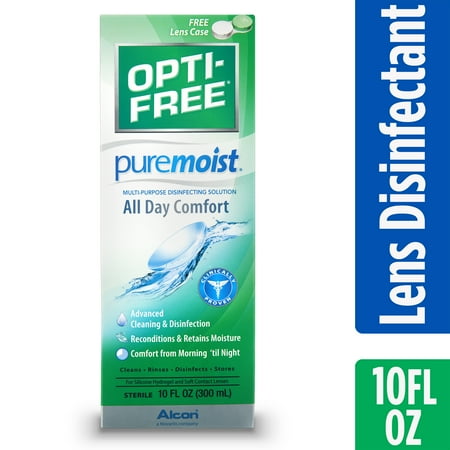 $16.28
$9.96
OPTI-FREE Puremoist is your multi-purpose contact lens solution from morning 'til night and everything in between. No matter what your day brings, OPTI-FREE® Puremoist® gives you all-day comfort. Here's why...
(23)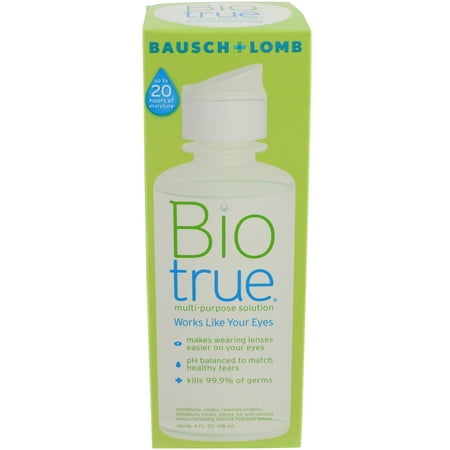 $7.83
$4.38
Biotrue works like your eyes with up to 20 hours of moisture* toprovide you with the health and comfort your eyes deserve, helpingto make wearing contact lenses easier on your...
(49)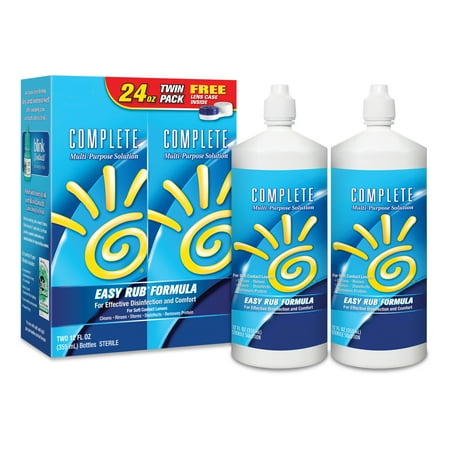 $13.98
$12.99
Promotes disinfection by removing and killing a broad range of bacteria and microorganisms on your lens to help protect your eyes against infection.
(6)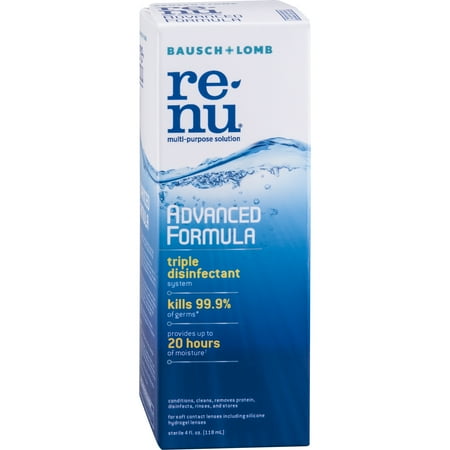 $3.98
$3.97
renu Advanced Formula Contact Solution 4 FO features the latest innovations in lens care science. It effectively fights germs, cleans lenses and when used daily, helps to prevent protein deposits....
(1)