Best seller Creamers & Syrups in Coffee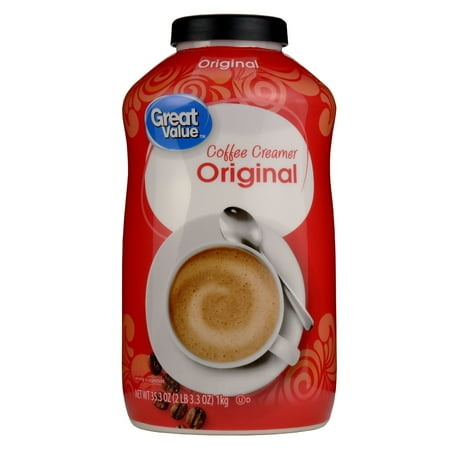 $3.98
$3.92
Great Value Non-Dairy Coffee Creamer adds rich, creamy flavor to your coffee. This lactose-free coffee creamer does not require refrigeration, making it a good choice for office break rooms and...
(605)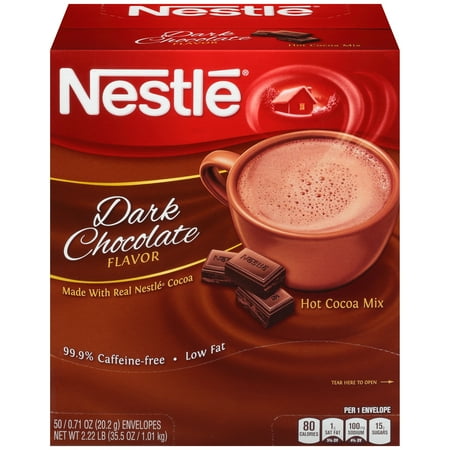 $22.2
$12.36
Escape the frigidness of the cold with Nestle Hot Cocoa Mix. It is made with real Nestle cocoa and is 99.9-percent caffeine-free. Stay warm and satisfied all season long on...
(29)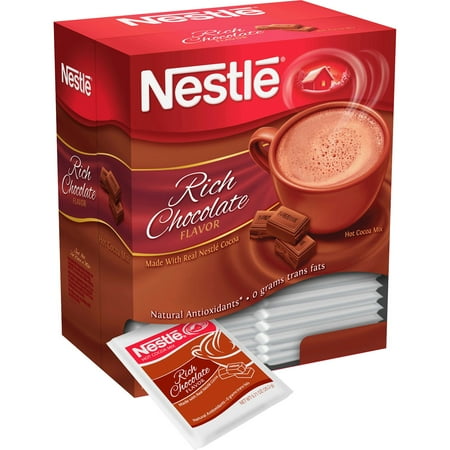 $12.71
$12.56
Nestlé Rich Milk Chocolate Hot Cocoa Mix is for those milk chocolate lovers who want a smooth, creamy cup of hot chocolate.
(12)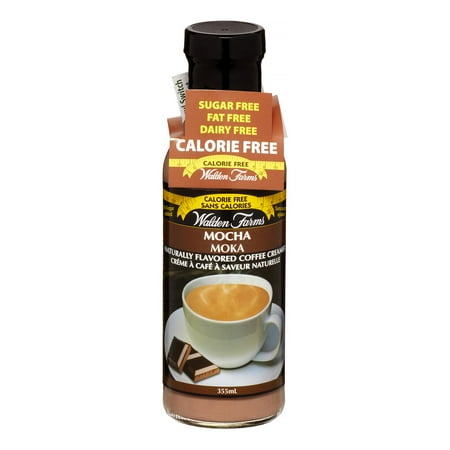 $12.71
$5.14
Enjoy the delicious flavor of Walden Farms Mocha Coffee Creamer for a variety of uses. There is no added sugar or fat, yet is has a rich, satisfying taste. This...
(12)