Best seller Automotive Performance Parts in Auto & Tires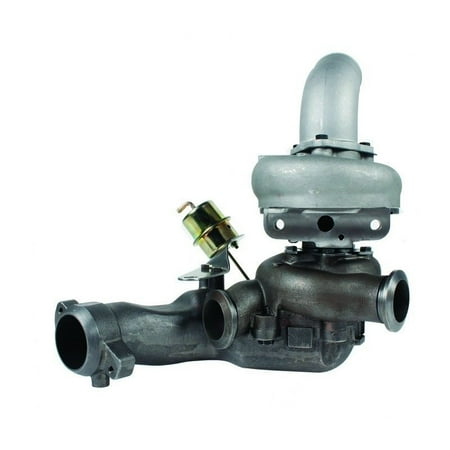 $1749.91
$999.95
REPLACES:GENERAL MOTORS: 10241690 12530339 GM-8 GM8ITEM DESCRIPTION: TURBO/ TURBO CHARGERUNIT TYPE: GENERAL MOTORSGASKETS: INCLUDEDCOMPONENTS: INCLUDEDWEIGHT: 20 LBSPRODUCT NOTICE:As a parts distributor we mostly sell aftermarket parts (any OEM parts would...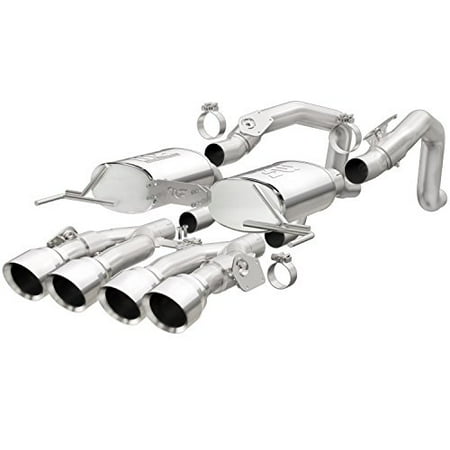 $2869.48
$2125.43
Magnaflow Performance Exhaust 19172 Exhaust System Kit
$99.75
$77.99
"The Dynacraft 18"" Boys' Nitrous Bike is functional and stylish, while offering a smooth ride. Featuring a sturdy steel frame, this bike is built to last for years. The Dynacraft...
(5)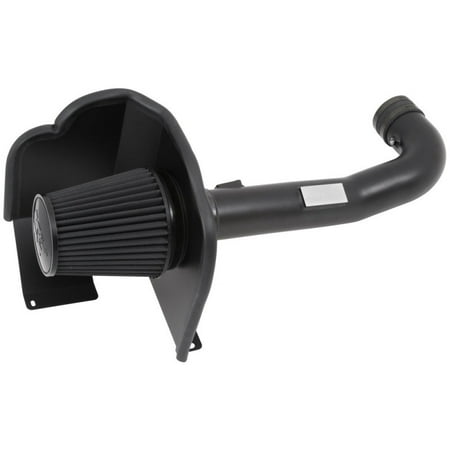 $604.69
$77.99
K&N Blackhawk Induction air intake systems are available for select gas trucks, diesel trucks and muscle cars. They feature a black powder coated metal intake tube with a welded K&N...
(5)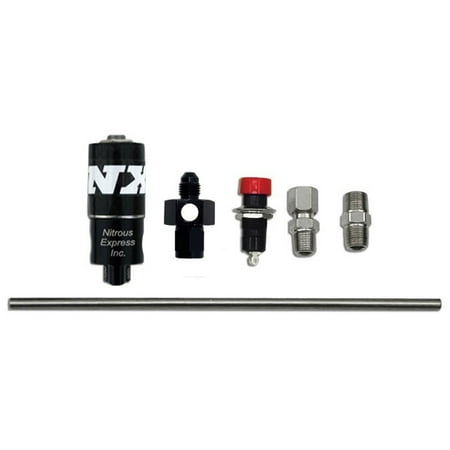 $202.37
$144.55
Nitrous Oxide Purge KitNitrous Purge ValveNitrous Purge Valve; w/D-6 Manifold; Push Button; Vent Tube;FEATURES:Nitrous Purge Valve6 AN Manifold To Run Inline With Nitrous FeedAllows Purge When Solenoids Have No Purge...
(5)