Best seller Car Amplifiers in Auto Electronics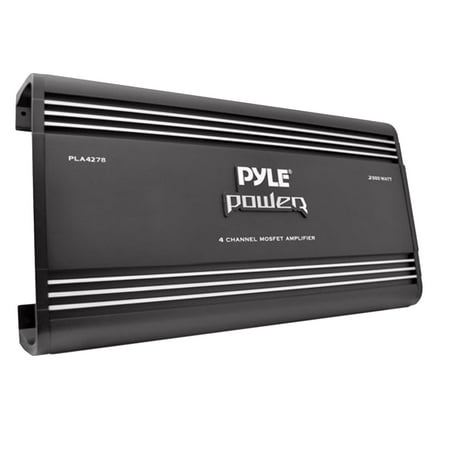 $91.31
$68.85
AudioControl 2 Channel Line Output Converter 400Watts RMS
(1)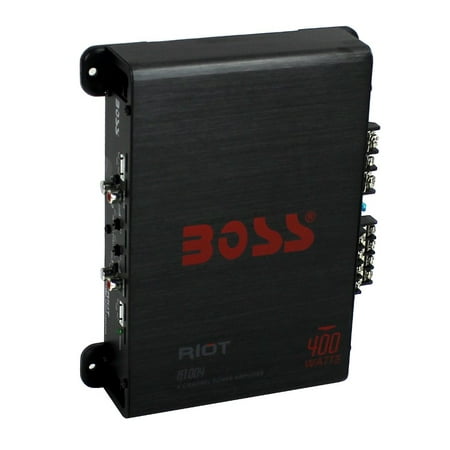 $83.99
$33.99
Boost your sound with the Boss R1004 Riot 400W 4-Channel High Power Amplifier.
(14)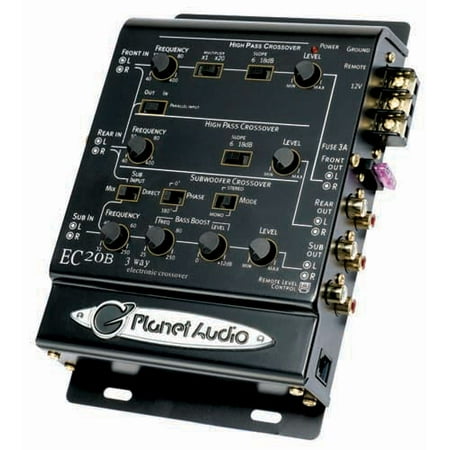 $61.64
$54.88
Upgrade your current audio setup with this Planet Audio EC20B 3-Way Electronic Crossover. The audio unit offers outputs for 3-way or front, rear and sub system configurations and a remote...
(14)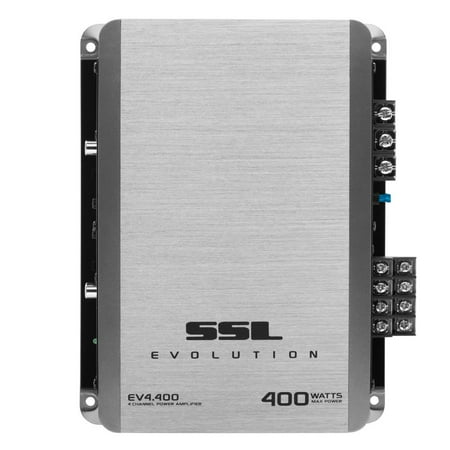 $201.99
$51.28
The efficient power output of the Soundstorm EV4.400 400W Evolution Series 4-Channel MOSFET Amplifier makes it a natural selection for those wanting a clean sound. Evolution IC amplifiers allow the...
(1)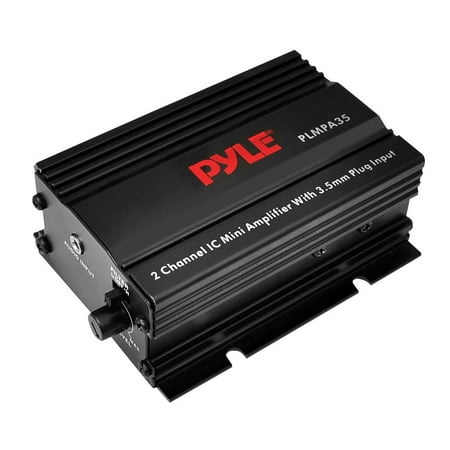 $44.02
$18.62
Crank up the sound with this Pyle PLMPA35 2 channel 300 watt mini amplifier. This Pyle 2 Channel Amplifier 3.5mm Input gives you a variety of features for any situation,...
(10)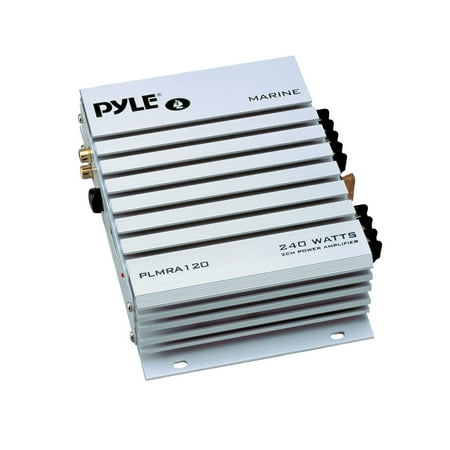 $33.99
$33.51
The Pyle 2-Channel 240W Waterproof Marine Amplifier provides two channels of 120W output with variable input gain control. It features a power-on LED indicator, high/low level input, remote on/off and...
(10)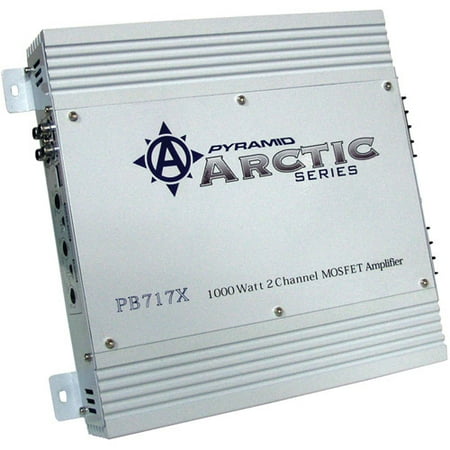 $45.94
$44.99
The Pyramid PB717X Arctic Series 2-Channel MOSFET Amplifier extends the Pyramid tradition into a totally new series of amps, designed from the ground up to deliver the power, performance and...
(14)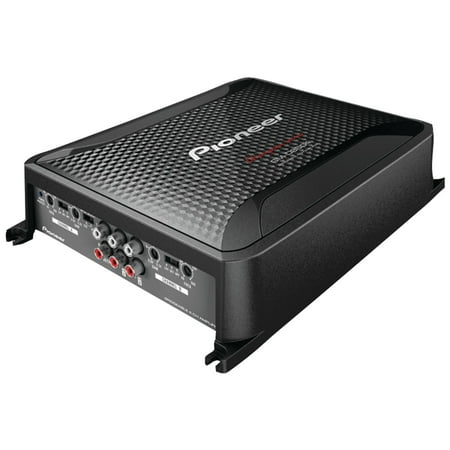 $219
$44.99
Pioneer's new extra-efficient class-D digital amplifiers mark a dramatic improvement in power output capability, yet are 50 percent smaller than the current gm-series class-AB amplifiers.
(16)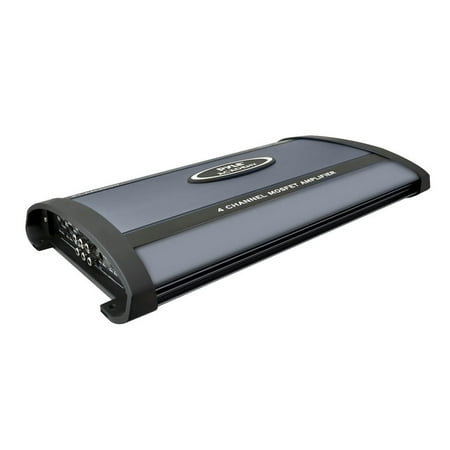 $197.16
$91.6
The Pyle 3000W 4 Channel Bridgeable Amplifier is an affordable option to provide high-power, high-quality sound to your vehicle's speakers. Academy amplifiers are sturdy with amp heatsinks and accept both...
(4)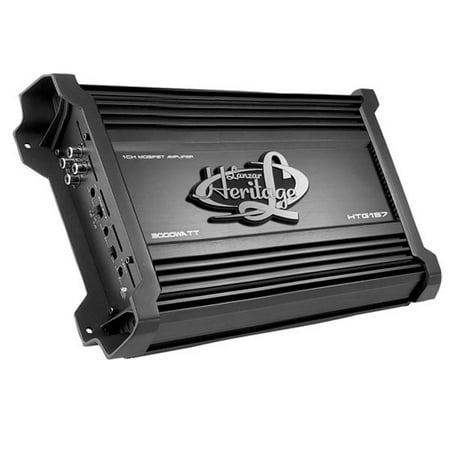 $99.99
$71.25
This Lanzar Htg157 Heritage Series Mosfet Amp provides high-performance sound reinforcement for mobile audio equipment. It comes with power and protection LED indicators. The 3000 watt amplifier's versatility enables compatibility...
(1)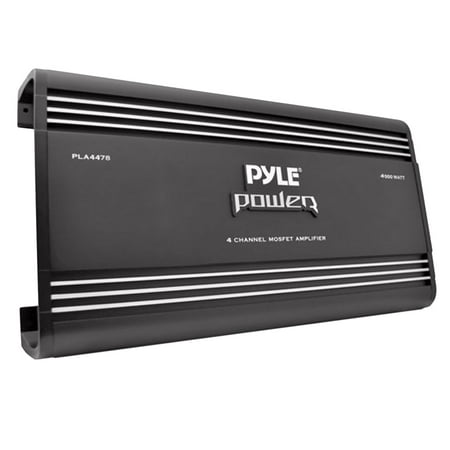 $287.17
$71.25
Wherever you go, get the quality sound you desire with the Pyle PLA4478 Power Series 4000w Amplifier. When you need to plug in, this 4-Channel Bridged MOSFET Pyle Car Amplifier...
(2)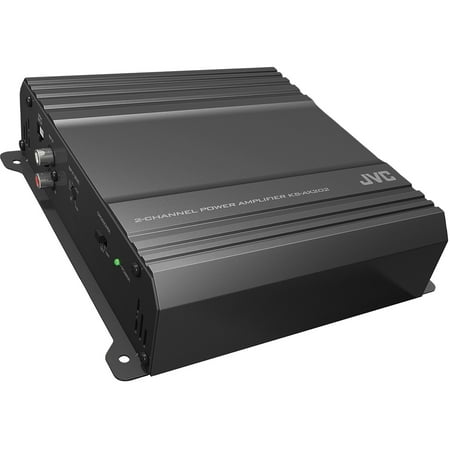 $60.41
$58.13
The JVC Mobile KS-AX202 2-Channel Power Amplifier is the ideal choice for connecting a single 10" or 12" subwoofer or a set of coaxial or component loudspeakers. It features high-...
(1)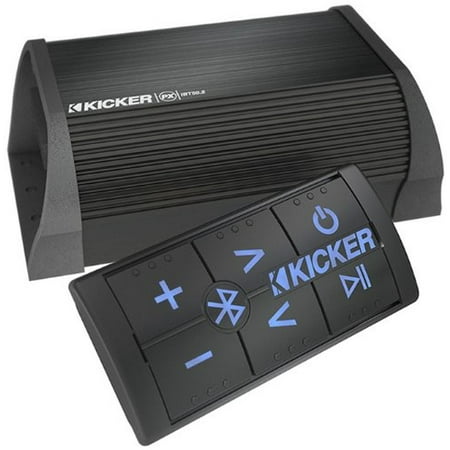 $299.95
$177
100 Watt Full-Range Amplifier/Controller w/ Bluetooth
(1)