Best seller Gasket Makers, Removers and Sealers in Oils and Fluids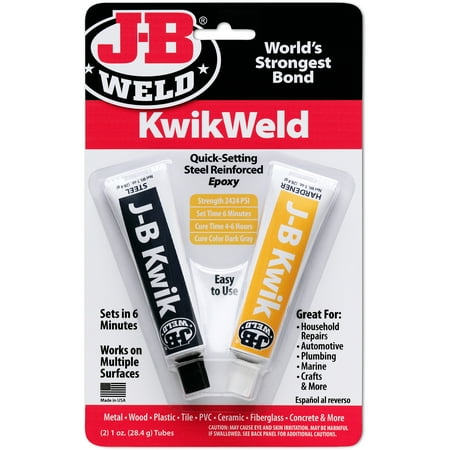 $11.688
$4.67
J-B Kwik Cold Weld Epoxy sets in four minutes and fully cures in four hours. This item will adhere to all surfaces, and, once cured, can be painted, drilled and...
(2)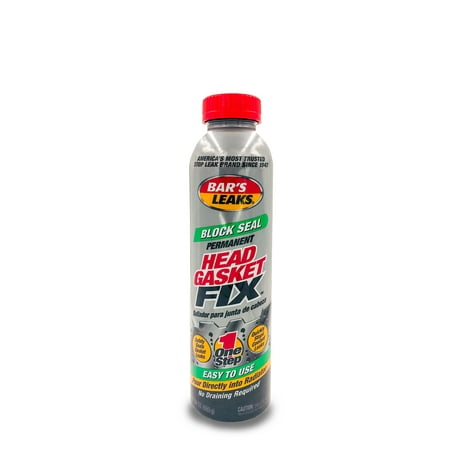 $26.88
$22.94
Bar's Leaks Block Seal Head Gasket Fix product is the easiest solution to stop head gasket coolant leaks. No draining of the cooling system is required. This formulation contains a...
(51)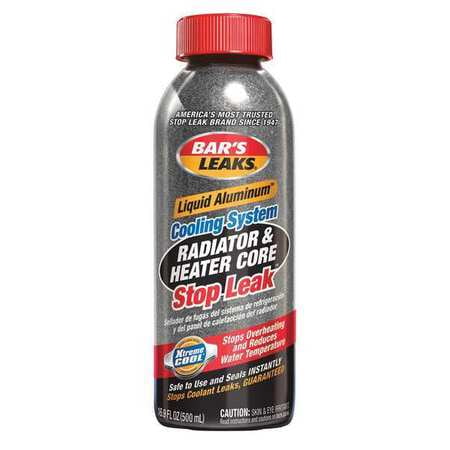 $9.99
$4.57
Bar's Leaks Liquid Aluminum Radiator Stop Leak is scientifically formulated to permanently seal coolant leaks that are the cause of most overheating problems. Liquid Aluminum is part of the next...
(9)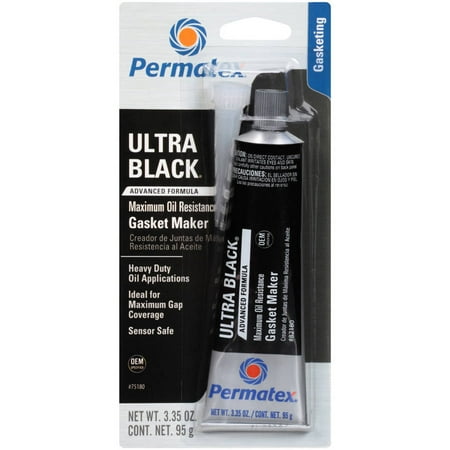 $9.99
$5.97
Permatex Ultra Black Hi-Temp RTV Silicone Gasket Maker offers maximum oil resistance. This silicone gasket maker is a fast curing, low odor formula.
(6)