Best seller Transmission, Brake and Steering Fluids in Oils and Fluids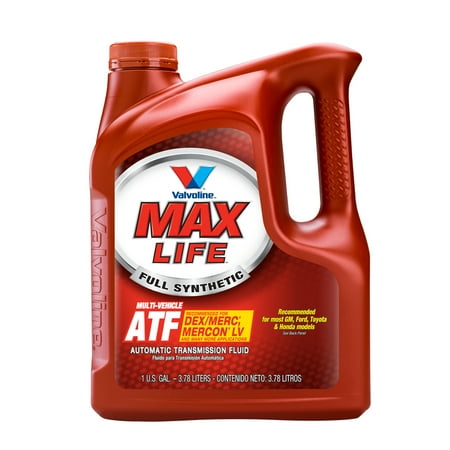 $17.97
Valvoline™ MaxLife™ Multi-Vehicle ATF is a full-synthetic formulation with advanced additives to prevent the major causes of transmission breakdown and help extend transmission life. Developed to help prevent leaks, maximize...
(167)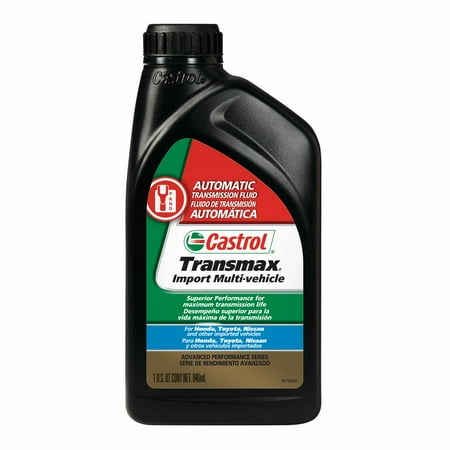 $71.99
$5.78
Enhance the performance of your ride with this Castrol Import Multi-Vehicle Automatic Transmission Fluid in a 1 qt container. It is specially formulated for use in most imported cars or...
(19)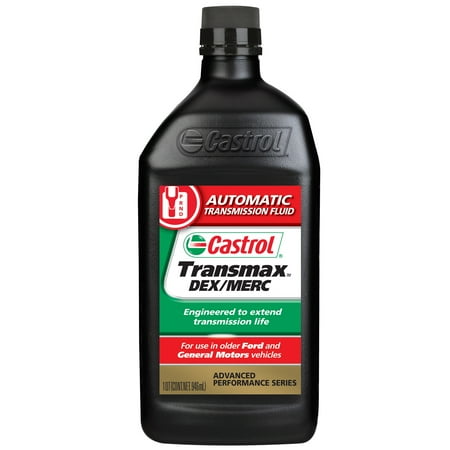 $5.14
$4.22
Castrol Domestic Multi-Vehicle Automatic Transmission Fluid comes in a one-quart container and is good for use in domestic vehicles, such as Fords and General Motors vehicles. This product maximizes your...
(21)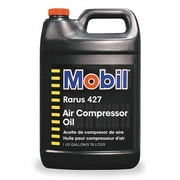 $5.14
$22.69
MOBIL Mobil Rarus 427, Compressor, 1 gal., ISO 100, 101016
(3)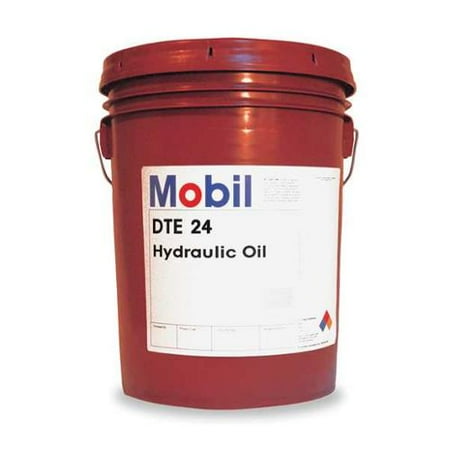 $5.14
$95.85
MOBIL Mobil DTE 24, Hydraulic, ISO 32, 5 gal., 105466
(3)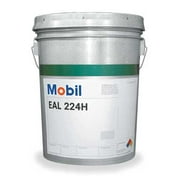 $5.14
$219.99
MOBIL Mobil EAL 224H, Environmental Hydraulic, 5 gal., 102570
(2)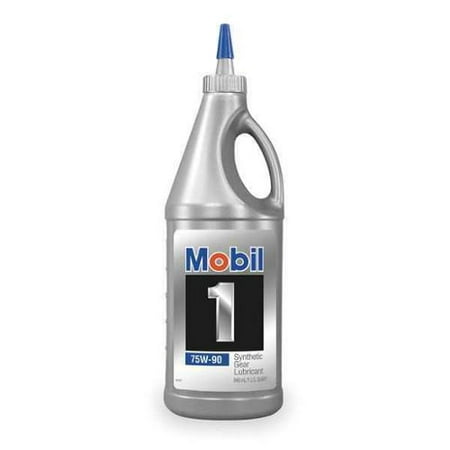 $5.14
$13.49
MOBIL 104361 Lubricant, Gear
(1)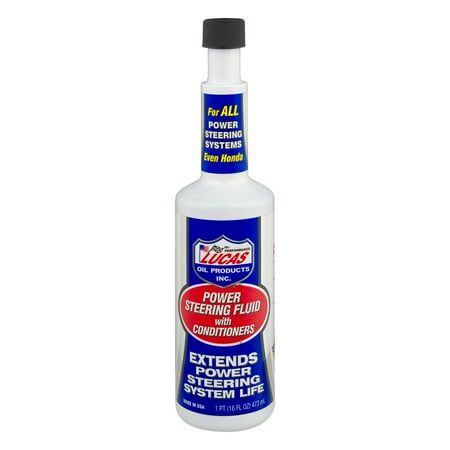 $93.86
$7.97
Lucas Oil Power Steering Fluid with Conditioners is formulated with the finest base oils and a special Lucas additive package that outperforms all others, providing smooth, quiet operation while conditioning...
(5)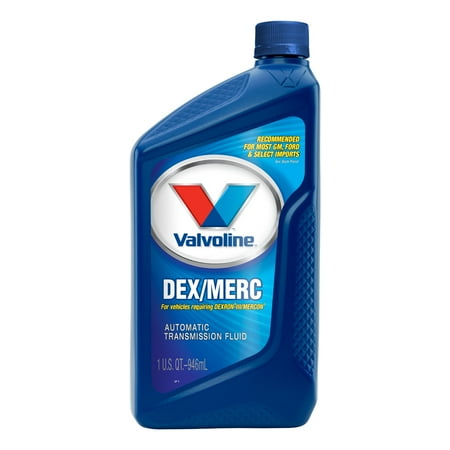 $93.86
$8.7
Valvoline™ DEX/MERC ATF is a high-quality transmission fluid formulated to meet the challenging demands of many automatic transmissions. Its responsive low-temperature fluidity is beneficial in both electronic and hydraulic controlled...
(4)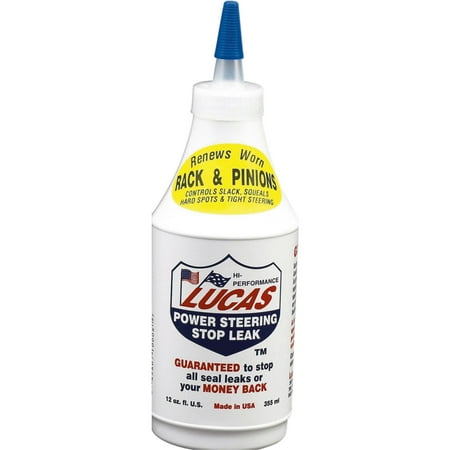 $9.97
$8.24
Lucas Oil Power Steering Stop Leak eliminates hard spots and stops seal leaks. This formula is a blend of special oils and petroleum-extracted additives. It contains no solvents and has...
(25)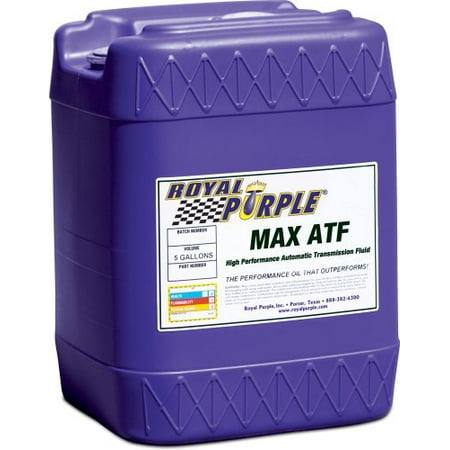 $334.49
$232.23
Max ATF is a synthetic, high-performance, automatic transmission fluid. Its low co-efficient of friction and high film strength help dramatically reduce heat and wear. Additionally, our premium ATF fluid gives you...
(4)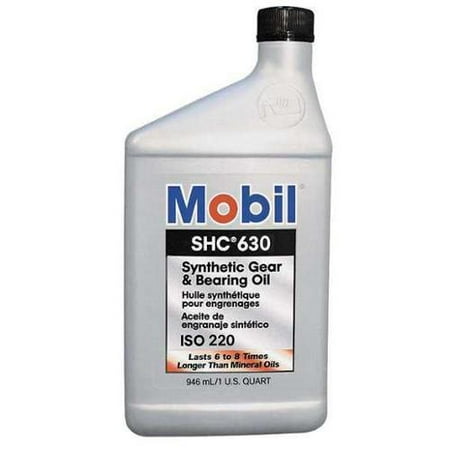 $9.156
$26.94
MOBIL 120272 Oil, Gear, 90 SAE Grade
(2)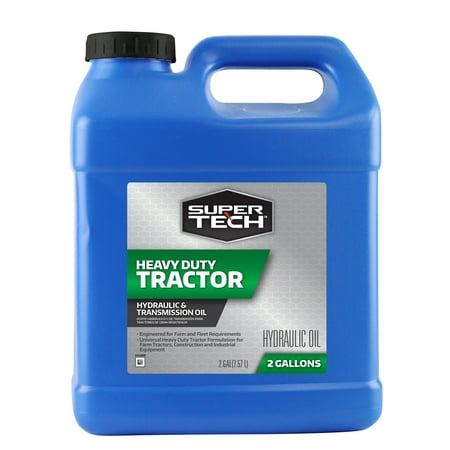 $11.79
$25.57
Super Tech Tractor Hydraulic Oil is specially formulated with high viscosity index base oils and an advanced and rigorously tested additive system for protection and performance. This fluid offers exceptional...
(2)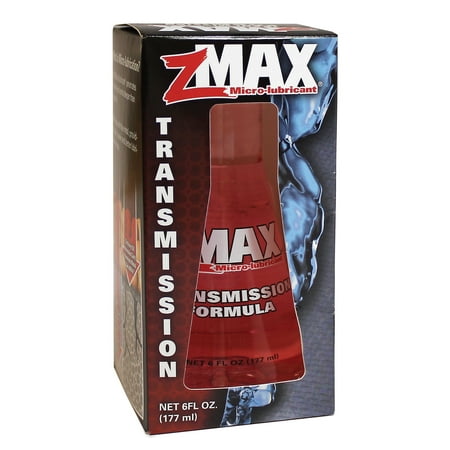 $9.96
$6.3
zMax begins as a pure lubricant. Our proprietary reformulation process alters the molecular structure, creating molecules that are smaller than those of conventional fluids. Using the fluids in your vehicle...
(5)