Best seller Brake & Engine Cleaners in Oils and Fluids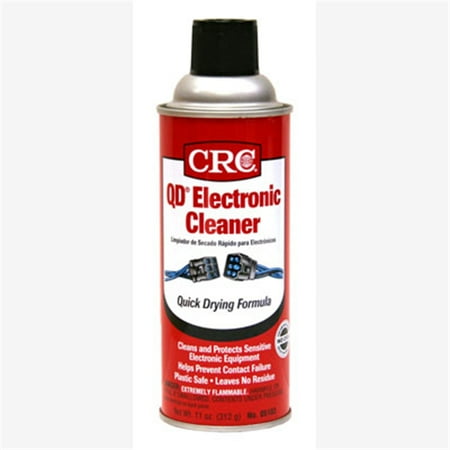 $4.85
$4.77
A petroleum distillate / alcohol based precision cleaner designed as an alternative to CFC based cleaners. Ideal for apps where lower flashpoint materials can be tolerated. Cost effective, plastic safe...
(33)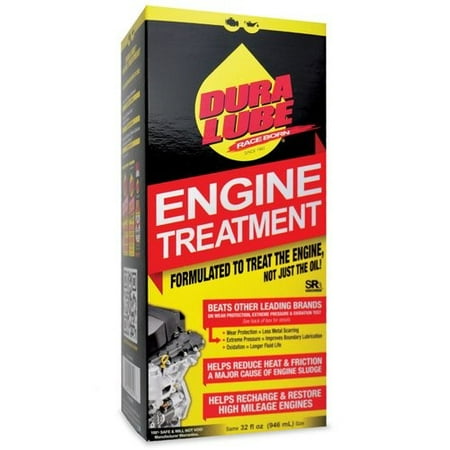 $4.85
$14.54
Dura Lube Engine Treatment is an advanced technology liquid formula that's precision blended to reduce friction and heat when added to any vehicle, including gas, diesel and hybrid engines. Dura...
(14)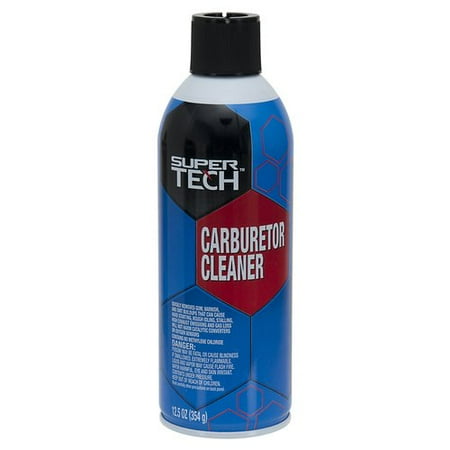 $11.79
$1.97
The Super Tech Carburetor Cleaner quickly removes buildups such as gum, varnish and dirt while also preventing hard starting in most vehicles. Super Tech Carburetor Cleaner will also help prevent...
(15)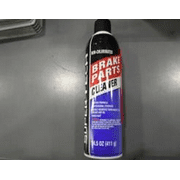 $11.79
$2.97
The Super Tech CA Compliant Brake Cleaner is great for cleaning your car's brakes.
(6)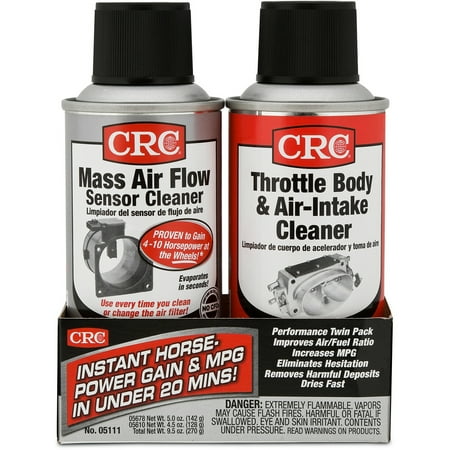 $11.79
$7.88
The first product specifically developed to clean mass air flow sensors. Designed with advanced Cozol technology. Increases horsepower & improves air/fuel ratio and MPG. Cleans gum & varnish from the...
(10)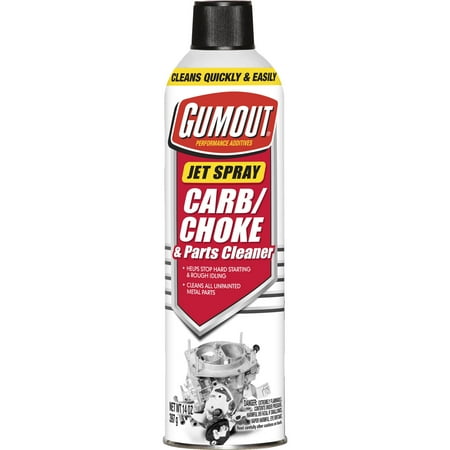 $11.77
$3.18
Gumout Carb and Choke Spray cleans quickly and easily.
(7)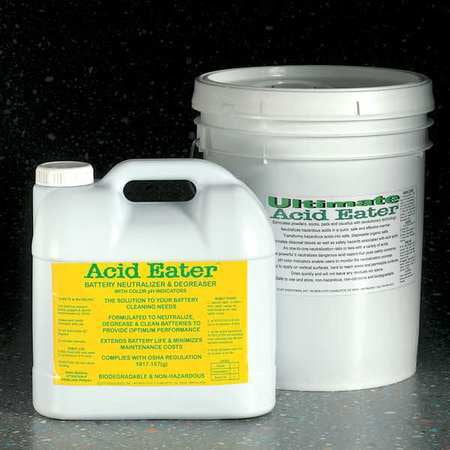 $2.97
$89.95
Battery Acid Neutralizer and Degreaser, Acid Eater, 1002-022
(16)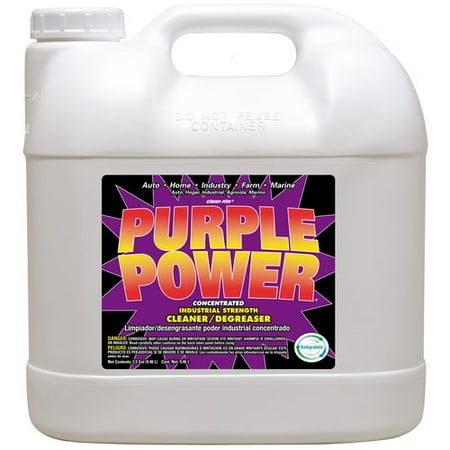 $46.68
$11.67
The Aiken Purple Power Cleaner Degreaser's concentrated formula penetrates grease, oil and dirt on contact. After the initial application, it creates a barrier between the stain and surface, not just...
(31)