Best seller Brake & Engine Cleaners in Oils and Fluids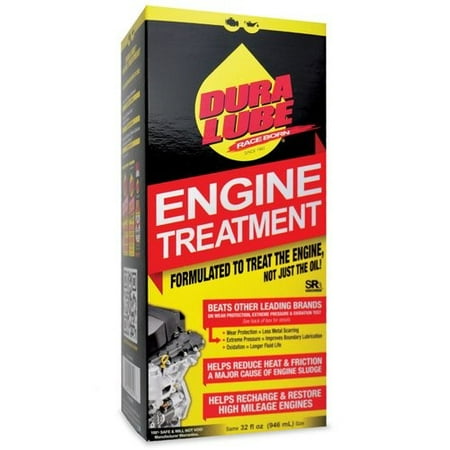 $101.25
$14.54
Dura Lube Engine Treatment is an advanced technology liquid formula that's precision blended to reduce friction and heat when added to any vehicle, including gas, diesel and hybrid engines. Dura...
(14)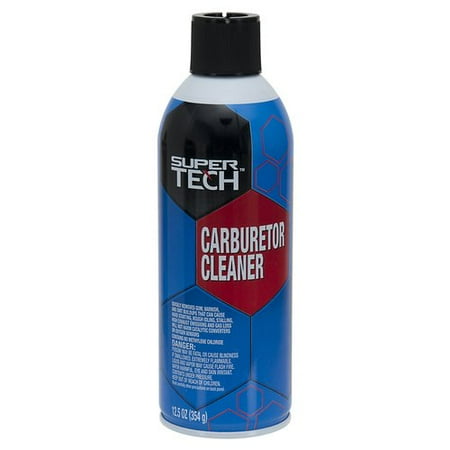 $4.12
$1.97
The Super Tech Carburetor Cleaner quickly removes buildups such as gum, varnish and dirt while also preventing hard starting in most vehicles. Super Tech Carburetor Cleaner will also help prevent...
(15)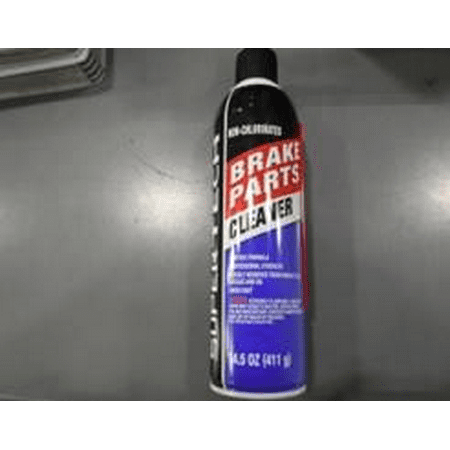 $4.12
$2.97
The Super Tech CA Compliant Brake Cleaner is great for cleaning your car's brakes.
(7)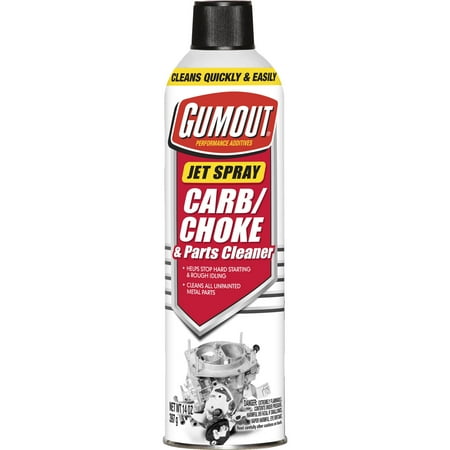 $11.77
$3.18
Gumout Carb and Choke Spray cleans quickly and easily.
(7)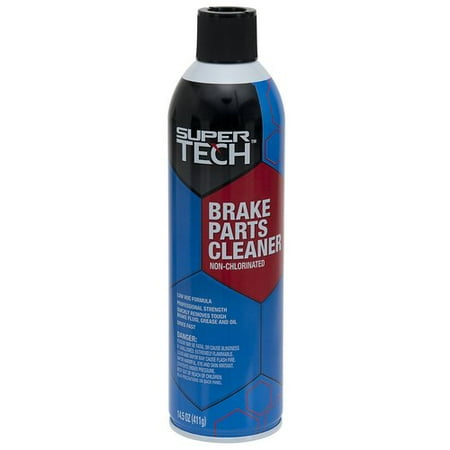 $2.97
$1.94
Super Tech Brake Parts Cleaner is a fast drying, professional strength cleaner that removes the toughest brake fluid, grease and oil build-ups with its non-chlorinated formula. The Super Tech Brake...
(18)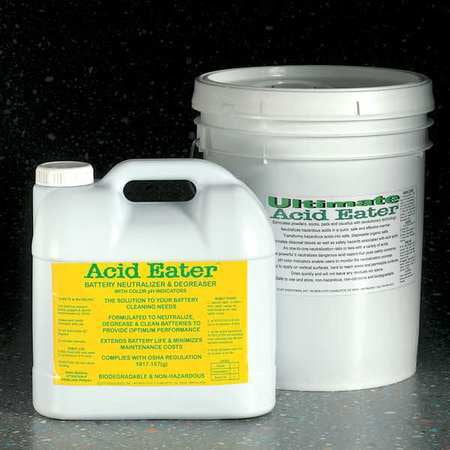 $113.79
$80.95
Battery Acid Neutralizer and Degreaser, Acid Eater, 1002-022
(18)