Best seller Air Conditioning Chemicals and Refrigerants in Oils and Fluids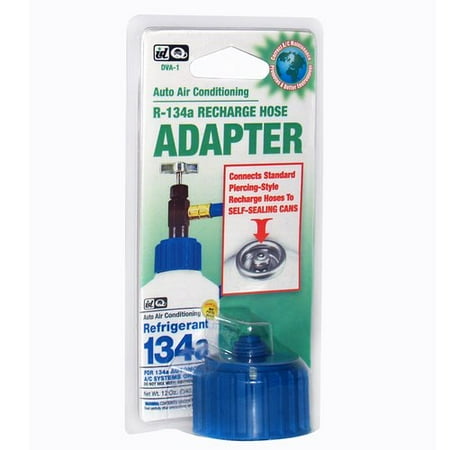 $12.13
$4.83
Use the high quality Interdynamics R-134a Recharge Hose Adapter with older piercing-style recharge hoses with self-sealing valves.
(10)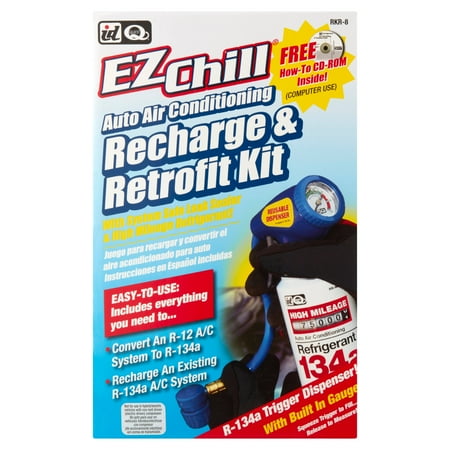 $42.9
$36
The EZ Chill AC Recharge and Retrofit Kit includes everything needed to recharge an A/C system or retrofit from R-12 to R-134a.
(14)
$6.96
$6.87
R-134a Refrigerant With Stop Leak, Conditioners and Dye
(15)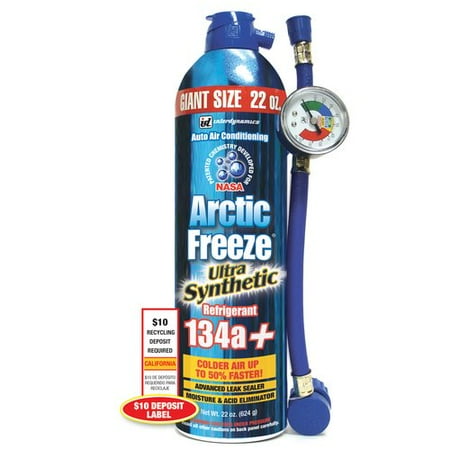 $32.97
$19.16
The Arctic Freeze Ready-To-Use Arctic Freeze Kit replaces lost refrigerant and oil to A/C systems. This kit is formulated with advanced QwikBoost chemistry that was developed for NASA.
(22)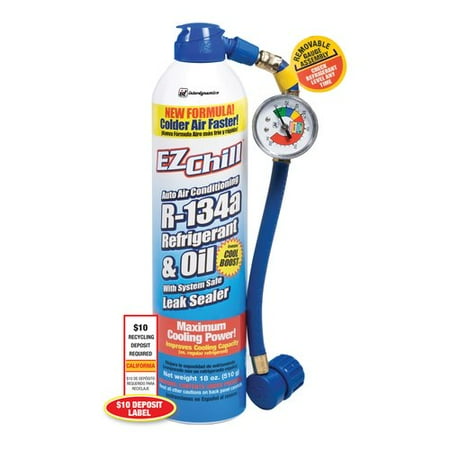 $26.88
$17.77
The EZ Chill Measure and Charge Can With Inline Gauge can help to restore lost refrigerant and oil. This product contains Leak Seal to close most common leaks in rubber...
(35)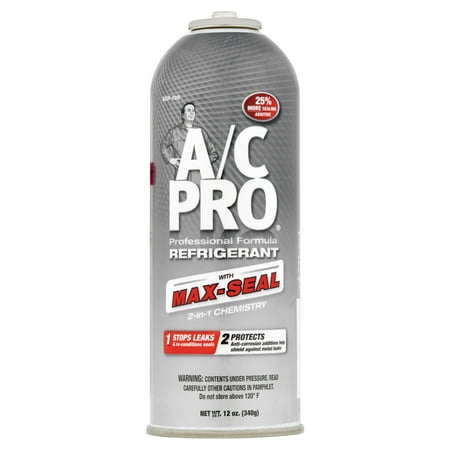 $28.15
$11.44
Professional Formula R134a Refrigerant with Advance Stop Leak restores lost refrigerant and oil while quickly bringing back cool air and lubricating AC compressor.
(17)