Best seller Antifreeze & Coolants in Oils and Fluids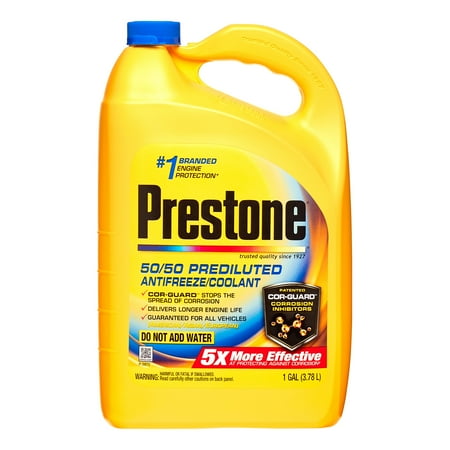 $93.38
$8.88
Prestone Extended Life Prediluted Antifreeze/Coolant features a Cor-Guard enhanced, improved, extended-life formula that helps to rejuvenate the existing antifreeze in a car or light-duty truck. This auto product offers a...
(46)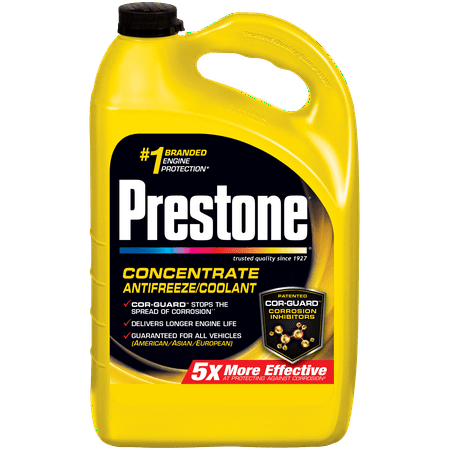 $93.38
$10.87
Keep your vehicle running efficiently with a bottle of Prestone Extended Life Antifreeze Coolant. This concentrated formula is the ideal solution to help your engine last longer. It is fortified...
(54)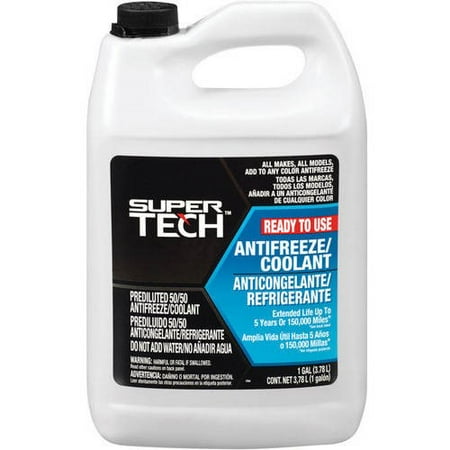 $8.97
$7.98
Protect your vehicle from freeze-ups or boil-overs with the Super Tech 50/50 Antifreeze/Coolant Pre-Mix. It is compatible with any antifreeze/coolant used in any vehicle with aluminum and other engine metals....
(38)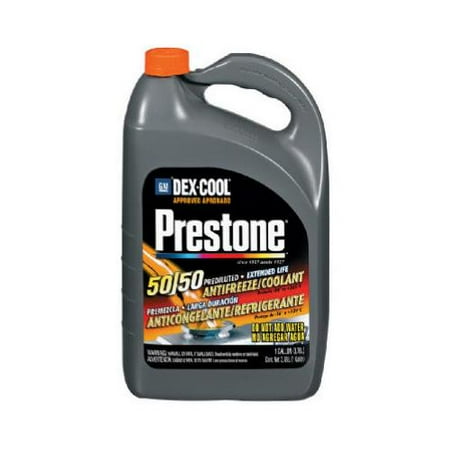 $144.99
$12.44
Protect your GM vehicle from the weather with this Prestone Extended Life Antifreeze/Coolant Quickfill. It is designed to deliver maximum performance in vehicles requiring Dex-Cool coolant. This Prestone antifreeze is...
(21)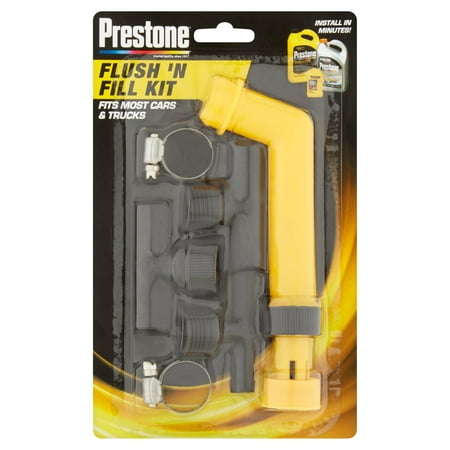 $7.48
$3.44
The Prestone Flush and Fill Kit professionally backflushes cooling systems and easily installs antifreeze/coolant in minutes.
(3)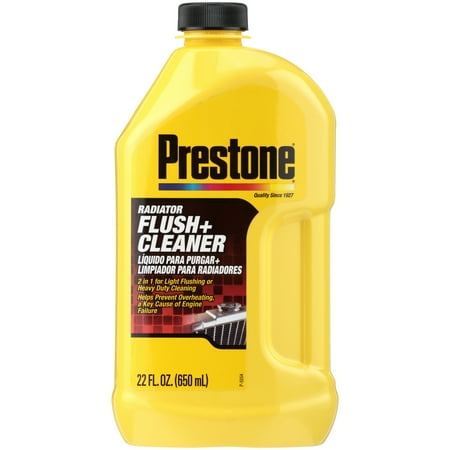 $4.79
$3.84
Ensure that your vehicle is running its best with this Prestone Radiator Flush and Cleaner Additive. It is a two-in-one formula for light flushing or heavy-duty cleaning that's made for...
(6)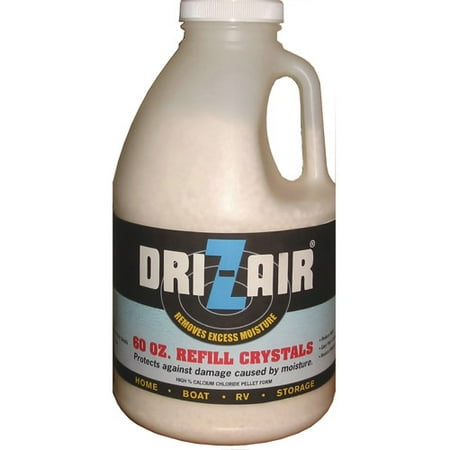 $12.99
$12.89
Dri-Z-Air removes moisture from the interiors of trailers and campers during periods of storage or lay-up.
(11)
$33.08
$23.03
Reduce your snow removal work by stopping snow and ice before the build-up begins and make your home and grounds safer and easier to manage this winter.
(5)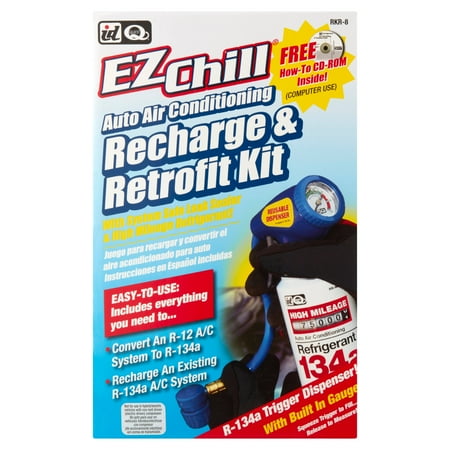 $42.9
$36
The EZ Chill AC Recharge and Retrofit Kit includes everything needed to recharge an A/C system or retrofit from R-12 to R-134a.
(14)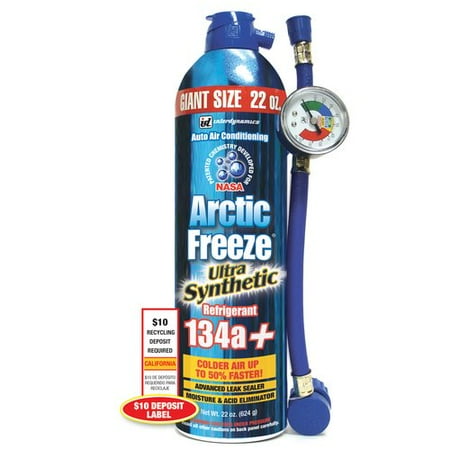 $32.97
$19.16
The Arctic Freeze Ready-To-Use Arctic Freeze Kit replaces lost refrigerant and oil to A/C systems. This kit is formulated with advanced QwikBoost chemistry that was developed for NASA.
(22)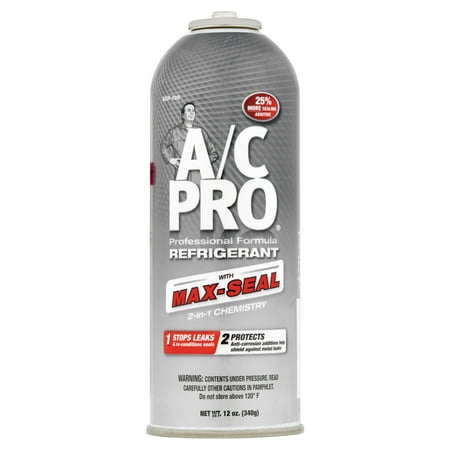 $28.15
$11.44
Professional Formula R134a Refrigerant with Advance Stop Leak restores lost refrigerant and oil while quickly bringing back cool air and lubricating AC compressor.
(17)