Best seller Antifreeze & Coolants in Oils and Fluids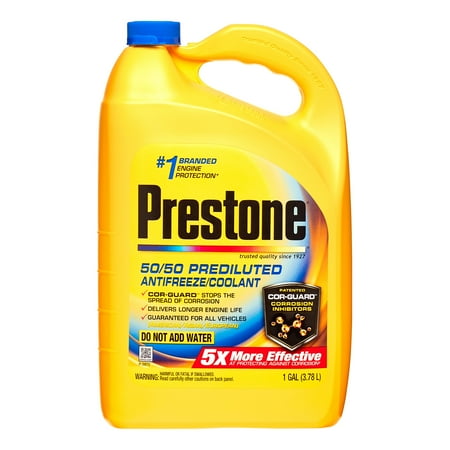 $93.38
$8.88
Prestone Extended Life Prediluted Antifreeze/Coolant features a Cor-Guard enhanced, improved, extended-life formula that helps to rejuvenate the existing antifreeze in a car or light-duty truck. This auto product offers a...
(42)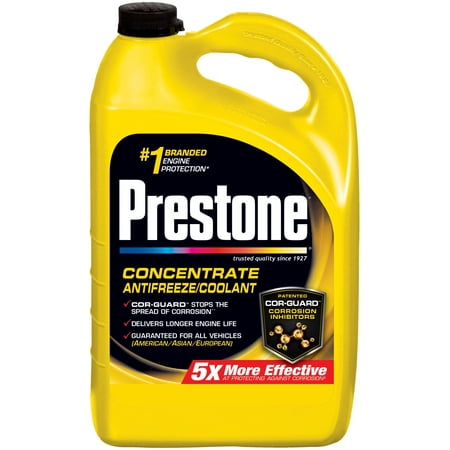 $173.99
$10.87
Keep your vehicle running efficiently with a bottle of Prestone Extended Life Antifreeze Coolant. This concentrated formula is the ideal solution to help your engine last longer. It is fortified...
(50)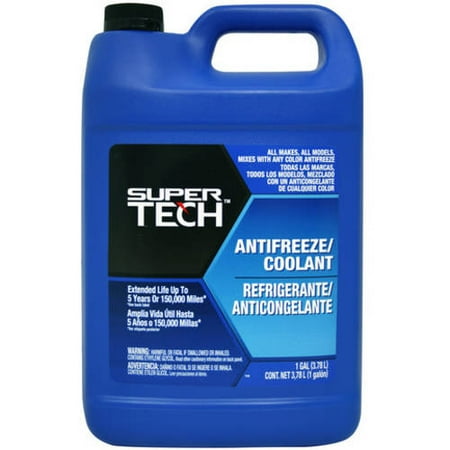 $10.18
$9.88
Use Super Tech Antifreeze to help keep your auto running smoothly. This product will help keep your car at optimum temperatures from freezing winters to burning summers and works in...
(46)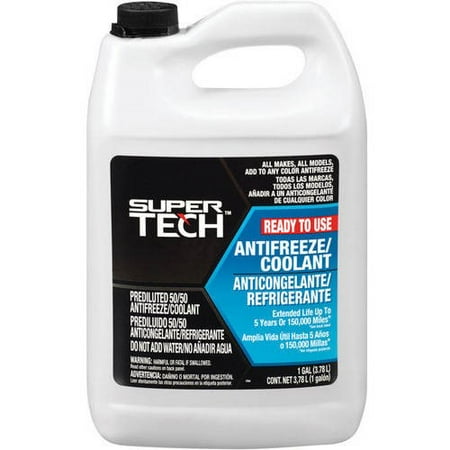 $8.97
$7.98
Protect your vehicle from freeze-ups or boil-overs with the Super Tech 50/50 Antifreeze/Coolant Pre-Mix. It is compatible with any antifreeze/coolant used in any vehicle with aluminum and other engine metals....
(36)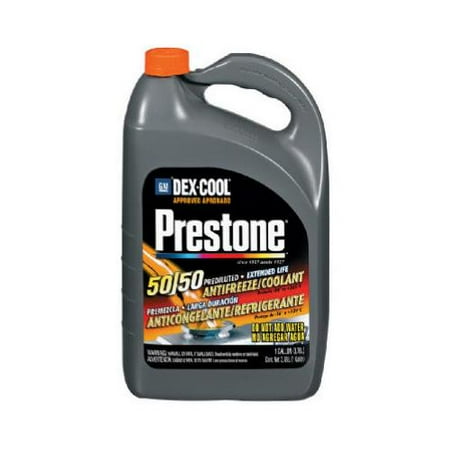 $144.99
$12.44
Protect your GM vehicle from the weather with this Prestone Extended Life Antifreeze/Coolant Quickfill. It is designed to deliver maximum performance in vehicles requiring Dex-Cool coolant. This Prestone antifreeze is...
(19)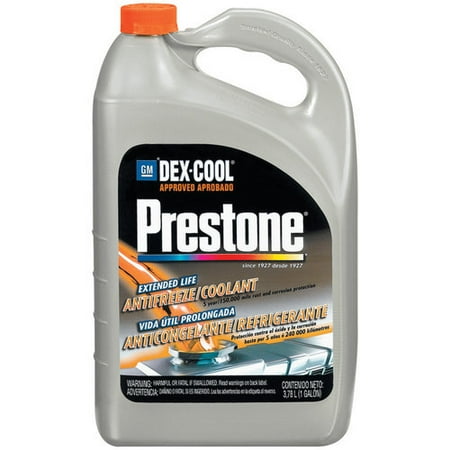 $144.99
$14.47
Prestone Dex-Cool Coolant is made to help maintain your vehicle and sustain a high level of performance. This product has an extended life design that keeps it working for longer...
(15)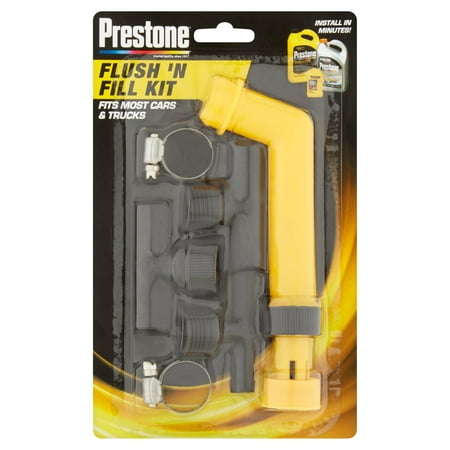 $7.48
$3.44
The Prestone Flush and Fill Kit professionally backflushes cooling systems and easily installs antifreeze/coolant in minutes.
(3)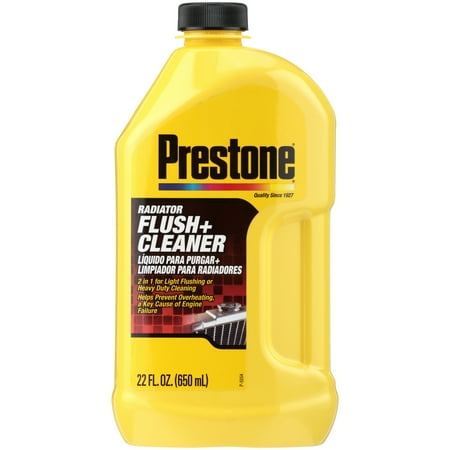 $4.79
$3.84
Ensure that your vehicle is running its best with this Prestone Radiator Flush and Cleaner Additive. It is a two-in-one formula for light flushing or heavy-duty cleaning that's made for...
(6)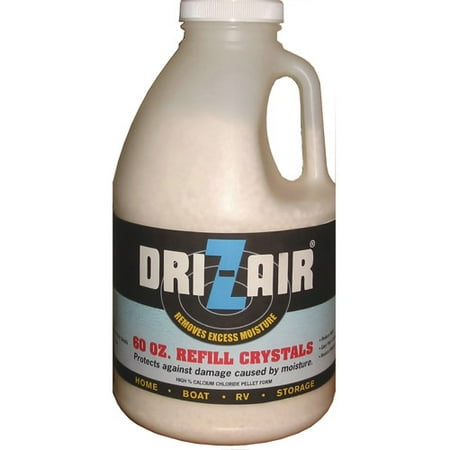 $12.99
$12.89
Dri-Z-Air removes moisture from the interiors of trailers and campers during periods of storage or lay-up.
(10)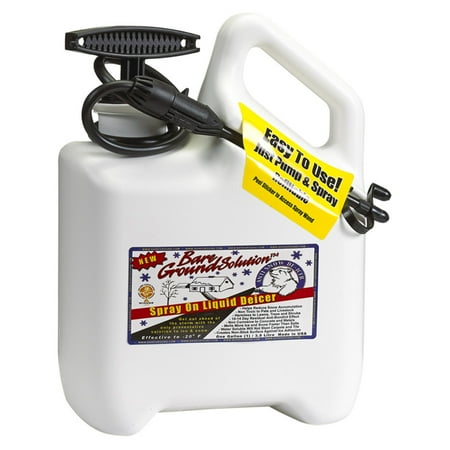 $33.08
$15.27
Reduce your snow removal work by stopping snow and ice before the build-up begins and make your home and grounds safer and easier to manage this winter.
(4)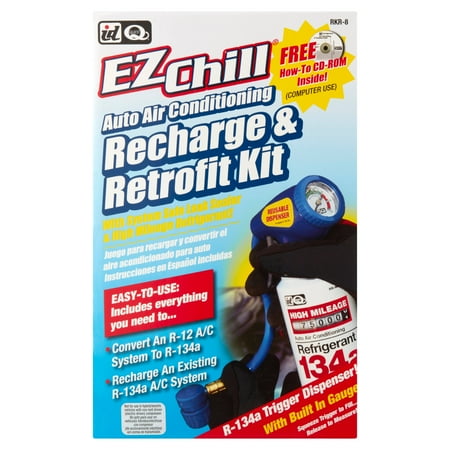 $42.9
$41.7
The EZ Chill AC Recharge and Retrofit Kit includes everything needed to recharge an A/C system or retrofit from R-12 to R-134a.
(14)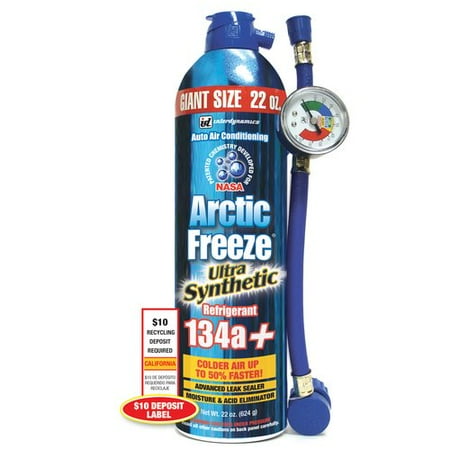 $32.97
$20.9
The Arctic Freeze Ready-To-Use Arctic Freeze Kit replaces lost refrigerant and oil to A/C systems. This kit is formulated with advanced QwikBoost chemistry that was developed for NASA.
(22)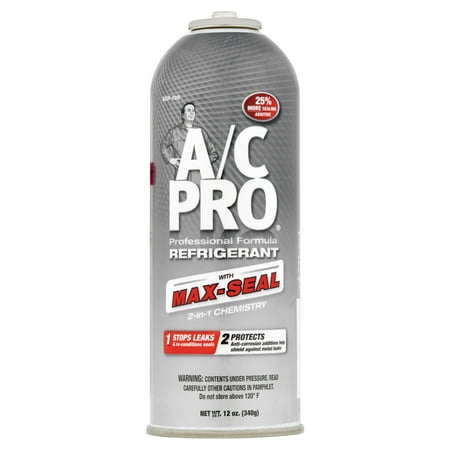 $28.15
$11.44
Professional Formula R134a Refrigerant with Advance Stop Leak restores lost refrigerant and oil while quickly bringing back cool air and lubricating AC compressor.
(17)