Best seller Car Protection in Exterior Car Accessories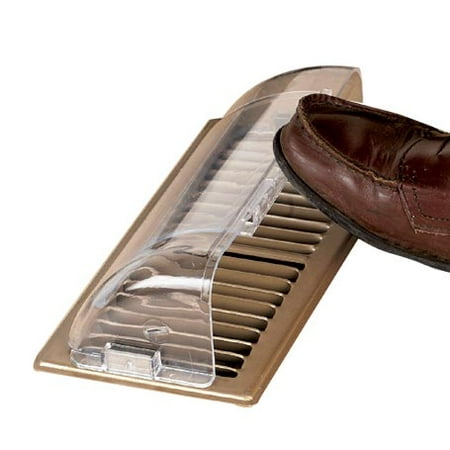 $13.99
$11.83
So easy to use--just place this floor vent deflector wherever you want, it stays put (held firmly by built-in magnets). Warm or cool air goes where you want it. This...
(8)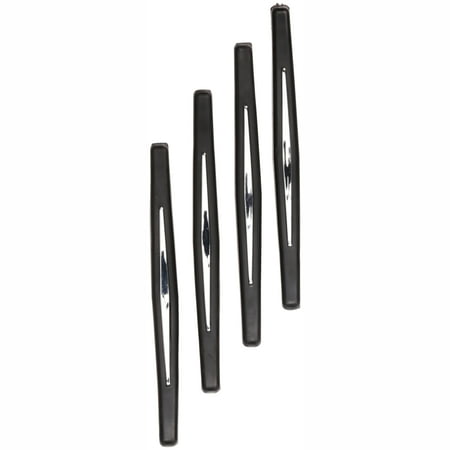 $4.96
$2.35
Black door guard keeps your vehicle looking brand new preventing paint from chipping and scuffing.
(2)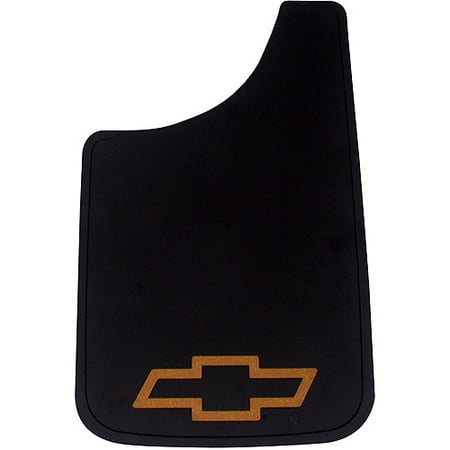 $49.62
$34.95
The Chevy Plasticolor Mud Guards offer a durable, reliable and convenient way to minimize mud and water spray during wet drives. These Plasticolor mud flaps feature a patented fiberglass backing...
(1)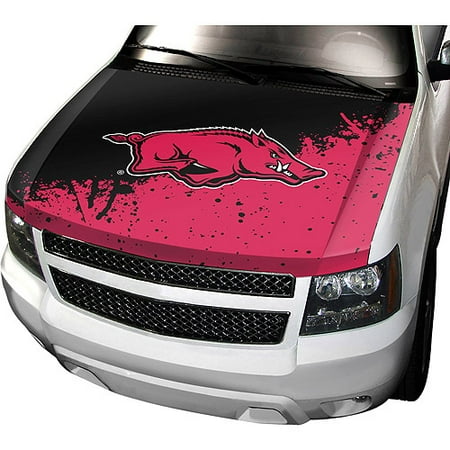 $64.9
$50.01
Show off your school or state pride with the Arkansas NCAA Auto Hood Cover. It features a fierce-looking razorback logo against a red and black paint-splattered background. The car hood...
(1)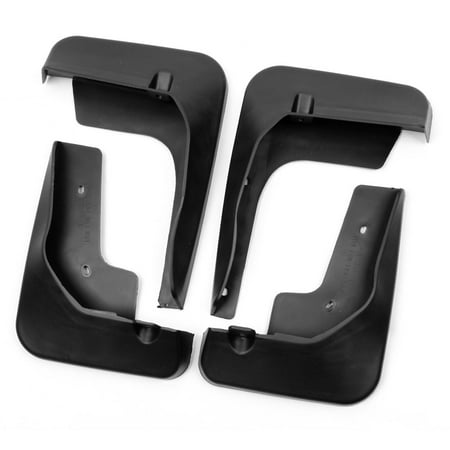 $48.99
$24.3
Custom molded Car Splash Guards are one of the most affordable ways to keep your vehicle looking new.Specially designed to keep your vehicle clean and protect it from mud, snow,...
(1)