Best seller Brakes and Brake Parts in Automotive Replacement Parts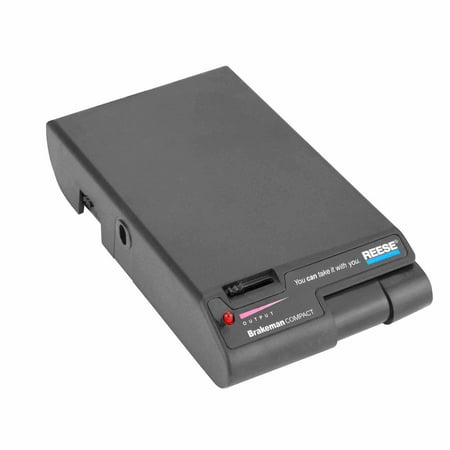 $29.09
$24.17
Seamlessly apply pressure to bring your trailer to a stop with the help of this convenient Reese Towpower Brakeman Compact Brake Control. It is specially designed with solid state electronics...
(9)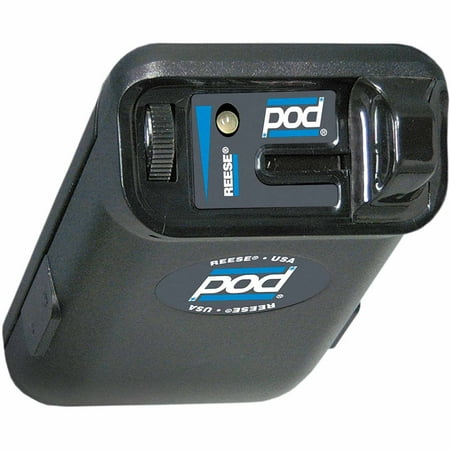 $38.6
$31.51
Update your rig with the Reese Towpower POD Trailer Brake Control. It's specially designed for one to two axle trailers. This Reese brake control provides an economical, time-based solution which...
(5)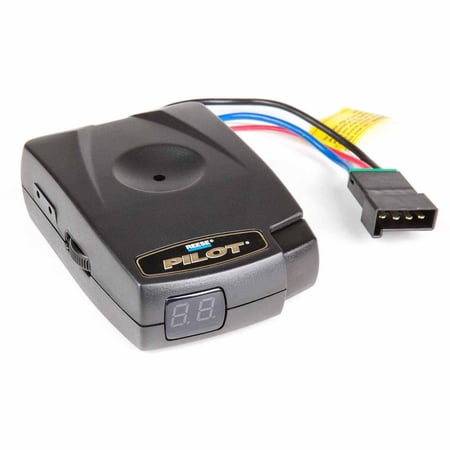 $72.09
$40.45
The Reese Towpower Pilot Digital Brake Control is an essential tool for any truck driver concerned with safety. This robustly featured Reese brake control is designed for one- to three-axle...
(3)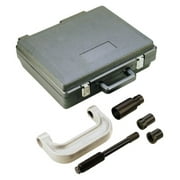 $297.95
$278.05
With the No. 5038, there is no need to remove the bearing hub assembly just to replace the pins and bushings on 16-1/2" S-cam trailer and tractor "Q" brake systems...
(3)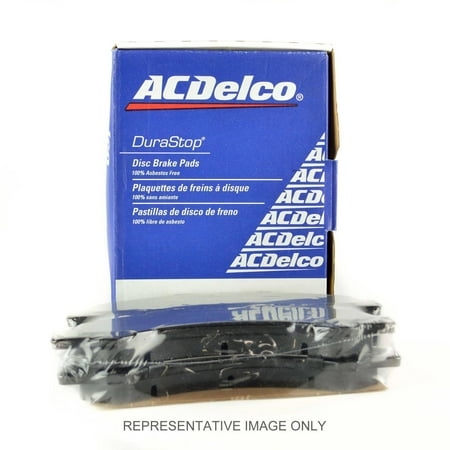 $70
$31.45
ACDelco Brake Pad Kit, #17D506M
(3)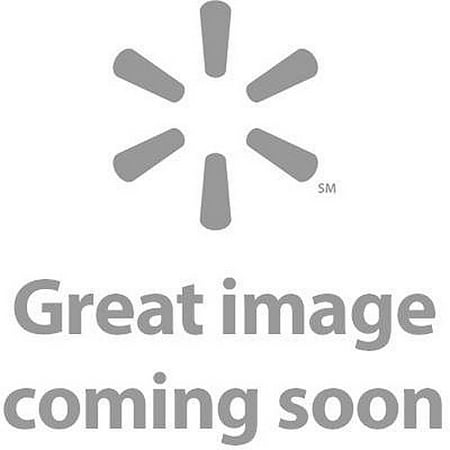 $151
$86.78
The ACDelco Car Brake Pad, #171-0883, gives you the control necessary to stop your car whenever you need to. It lasts for thousands of miles to help you get the...
(3)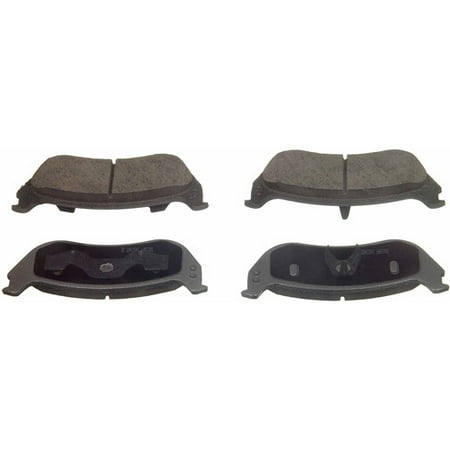 $52.79
$30.98
Wagner Qc1109A Ceramic Disc Pad Set
(3)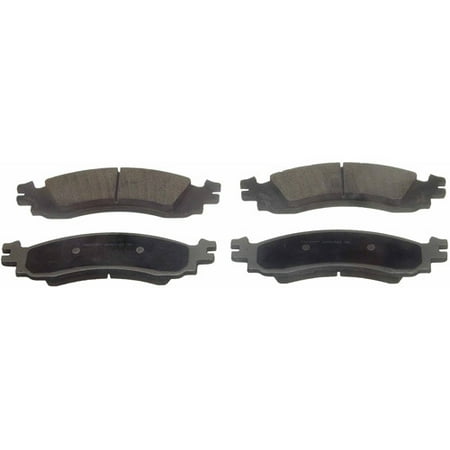 $59.52
$37.43
Wagner Qc1158 Ceramic Disc Pad Set
(3)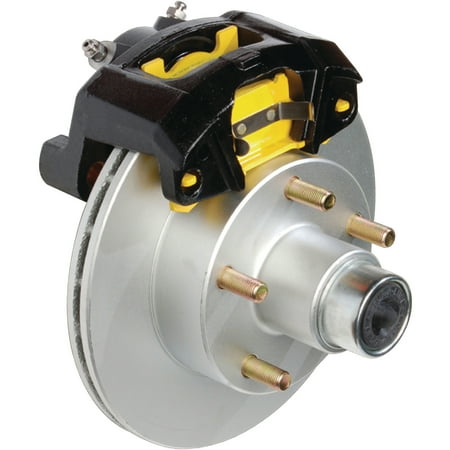 $161.8
$158.68
Get reliable, stable braking when hauling your watercraft with this high-quality Tie Down Engineering Eliminator Integral-Style Vented Rotor Disc Brake Kit. It features an integral, one-piece-style vented rotor and aluminum...
(1)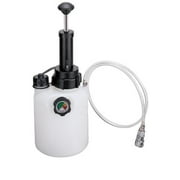 $102.1
$75.55
Simple hand-operated unit creates pressure to push brake fluid through the system. Portable unit, with 3 liter capacity, features pressure release valve, separate filling hole with screw-on cap, built-in gauge...
(1)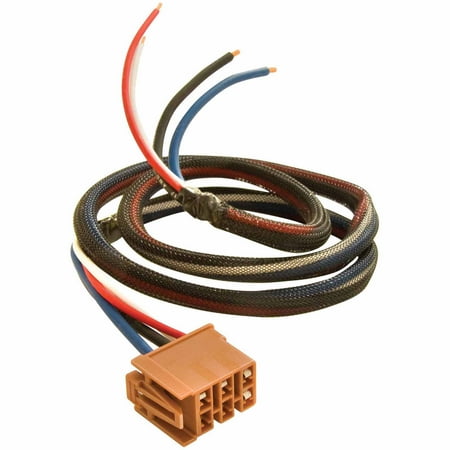 $102.1
$17.95
The Reese Towpower Brake Control Harness Chevy GMC is quick and easy to install. Simply attach the proper adapter and plug the matching piece into the factory's under-dash connector. The...
(1)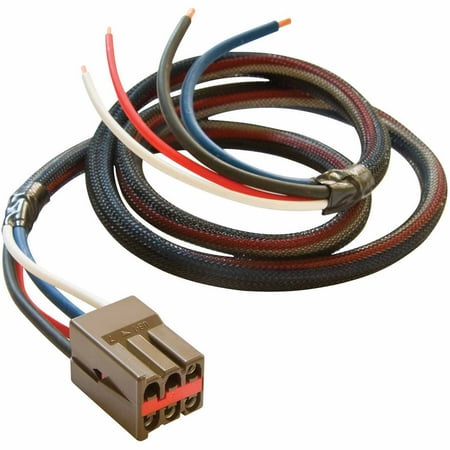 $102.1
$14.95
The Reese Towpower Brake Control Harness for Ford vehicles has a standard colored wiring housed in a thick, durable, braided covering. Many automobiles are pre-wired with a brake control connector...
(2)