Best seller Windshield Wiper Blades in Automotive Replacement Parts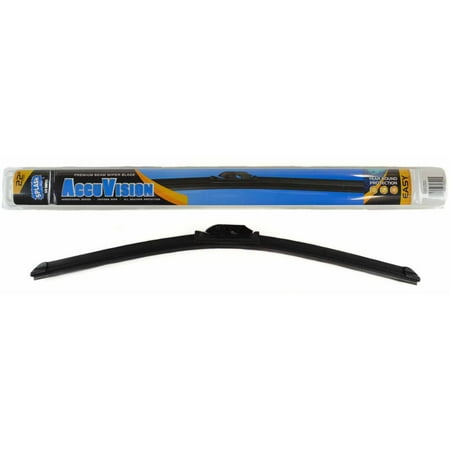 $17.07
$21.8
Keep your windshield clean and clear with the Splash AccuVision Beam Windshield Wiper Blade. This durable blade is designed to withstand all weather conditions. The one-piece design eliminates areas for...
(4)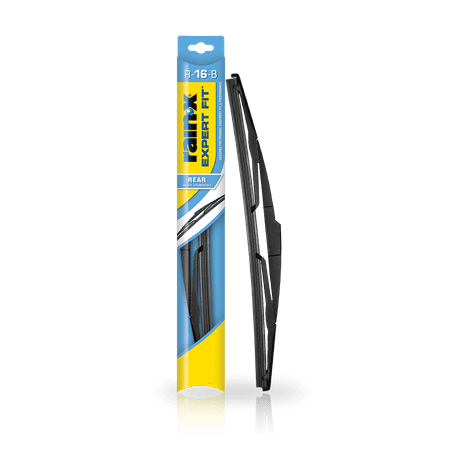 $17.07
$8.97
The Rain-X Expert Fit Rear Wiper Blade is designed to fit unique rear blade wiper arms that are usually installed on many newer vehicles. It is made to help enhance...
(43)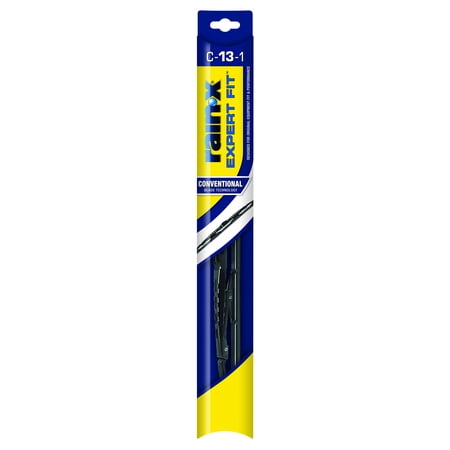 $8.97
$8.54
Get enhanced windshield visibility with the Rain-X Expert Fit Conventional Wiper Blade. Easy to install, it is designed to resist the cracking, splitting and tearing caused by extreme temperatures. This...
(94)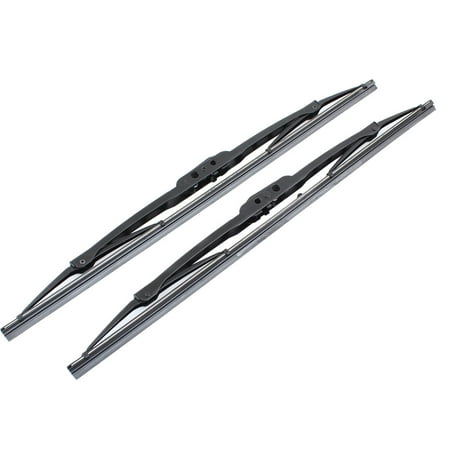 $24.99
$12.21
This wiper blade provides improved wiping capabilities in rain and freezing weather, long lasting durability.Bargains Universal Auto Rubber Rain Wiper Windshield Blade 16" 2pcs Electrical Outlet Plug Type: AT -...
(1)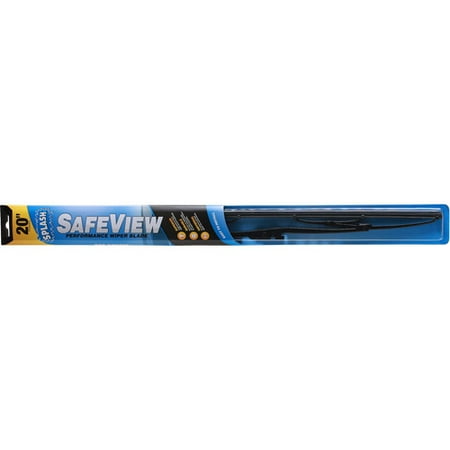 $11.28
$8.95
Get a clean shine with this Splash Conventional Wiper Blade. It provides consistent performance and long-lasting use. Dependable and reliable, this windshield blade is engineered for curved windshields.
(33)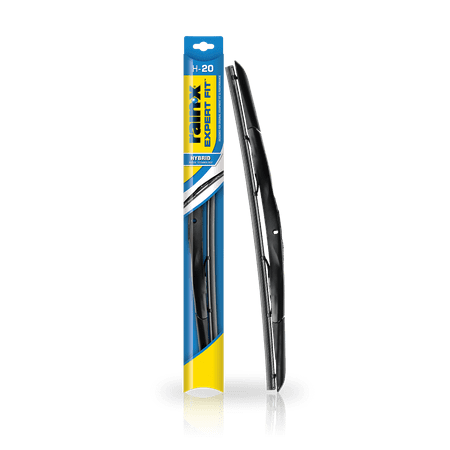 $15.47
$9.94
The new Rain-X Expert Fit wiper blades are designed for original equipment fit and performance.
(65)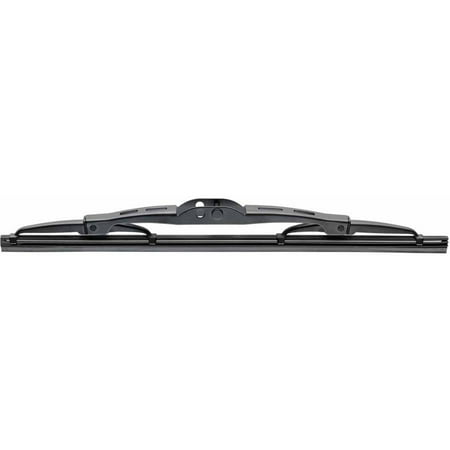 $6.66
$6.23
Get superior results with the ACDelco Advantage All-Season Metal Windshield Wiper Blade. Featuring a riveted design, it also includes an adapter to fit most hook arms. The ACDelco wiper blade...
(16)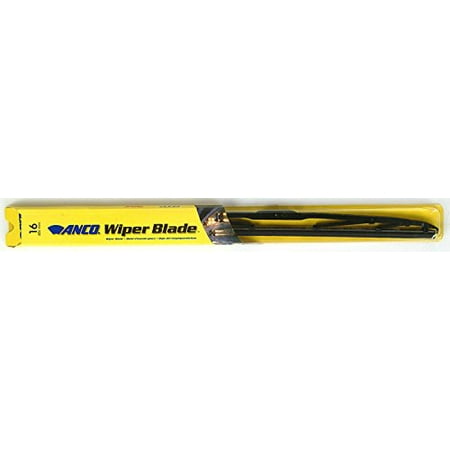 $24.82
$12.39
16" PREMIUM WIPER BLADE
(16)