Best seller Amplifiers & Effects in Musical Instruments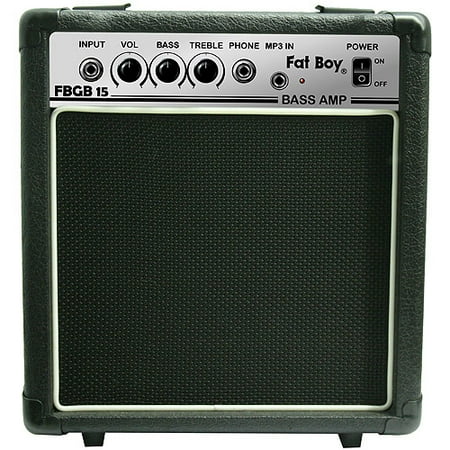 $39.97
$35.39
This Fat Boy 15-Watt Bass Guitar Amp brings rock to the house. It offers great sound and features 15 watts of power, a 6.5" woofer and volume and treble and...
(10)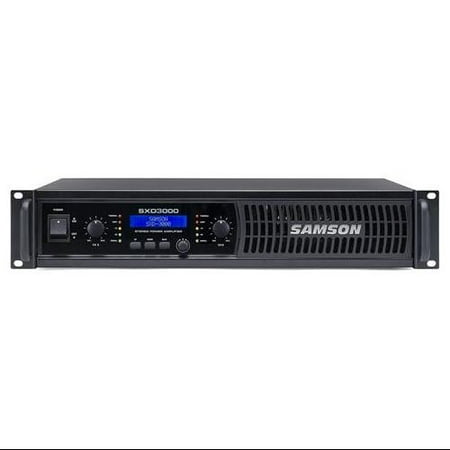 $459.99
$197.71
Power Amplifier with DSP
(10)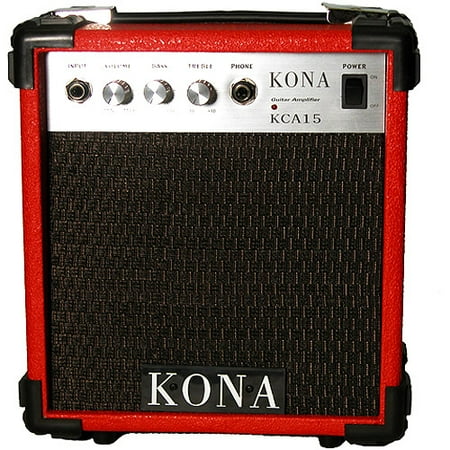 $98.79
$49.97
The Kona Electric Guitar Amplifier is a portable amplifier designed to give you 10 watts of power output. Features of the 10-Watt Guitar Amplifier with a Red Finish include a...
(8)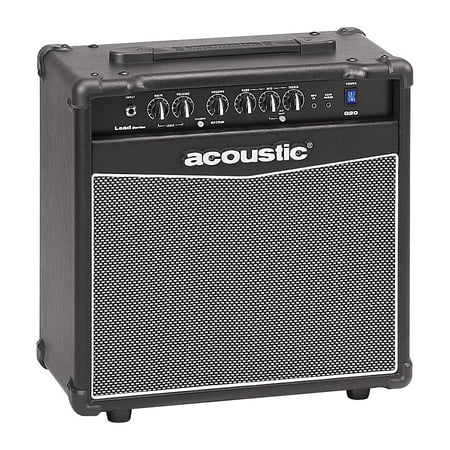 $98.79
$89.99
Acoustic Lead Guitar Series G20 20W 1x10 Guitar Combo Amp
(1)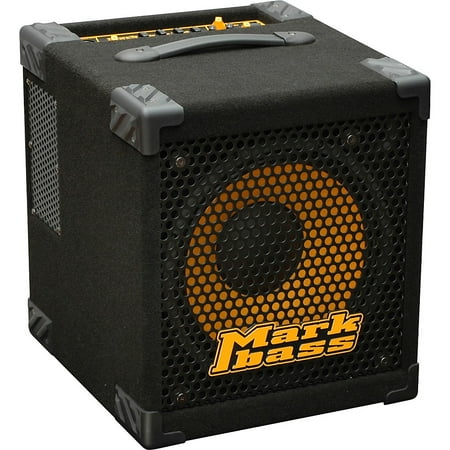 $99.99
$949.99
The Markbass Mini CMD 121P is a bass combo amplifier that gives you fat sound with electric or acoustic basses. That makes the Mini CMD 121P amp perfect for rehearsal...
(3)