Best seller Electronic Music, DJ and Karaoke in Musical Instruments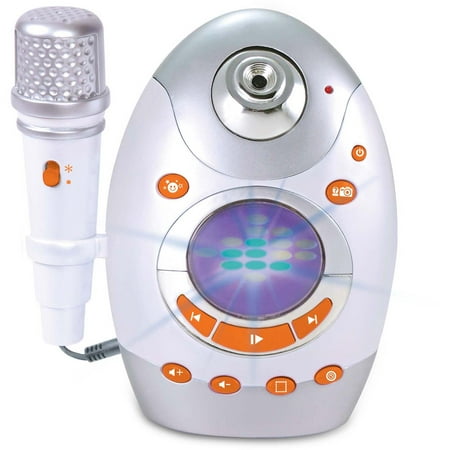 $29.97
$50.32
The Little Virtuoso Kids' Karaoke Machine is karaoke machine with a hand-held microphone intended for kids. It is engineered to be connected to the TV so that your kid can...
(1)
$439.99
$329.99
The Chauvet Freedom Par Quad-4 is powerful, bright and, truly 100% wireless with a rechargeable battery and a built-in D-Fi transceiver. Freedom Par Quad-4 has 20 watts of RGBA color...
(1)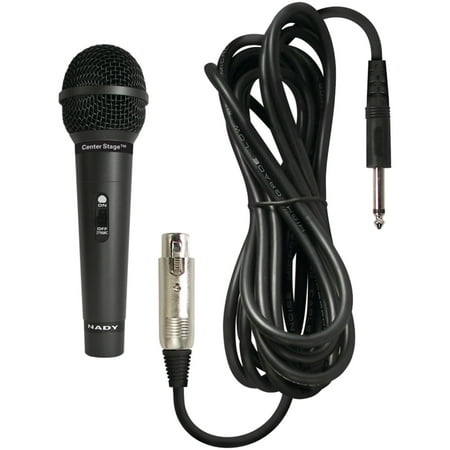 $52.99
$25.19
"The CenterStage(TM) MSC3 Professional Quality Microphone Kit from Nady includes a high-performance microphone, a sturdy adjustable metal tripod microphone stand with mic clip and a 20ft cable with XLR to...
(35)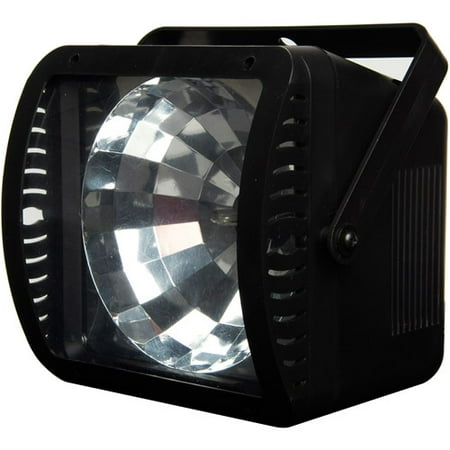 $17.24
$8.33
Get the party started with the Lava Strobe Light. This classic strobe light easily attaches to the wall with the included mounting bracket. It's great for creating fun effects. With...
(7)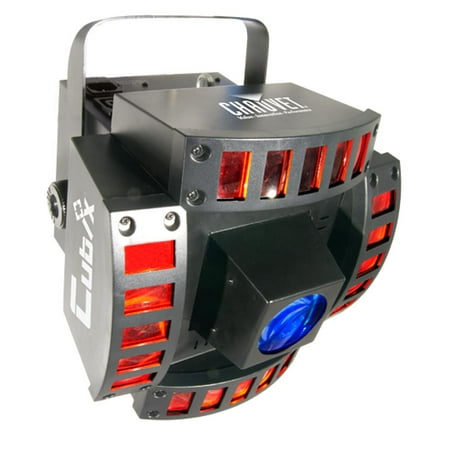 $241.99
$125.99
The Chauvet Cubix is a multicolored, LED centerpiece that combines two effects in one fixture. Centrally-mounted LEDs produce multicolored effects and animations that flow across the room while the quad-sided...
(1)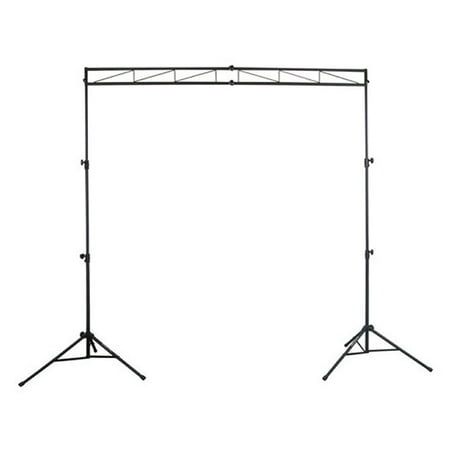 $149.99
$109
"@VideoThe Odyssey LTMTS8 is an eight feet wide Mobile Truss System. It's made extra compact & light so it's easier on your back and to store, but still strong and...
(1)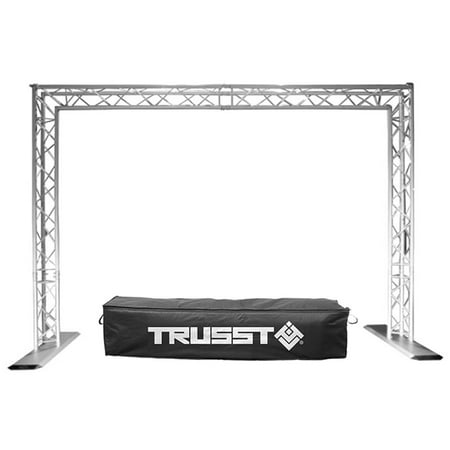 $969.99
$779.99
Package Includes:(1) Chauvet Trusst Goal Post Kit(1) Chauvet Trusst CHS-Goal Travel Bag----------The Chauvet Trusst Goal Post Kit is a lightweight 35 mm triangular truss providing the perfect location to mount...
(1)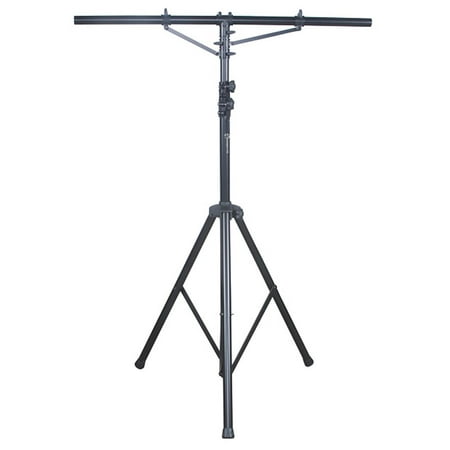 $99.99
$68.99
The American DJ LTS-2 is made of black high quality aluminum with a single T-bar and mounting hardware. It collapses for easy transport and ideal for DJs and bands on...
(1)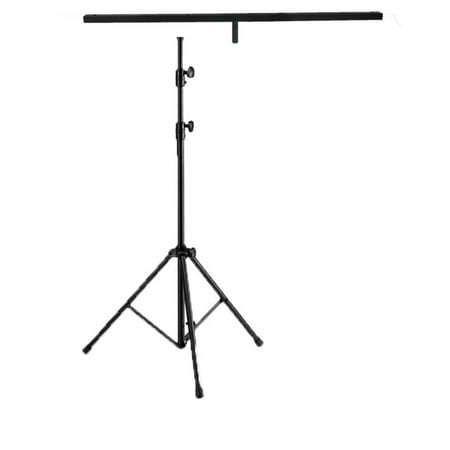 $89.99
$47.9
The Odyssey LTP6 Tripod Lighting Stand is a perfect solution for your party lighting arrangements! This product is highly recommended for pin spots and par cans, that you can hang...
(1)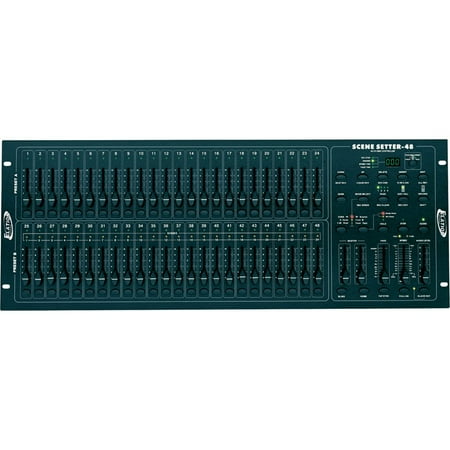 $89.99
$399.99
American Dj Scene Setter 48. • For larger Stages • 48 Channels DMX • Easy Programmabliltiy ( same as Scene Setter 24ch) • 96 recordable programs with 4200 scenes • Midi In/Out Through • Standard...
(1)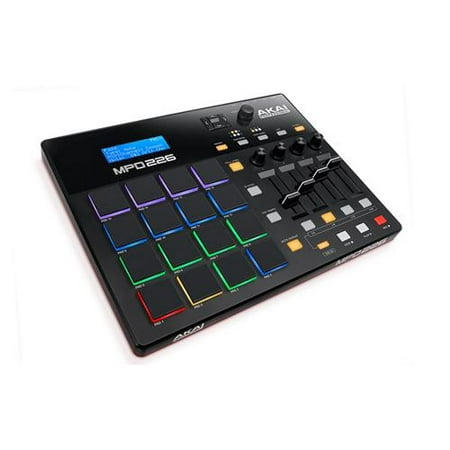 $399
$199
Akai MPD 226 USB Pad Controller
(1)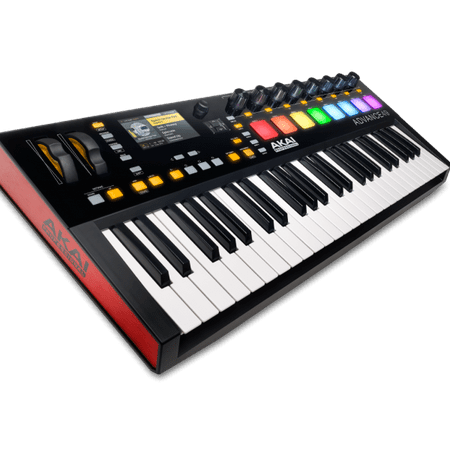 $599
$499
Akai Professional's Advance Keyboards are like nothing else you've ever played. The Advance 49 gives you unprecedented playability and unrestricted manipulation of any virtual instrument with our exclusive interactive, full-color...
(1)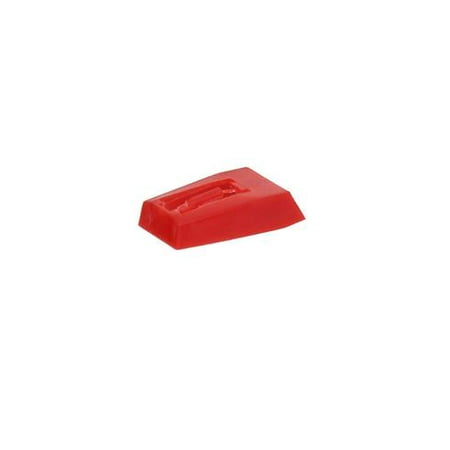 $10.15
$8.39
Turntable needle for JTA-420 and JTA-460
(1)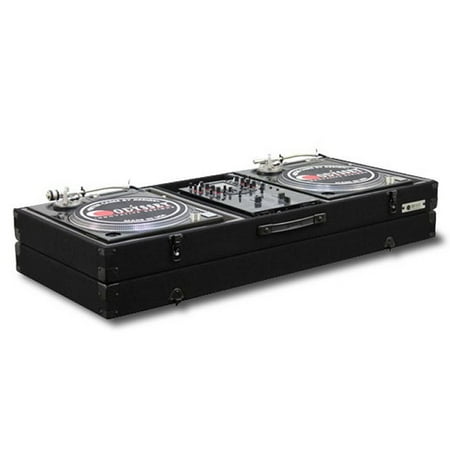 $171.99
$129.89
"The Odyssey CBM10E is made to house two turntables in battle position, and one 10"" style mixer. (Please note the turntables and mixers are NOT included). Capacity is one 10...
(10)