Best seller Megaphones in Musical Instruments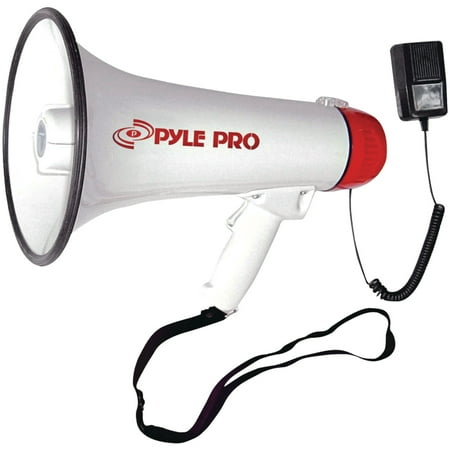 $38.5
$22.75
Make yourself heard over a crowd with the Pyle PMP40Professional Megaphone. Suitable indoor and outdoor use, it has a range of up to 1,000 yards and 40W of peak power....
(56)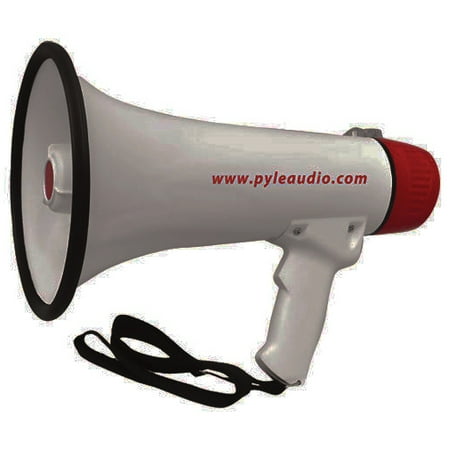 $42.99
$32.92
The PMP48IR is part of the latest megaphone offering from Pyle. With each iteration of flagship megaphones, we've improved the battery life, power and ergonomics. The included lithium battery provides...
(56)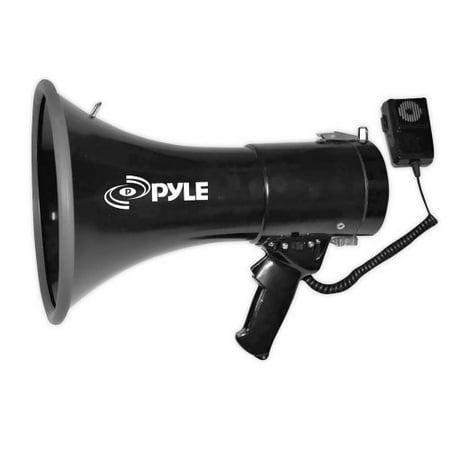 $42.99
$37.82
The PMP53IN is a power horn speaker/megaphone capable of projecting your voice in superb clarity - up to a mile! It's perfect when you need to be heard indoors or...
(1)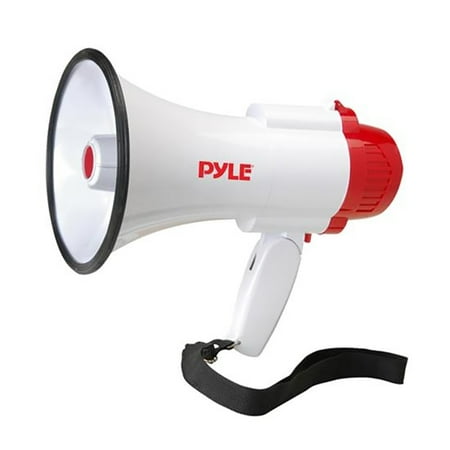 $46.99
$15.47
The PYLE PRO PMP35R Professional Megaphone helps you to project your voice so an audience can hear you. It has an 800-yard range so you can be audible over long...
(2)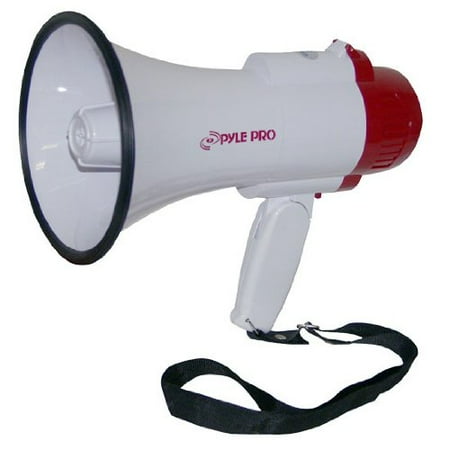 $46.99
$14.99
ThePyle PMP30 Professional Megaphone / Bullhorn with Siren is ideal for indoor or outdoor use. It features a built-in microphone and siren as well as variable volume control, on/off switch...
(1)