Best seller Megaphones in Musical Instruments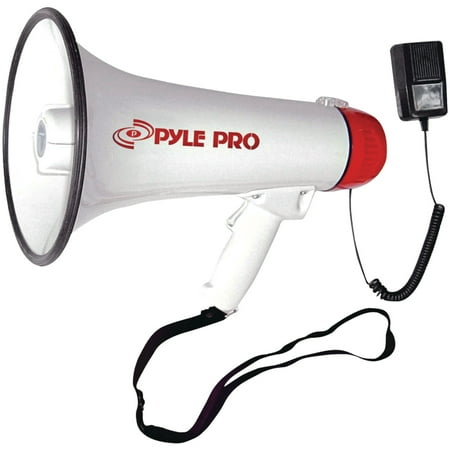 $38.5
$21.15
Boost the volume of your voice with the Pyle Pmp40 Professional Megaphone Bullhorn With Siren And Microphone. The handheld megaphone uses 40 watts of peak power, allowing you to be...
(56)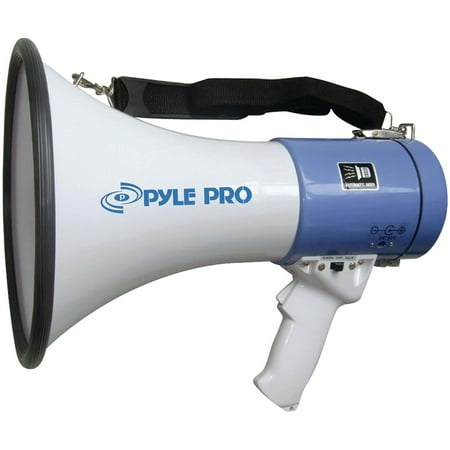 $34.99
$31.82
Be heard up to a mile away with the PMP50 Pyle Professional Piezo Dynamic Megaphone. Featuring a powerful 50W Piezo driver and a large bell diameter, you can amplify your...
(9)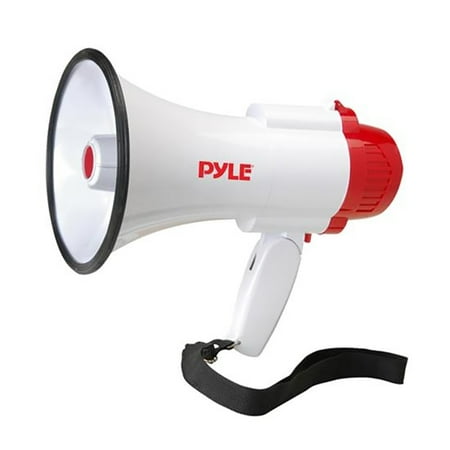 $18.4
$13.55
Easy to hold and easy to carry, the Pyle-Pro Professional Megaphone/Bullhorn has more than enough range for your customers to be heard up to 800 feet away. The microphone is...
(4)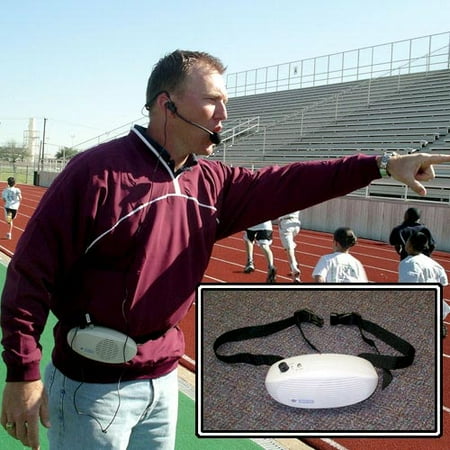 $79.99
$49.1
With the Collegiate Pacific Voice Blaster you can wear your megaphone! This megaphone is there when you need it. The Voice Blaster features a 2.5'' speaker and fits up to...
(8)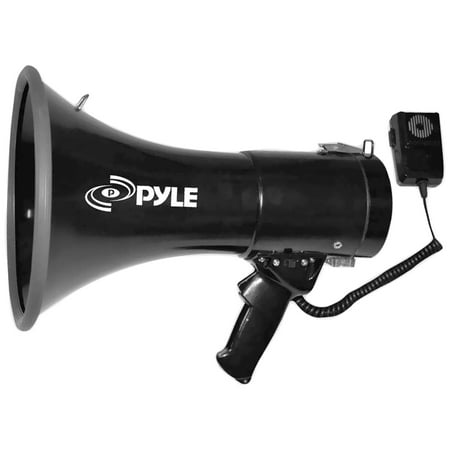 $99.99
$34.77
The Pyle 50W Piezo Dynamic Megaphone is a high-powered horn speaker and megaphone capable of projecting your voice with superb clarity for a radius of up to a mile. The...
(10)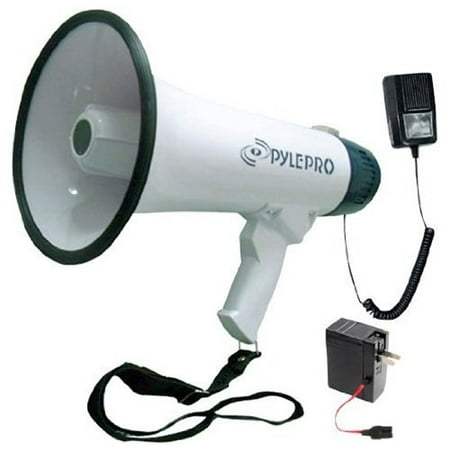 $28.17
$26.99
The Pyle Professional Megaphone is a powerful device that turns the thinnest voice into a huge audible one. It works with a rechargeable battery which is built in into the...
(16)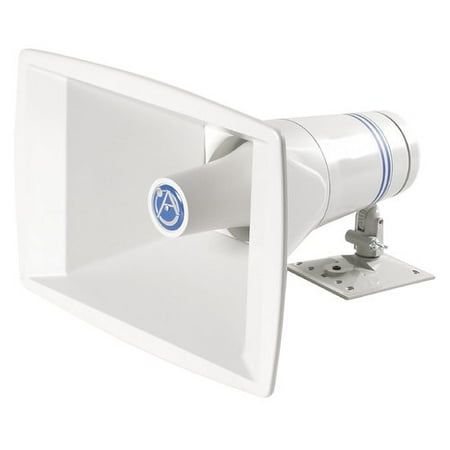 $112.99
$26.99
Features: -Rear cap includes partially captive screws for swing open access to power taps and wire connections. -Paging horn. -Coverage of 60 degree x 40 degree. -Triple lock horn to...
(16)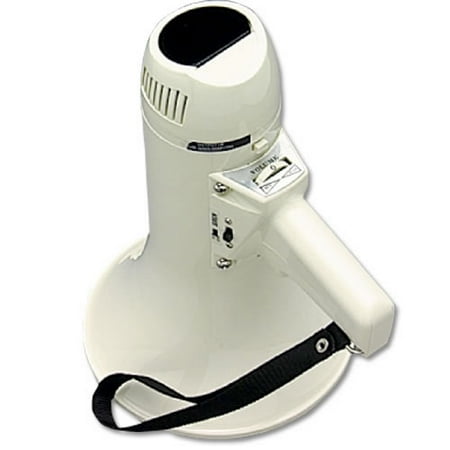 $38.77
$26.59
The Mini Megaphone operates with 5 Watts of power and helps to project your voice to be heard out loud and clear. The adjustable volume control lets you meet specific...
(14)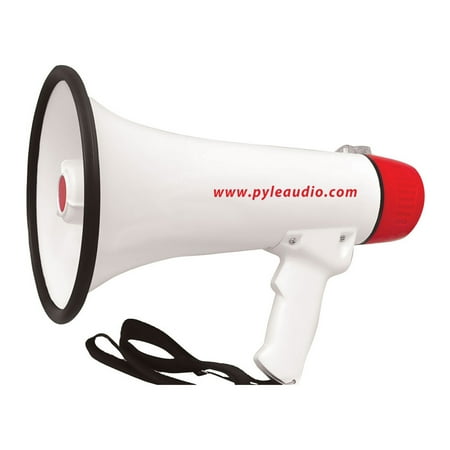 $37.3
$36.3
The PMP48IR is part of the latest megaphone offering from Pyle. The included lithium battery provides long-lasting power and saves money on batteries. Plug in your MP3 player and broadcast...
(1)
$29.99
$22.12
The PMP40 is the latest megaphone offering from Pyle. With each iteration of flagship megaphones, we've improved the battery life, power, ergonomics and functionality. This model features wireless audio transmission...
(1)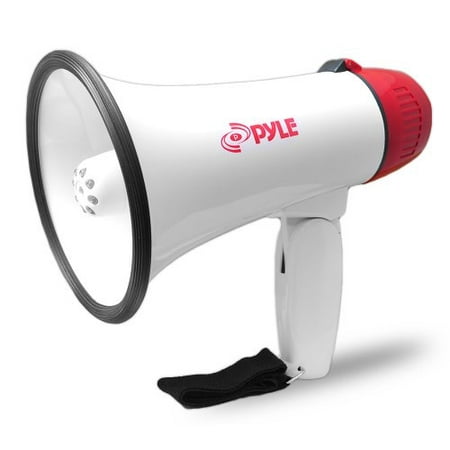 $19.99
$14.37
With each iteration of flagship megaphones, we've improved the battery life, power and ergonomics. This model has 30 watts of power, so your voice will be heard in an 800...
(1)