Best seller Accordions & Concertinas in Musical Instruments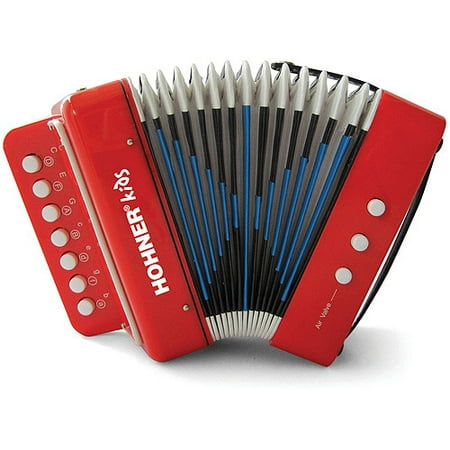 $29.99
A scaled down version for kids of our larger models. This child sized accordion includes seven treble and two chord buttons. Includes songbook and playing instructions.
(3)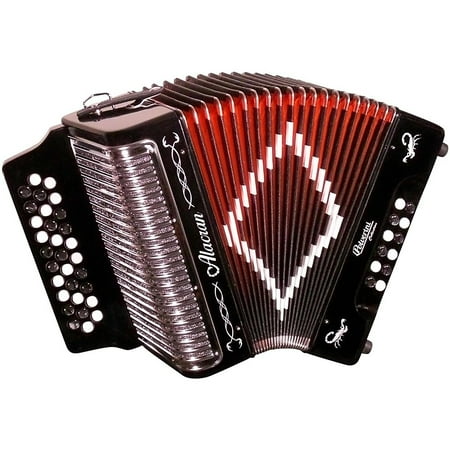 $599
$649
Accordion AL3112 Black with Case
(3)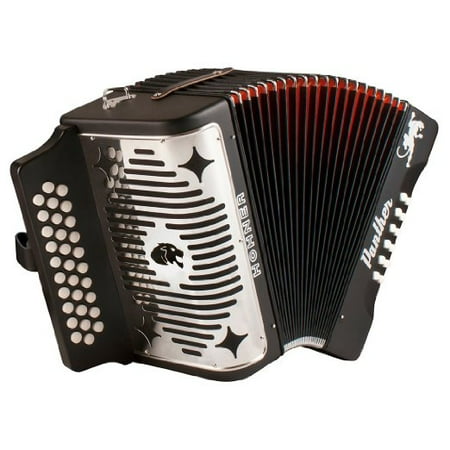 $839
$499
"The Hohner Panther FBbEb Diatonic Accordion shares many of the quality features of Hohner's step-up diatonics with a lower price tag, including double-strap brackets, 31 treble keys, 12 bass/chord buttons...
(3)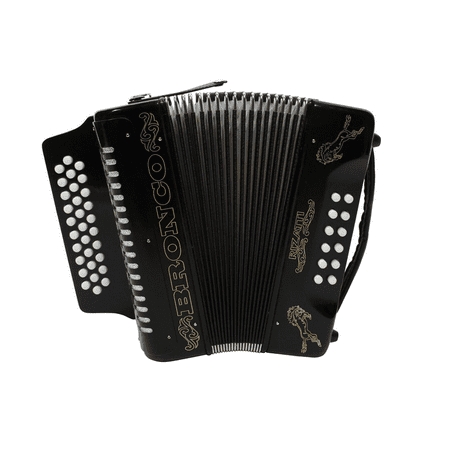 $839
$299.99
Color: BlackKey combinations: G/C/FTrebleButtons: 31Reeds: 2Standard BassBass/Chord buttons: 12 (inactive)Straps: Padded Straps
(3)