Best seller Bass Guitars in Guitars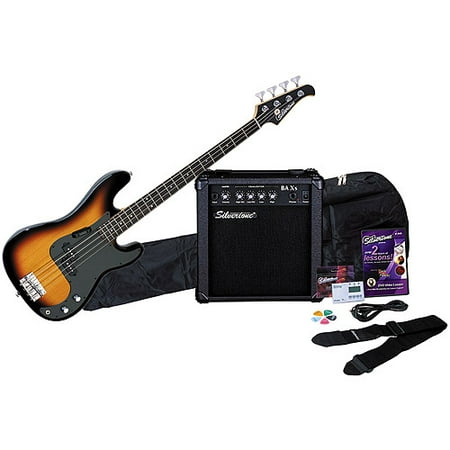 $199.95
$158.69
The Silverstone Revolver Bass Guitar Packages are loaded with everything you need to bang out your favorite tunes. The Silvertone Bass Guitar, in Vintage Sunburst, features a 34" long scale...
(8)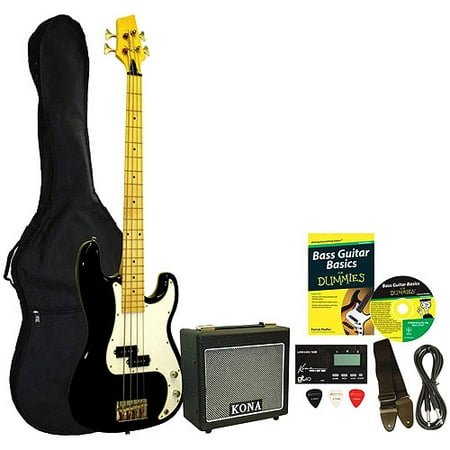 $180.78
$158.69
If you'd love to learn how to strum a nice tune then the Bass Guitar Starter Pack for Dummies can be a good beginners set for you. This guitar starter...
(17)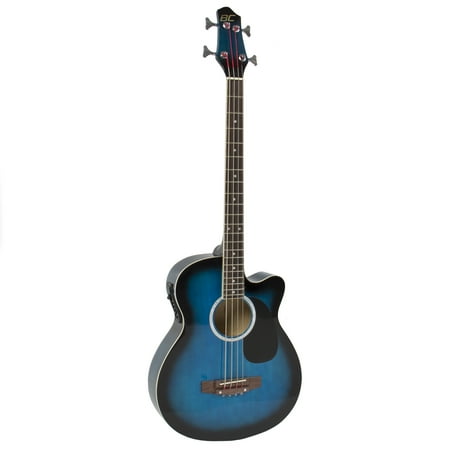 $159.95
$85.94
Rock out with a guitar made to deliver clear, high-quality music with every strum. Featuring an attractive inlay, 22-fret rosewood fretboard, and gorgeous finish, this classic instrument is perfect for...
(15)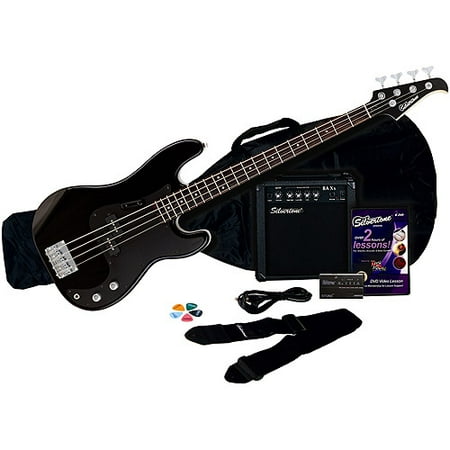 $189.95
$164.67
The Silvertone Revolver guitar package has everything you need to start jamming. It includes the Revolver four-string bass, BAXS bass amp and a Stun 1 tuner. The Silvertone Revolver bass...
(21)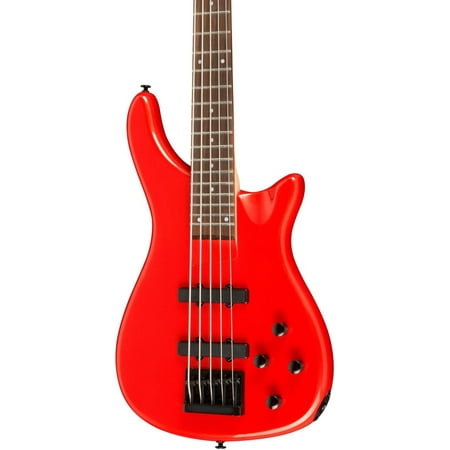 $189.95
$159.99
Rogue LX205B 5-String Series III Electric Bass Guitar Candy Apple Red
(1)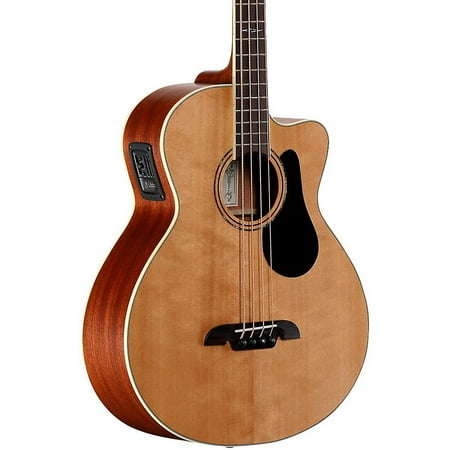 $189.95
$499.99
Artist Series AB60CE Acoustic-Electric Bass Guitar
(1)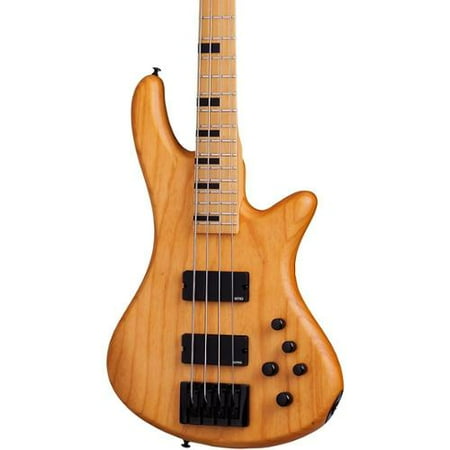 $869
$629
Schecter 2850 Session Stiletto-4 ANS Bass Guitars 2850
(1)