Best seller Folk & World Instruments in Musical Instruments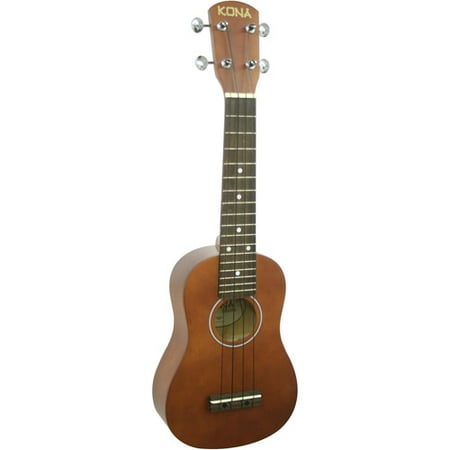 $33.04
$28.33
The Kona Guitars Soprano Ukulele is easy to learn and easy to play. The Kona Ukulele boasts a mahogany-finished basswood body and neck, nylon strings and enclosed, geared machines. The...
(19)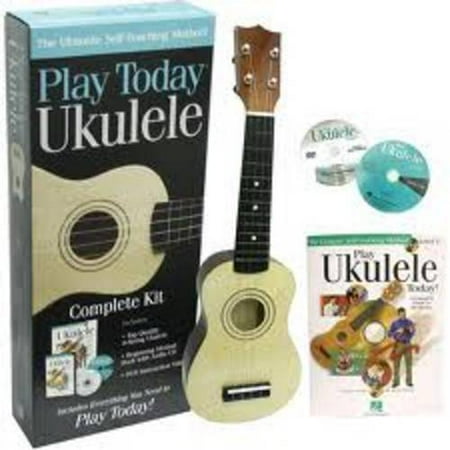 $35.99
$33.32
The Play Ukulele Today! Complete Kit is perfect for beginners who want to learn to play the instrument. The kit has been released by Hal Leonard to help beginners learn...
(26)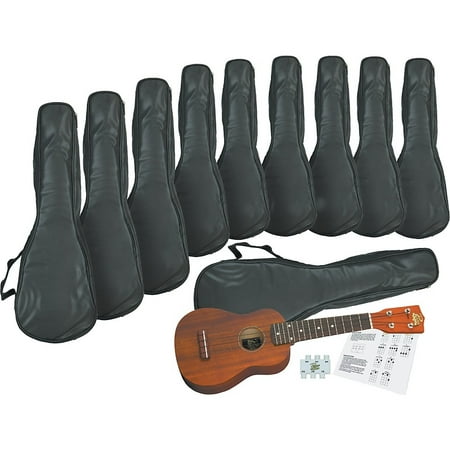 $35.45
$349.99
Rogue Ukulele Starter Pack - 10 Pack
(16)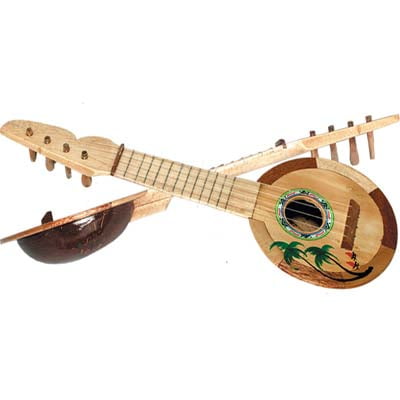 $12.77
$11.36
Entertain your party guests with this unusual and beautiful Coconut Ukulele. The body of this stringed instrument is made from a real coconut. You can strum this unique ukulele at...
(10)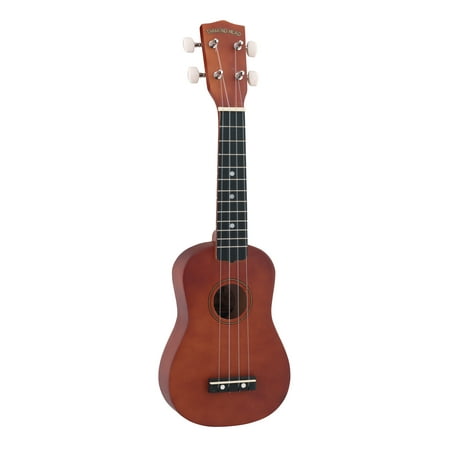 $29.99
$19.99
Presenting the DU-100 Polychrome Soprano Ukuleles by Diamond Head In any music store display, all eyes are drawn to bright, flashy colors! Our Diamond Head DU-100 ukes are available in...
(3)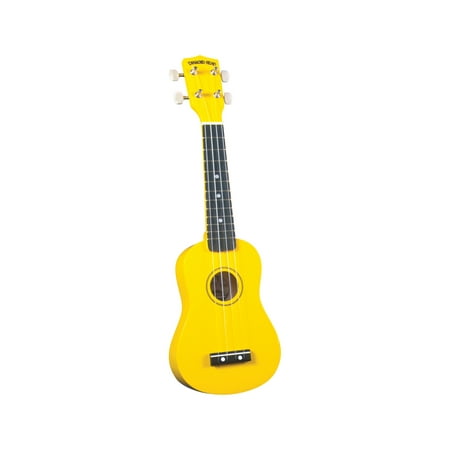 $47.95
$29.32
Diamond Head DU-10 Soprano Ukulele Yellow Black Fingerboard
(1)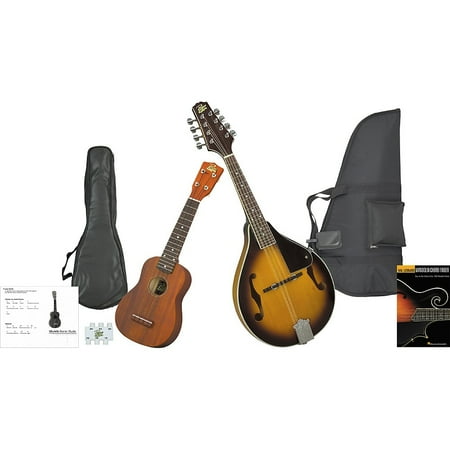 $47.95
$89.99
Rogue Mandolin And Ukulele Travel Pack Black
(3)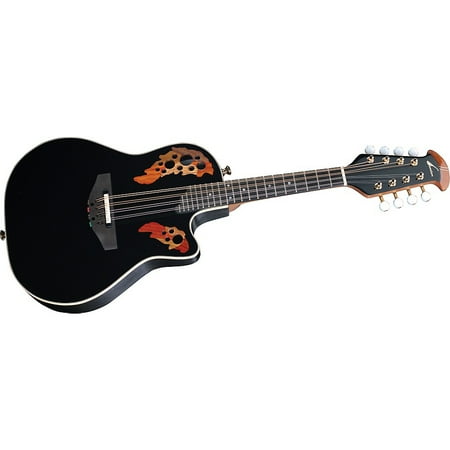 $799
$690.88
Ovation AX Series instruments offer the exact same specs and features of their more expensive siblings at a price that makes them exceptional values.The Ovation Acoustic-Electric Mandolin with Case is...
(1)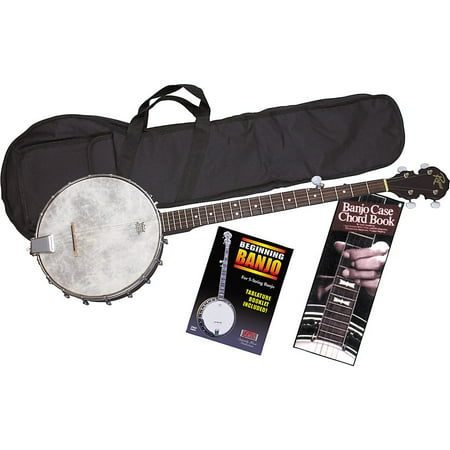 $799
$199.99
Rogue Learn the Banjo Starter Pack
(1)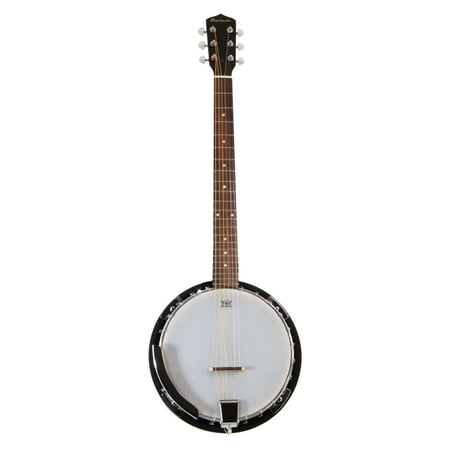 $546.75
$169.95
An amazing six string banjo from Jameson that tunes and plays like a standard guitar but looks and sounds just like a standard banjo
(1)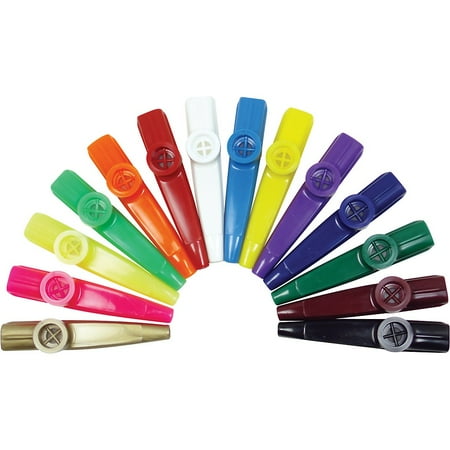 $546.75
$4.95
Lyons Classic American Kazoos 5-pack Gold 5-pack
(1)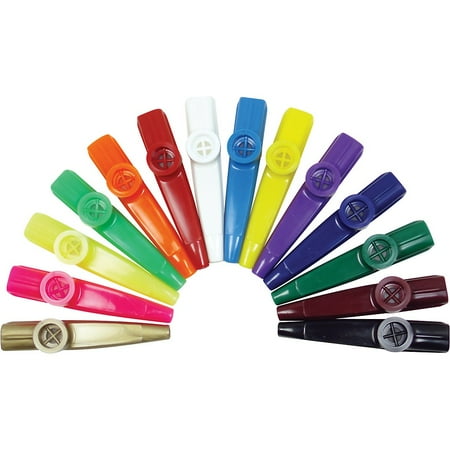 $546.75
$4.95
Lyons Classic American Kazoos 5-pack Garnet 5-pack
(1)