Best seller Folk & World Instruments in Musical Instruments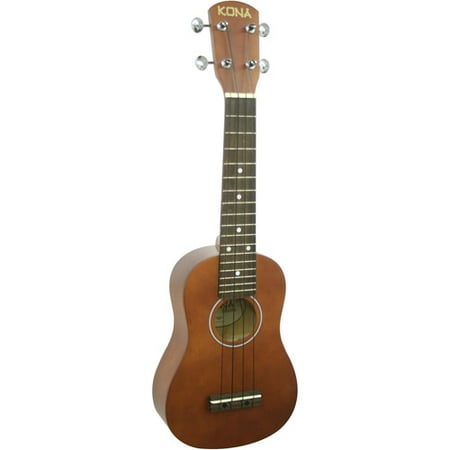 $61.78
$44
The Kona Guitars Soprano Ukulele is easy to learn and easy to play. The Kona Ukulele boasts a mahogany-finished basswood body and neck, nylon strings and enclosed, geared machines. The...
(20)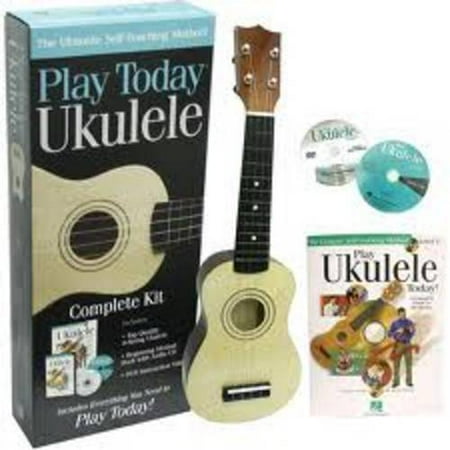 $35.99
$31.38
The Play Ukulele Today! Complete Kit is perfect for beginners who want to learn to play the instrument. The kit has been released by Hal Leonard to help beginners learn...
(27)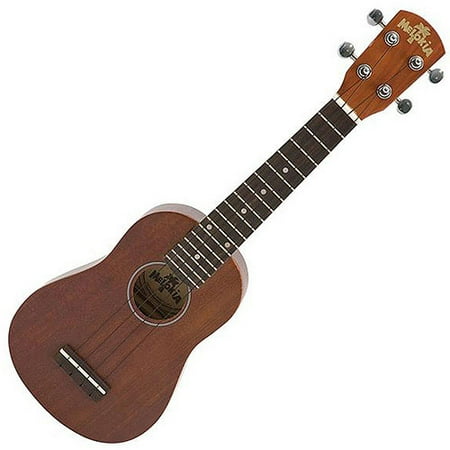 $59.99
$38.56
Melokia translates to "melody" in the Hawaiian language, and as its name describes, it offers melodious value. Played by entertainers and musicians ranging from TV personality Arthur Godfrey in the...
(16)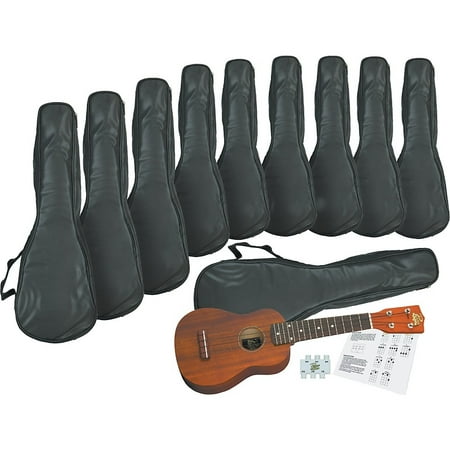 $59.99
$349.99
Rogue Ukulele Starter Pack - 10 Pack
(16)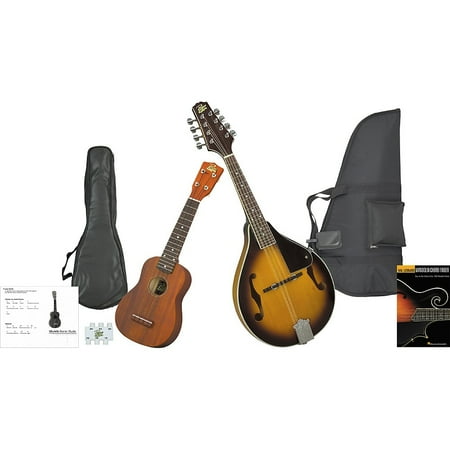 $47.95
$89.99
Rogue Mandolin And Ukulele Travel Pack Black
(3)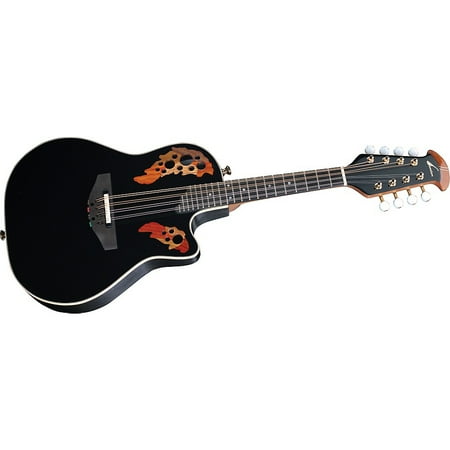 $799
$69.99
Ovation AX Series instruments offer the exact same specs and features of their more expensive siblings at a price that makes them exceptional values.The Ovation Acoustic-Electric Mandolin with Case is...
(1)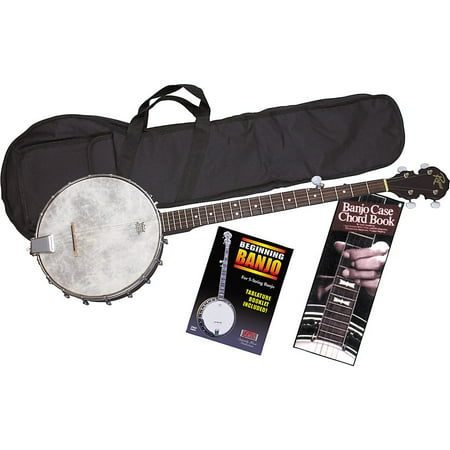 $799
$199.99
Rogue Learn the Banjo Starter Pack
(1)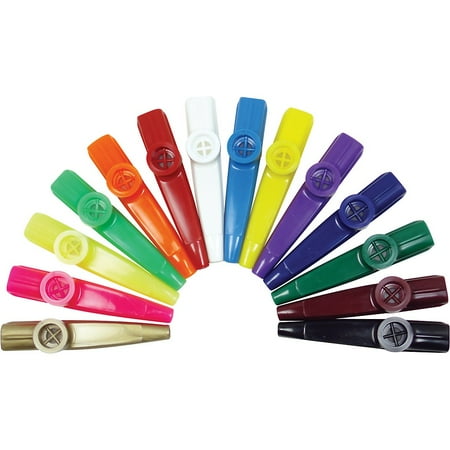 $799
$4.95
Lyons Classic American Kazoos 5-pack Gold 5-pack
(1)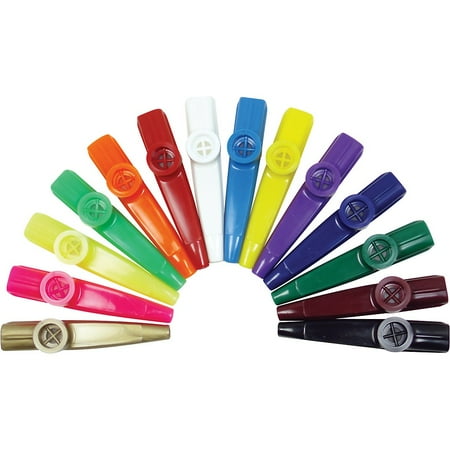 $799
$4.95
Lyons Classic American Kazoos 5-pack Garnet 5-pack
(1)