Best seller Hand Percussion in Drums & Percussion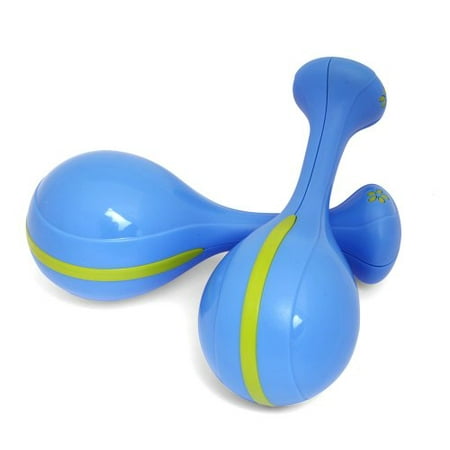 $8
$7.91
Shake, rattle and roll with these easy-to-grip, colorful maracas. These five-inch-high maracas are the perfect percussion addition for music fun and they produce terrific rhythmic sounds.
(3)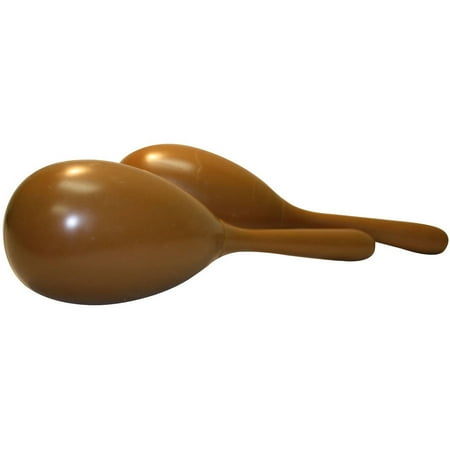 $129.99
$4.7
RBI's Plastic Maracas are ideal for earlychildhood. They provide an authentic Latin-American sound, are inexpensive, non-toxic and safe for children. Almost indestructible, our plastic maracas are available in various sizes...
(2)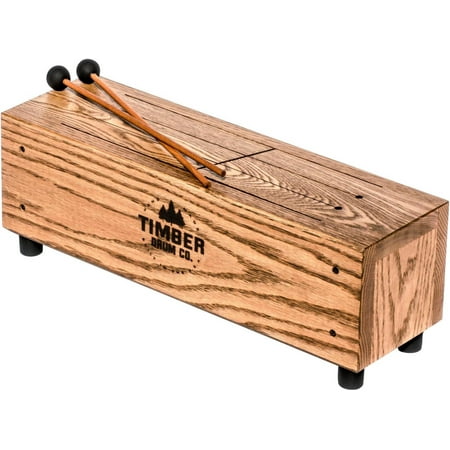 $129.99
$99.99
Timber Drums produce a warm resonant sound that is soothing to play. Musician or not, you'll enjoy playing these drums as it is impossible to play a wrong note. Just...
(1)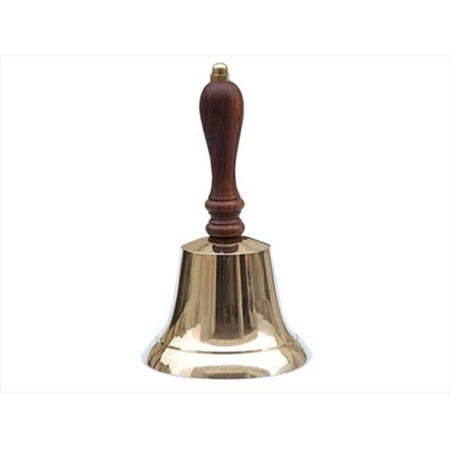 $32.98
$24.33
With a gracefully curved handle of dark hardwood accentuating the lustrously polished shine of its solid brass bell, this beautiful hand bell is a striking nautical décor addition to any...
(1)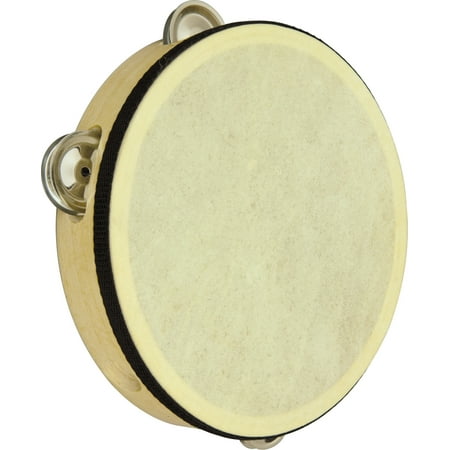 $32.98
$8.39
Rhythm Band Wood Rim Tambourine 8 In Rb526
(1)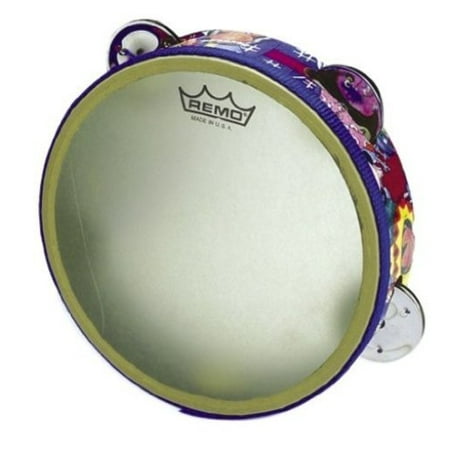 $34.53
$13
Keep the beat with this Remo Rhythm Club Kids' Tambourine. It has a tight drum face, four integrated jingle bells and fun child's graphics along the edge. This tambourine instrument...
(4)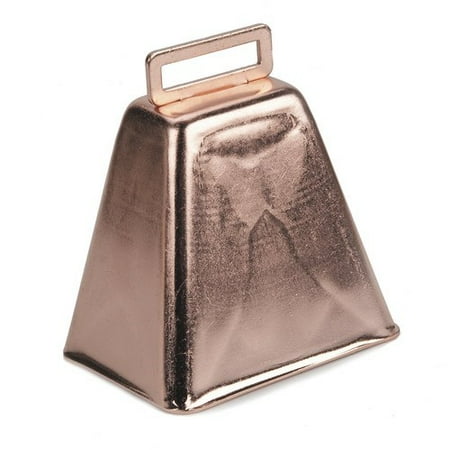 $14.892
$3.71
The Darice Copper Cowbell will not only bring you a bit of fun noise for friendly gatherings, but it also acts as a lovely rustic piece of art in a...
(4)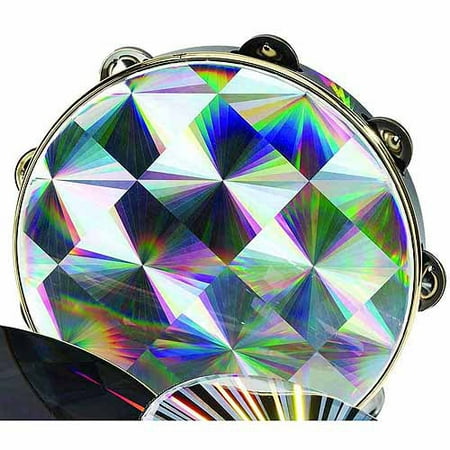 $48.9
$21.2
The Remo 8" Radiant HD Tambourine just straight up rules. It is used by everyone who knows how to get into the groove!
(1)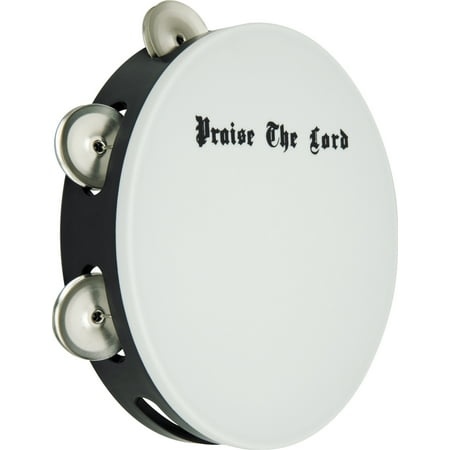 $48.9
$18.84
Rhythm Band Economy Scripture Tambourine
(5)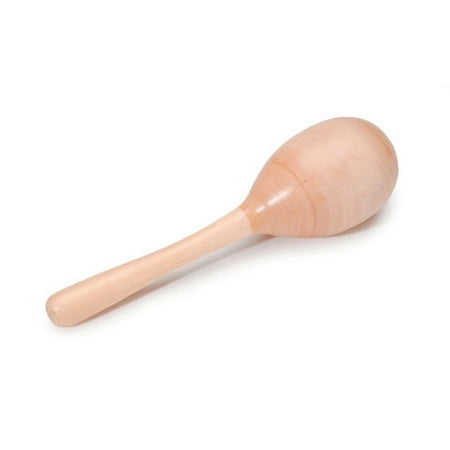 $2.98
$2.71
Kids will have a blast decorating and playing their own musical instruments.
(2)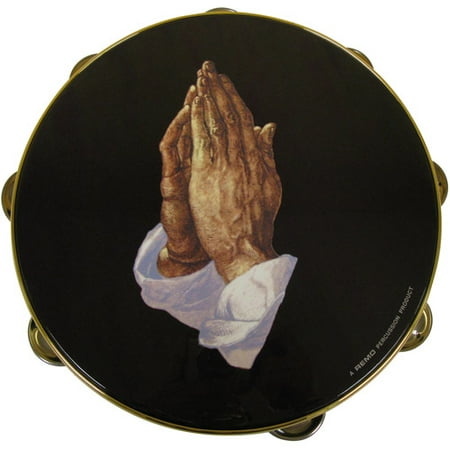 $2.98
$26.95
Keep the beat with this Remo Praying Hands 10" Tambourine. Great for jams, band practice, camping and more, this product features a colorful "Praying Hands" graphic on the drum head....
(5)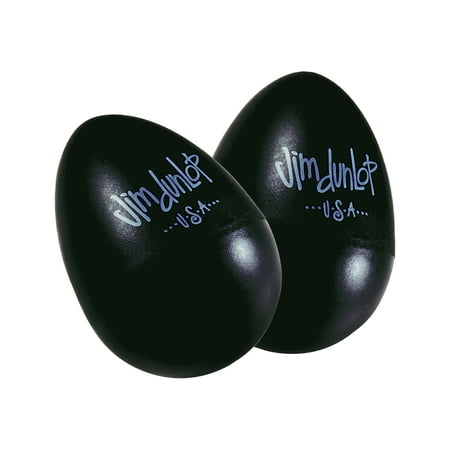 $2.98
$3.59
Dunlop 2-Pack Egg Shaker
(5)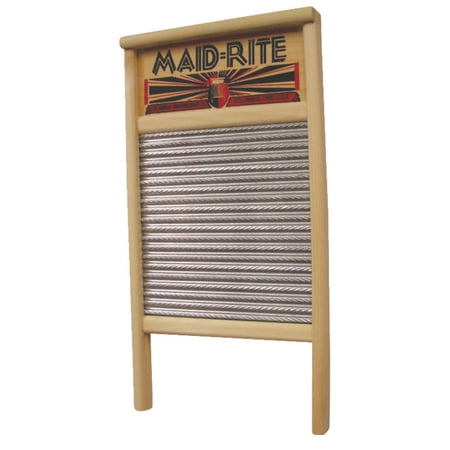 $72.99
$27.47
Family Size Washboard
(2)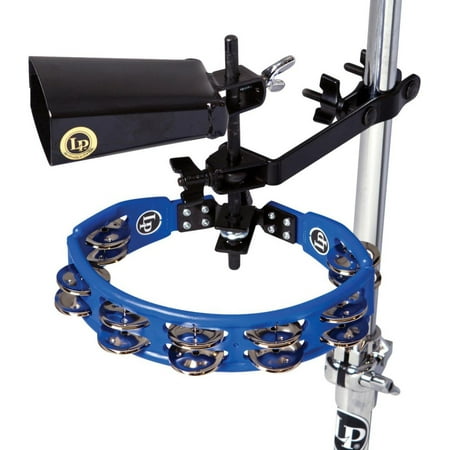 $49.99
$42.45
Now available from Latin Percussion (LP) is an all-inclusive percussion kit with two signature latin jazz instruments for the exploratory drummer. The set includes a US-manufactured, handmade and lively LP...
(1)