Best seller Tax Prep Essentials in Supplies for Business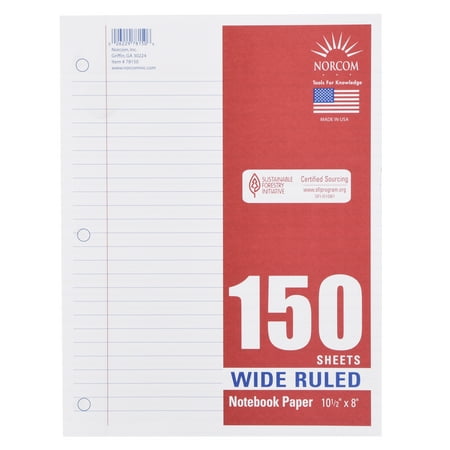 $3.99
$3
Accomplish a variety of school and work tasks with Norcom Wide Ruled Filler Paper. Three hole punched, it is manufactured from SFI sustainable paper sources in the USA. You can...
(10)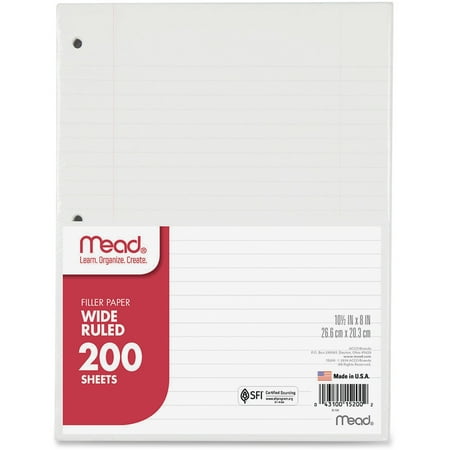 $9.75
$6.05
"White filler paper is three-hole punched and ready to insert into standard ring binders. Each 15 lb. sheet is legal/wide-ruled with 11/32"" line spacings and a red margin line on...
(20)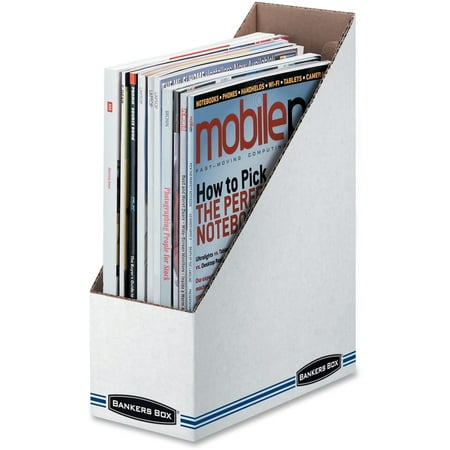 $21.47
$21.32
Magazine file offers sturdy storage for letter-size periodicals or files. Store on a desk or shelf for easy access. Magazine file is made of corrugated material and is designed for...
(75)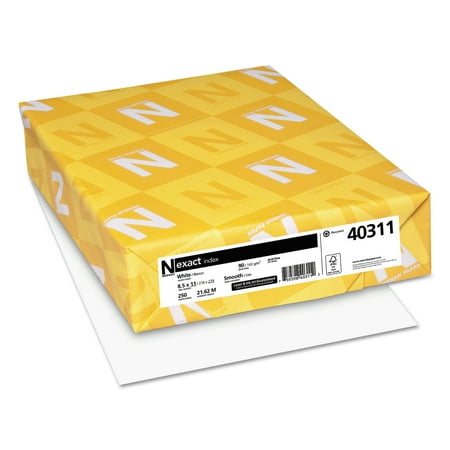 $16.05
$10.26
Exact Index Papers have a uniform, smooth surface that enhances ink holdout and printability. Durable papers with excellent bulk, they're ideal for the things that are the backbone of every...
(21)
$46.99
$6.03
Georgia-Pacific Standard Multipurpose Paper delivers dependable quality you can trust for those daily tasks around the home or office. This versatile paper is compatible with laser, inkjet and multi-function printers...
(196)
$30.2
$13.49
Triple wall file is made of durable polycarbonate for space-efficient organization. Modern, curved design allows easy document retrieval. Wall file easily mounts with screws (included).Rubbermaid Triple Decker Wall File
(10)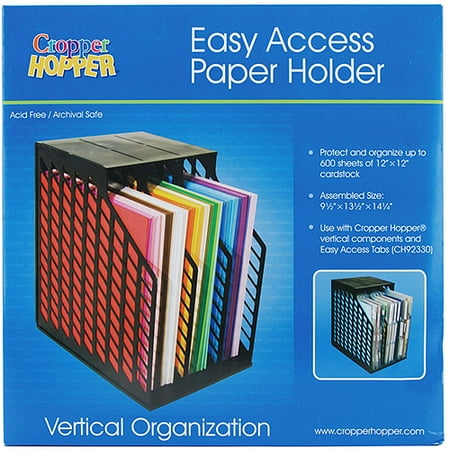 $20.5
$20.42
The Cropper Hopper Easy Access Paper Holder is the ideal home and work organizer. It will keep all of your paperwork neat and within reach. Spend less time searching for...
(53)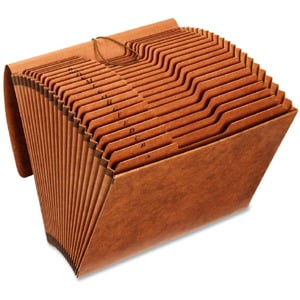 $21.8
$15.03
Pendaflex Heavy Duty A-Z Tabs Expanding Files With Flap is a heavy-duty, expanding file with 21 pockets and is made to resist everyday abuse and transports letter-size documents safely. Double-reinforced...
(4)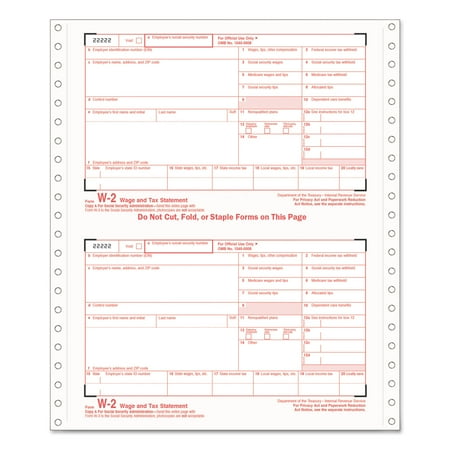 $7.76
$7.28
Wage and Tax Statement. For employers to report employee income and withholding taxes to the federal government. Number of parts required by state varies. Two forms per sheet.
(4)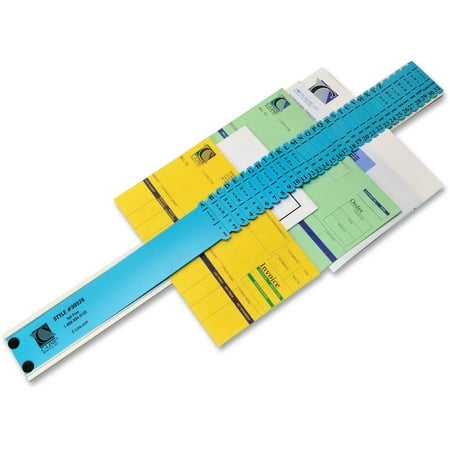 $24.81
$16.05
The C-Line Sorter in Blue allows you to keep track of your correspondence and files. It features a series of flaps, each one marked for identification, that hold letters and...
(21)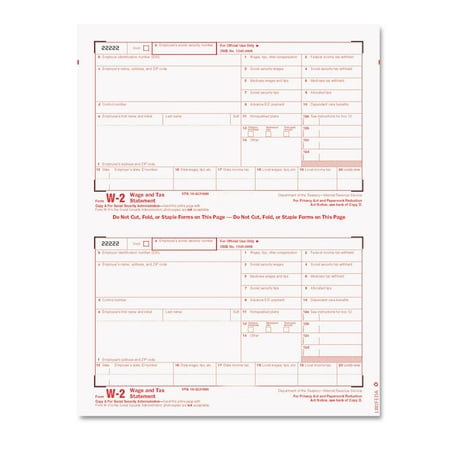 $44.38
$20.53
Kit includes 24, six-part W-2 forms and 24 matching envelopes--all in one convenient package. Forms process smoothly through both inkjet and laser printers. One W-3 form is included with each...
(10)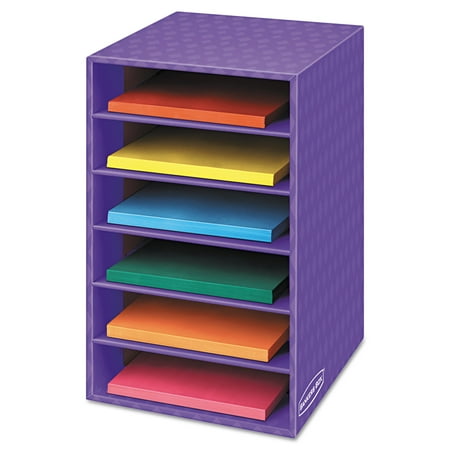 $21.38
$12
This classroom organizer stores, protects, and organizes. Perfect for printouts, reading materials, assignments, and art supplies in the classroom. Boasts sturdy multi-layer construction plus easy assembly. This product was made...
(6)