Best seller Pen+Gear Office Products in Supplies for Business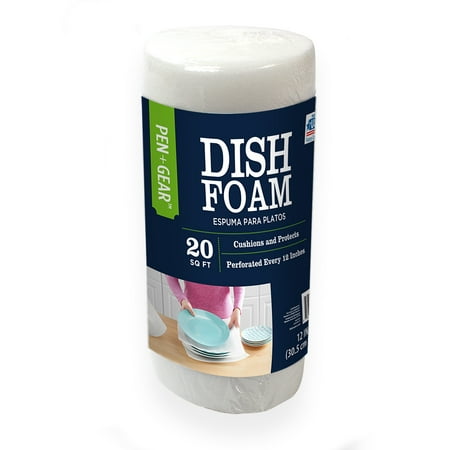 $6.44
$6.97
This Pen+Gear White Dish Foam is 12 inches tall by 20 feet long and is perforated every 12 inches, making this roll a quick, easy-to-tear and ready to use option...
(2)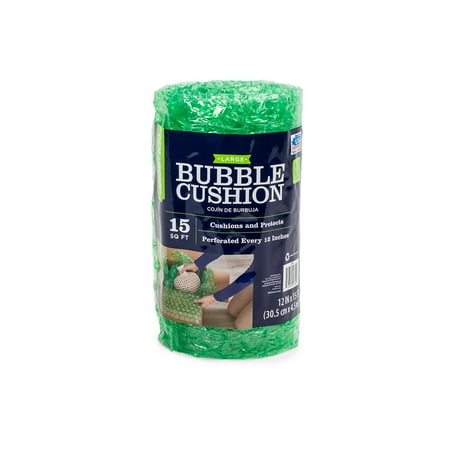 $6.44
$5.44
This Green Pen+Gear, Extra Strength Bubble Cushion Wrap is 12 inches x 15 feet and has 5/16, large sized bubbles providing extra protection for fragile items. Bubble Cushion is used...
(2)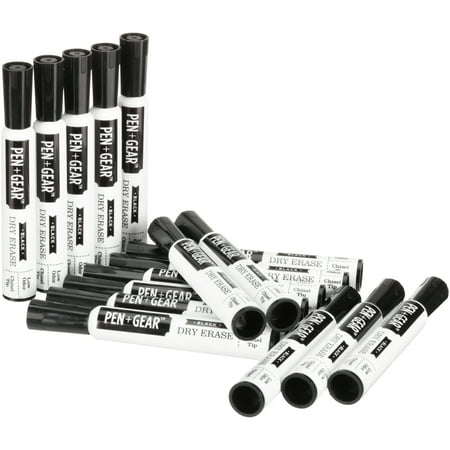 $8.21
$6.96
Stock up on essential classroom or office supplies with the Pen + Gear Dry Erase Marker set. Available as a 16-count pack, they feature a fine tip for careful writing....
(2)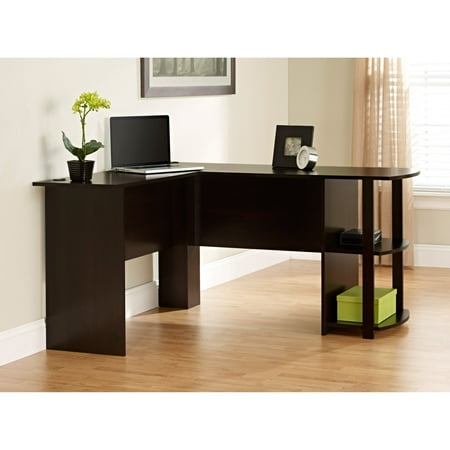 $99
$77.21
Perfect for a student's room, a home office, even a corner of a guest room, the L-Shaped Desk with Side Storage provides a large work surface with two open shelves....
(832)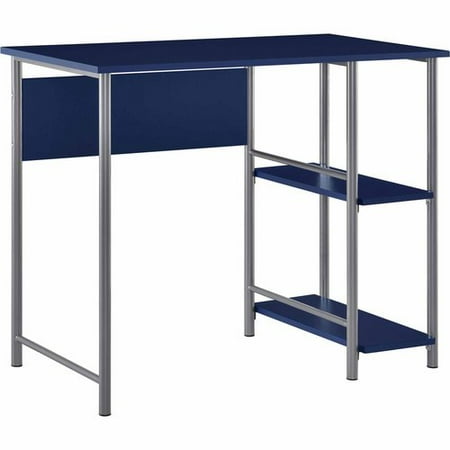 $49.98
$36.85
The Mainstays Basic Student Desk is designed with your hardworking student in mind. It features side shelving storage for textbooks, notebooks, binders and electronic gear, allowing students to keep their...
(49)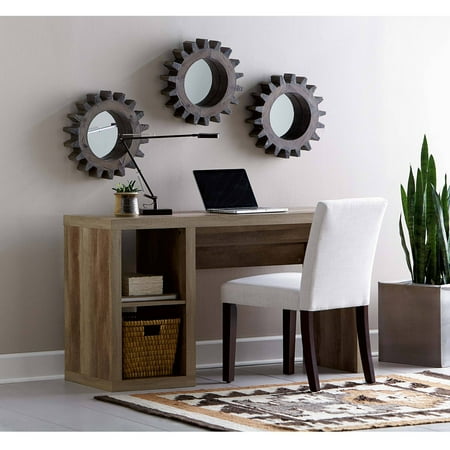 $49.98
$99
Designed with the busy professional in mind, Better Homes and Gardens' cube organizer desk is a timeless classic that will add an instant update to your home office. The perfect...
(210)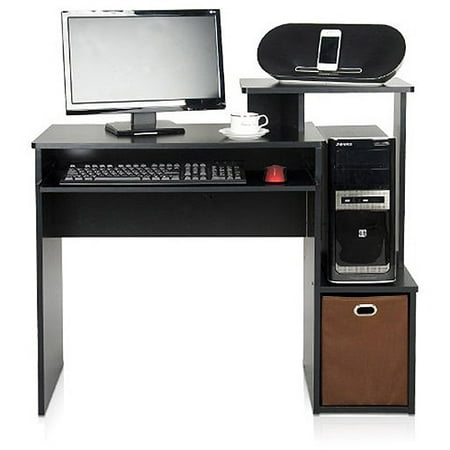 $109.99
$55.48
The Furinno 12095BK/BR Econ Multipurpose Home Office Writing Desk is ideal for small spaces. It provides a simple design that is both stylish and practical, as well as suitable for...
(67)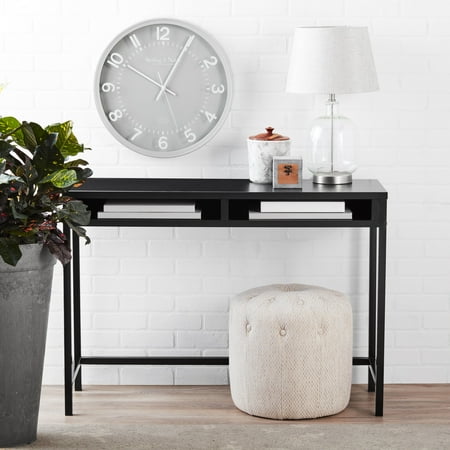 $109.99
$49.97
This desk helps the home executive create a more productive workflow. The drawers place all the necessary office tools within easy reach. It is paired with a blackened metal frame...
(6)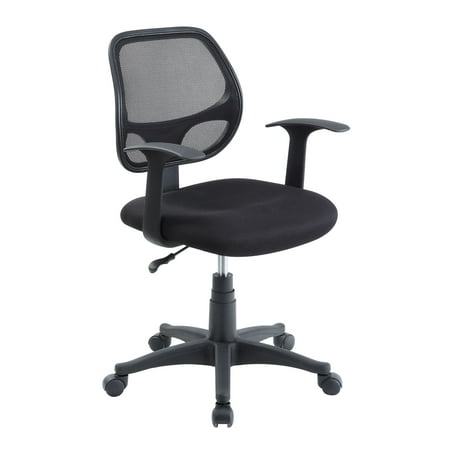 $49.99
$49
This contemporary vinyl and mesh Mainstays Office Chair is ideal for any home or office. The generously padded seat and breathable mesh seat back provide extra comfort, and the durable...
(12)