Best seller Glues and Adhesives in Basic Office Supplies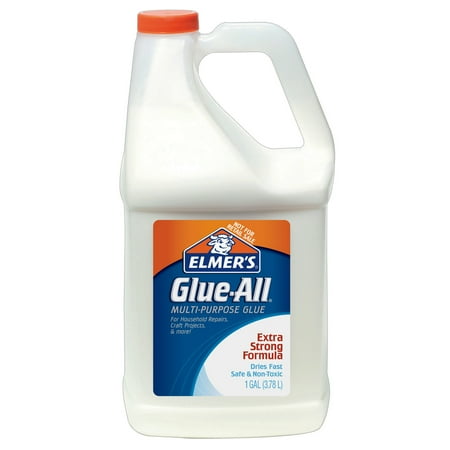 $30.84
$16.59
Elmer's is proud to bring you the Improved Elmer's Glue-All. It is America's favorite multi-purpose glue. It is perfect for household repairs, craft and school projects. It works on a...
(61)
$7.99
$4.97
Go2 Glue offers the same technology used on snowmobiles, windmills and cruise ships. Extra-durable glue was developed to withstand some of the toughest conditions around, from extreme wind to bitter...
(3)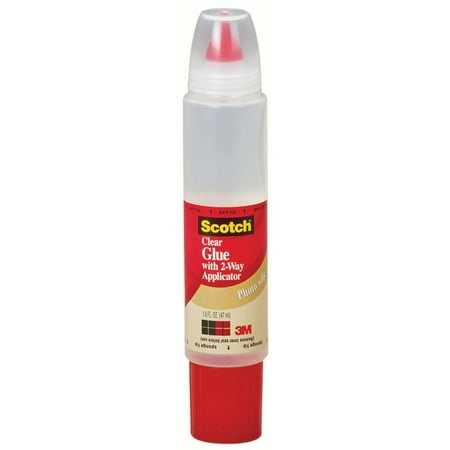 $5.84
$5.79
This two-way applicator allows you to choose how to apply the glue based on the project at hand. Cover a large area with the sponge tip or apply a small...
(11)