Best seller Scissors and Trimmers in Basic Office Supplies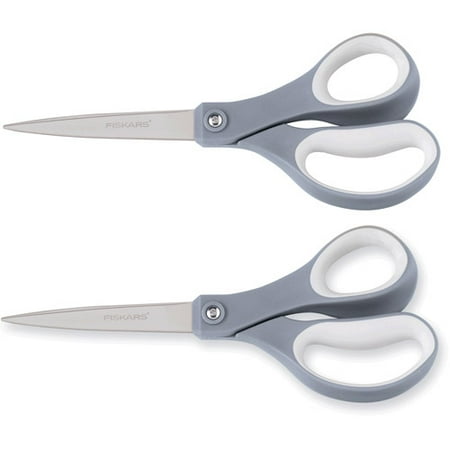 $22.99
$13.58
Enjoy precision control with these Fiskars Soft-Grip scissors featuring ergonomically sculpted finger loops. The straight handles and lightweight design works great for long running cuts, and the soft grip reduces...
(12)
$32
$28.82
Bypass trimmer features self-sharpening blades so no replacement blades are needed. Blade cuts up to 10 sheets of paper at a time. Cutting arm lock is built-in for safe transporting...
(23)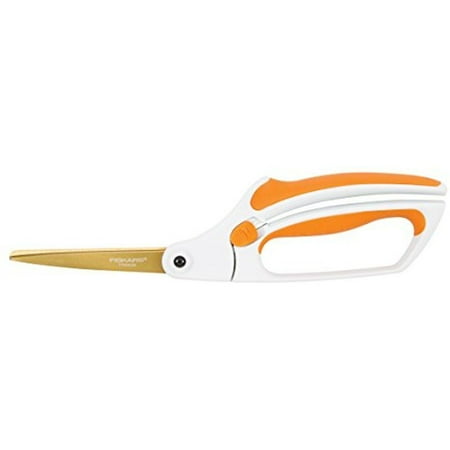 $24.76
$21.75
Fiskars is a global brand bringing tools that empower people in the garden, home, office, and classroom. Our tools are smarter and easier to use.
(9)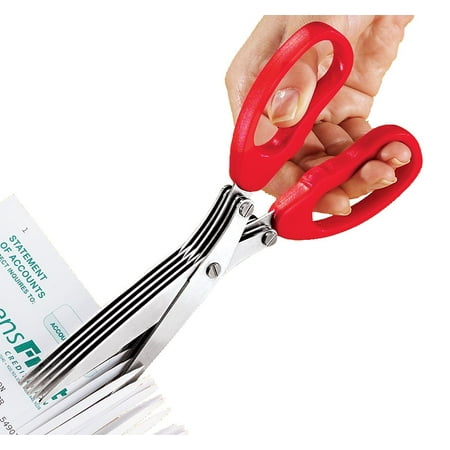 $12.98
$8.99
These Shredder Scissors make cutting up documents a breeze. They feature stainless steel blades with five cutting heads, allowing you to snip personal papers and mail to strips, quickly and...
(8)