Best seller All Industrial in Industrial & Scientific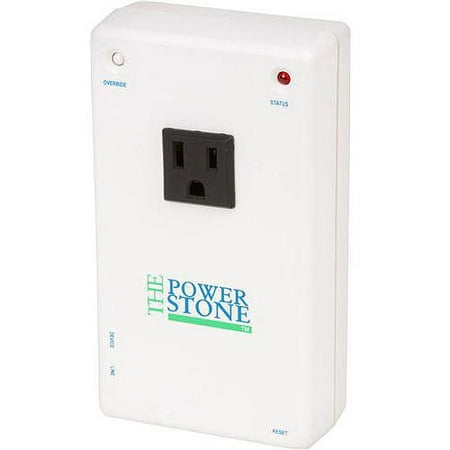 $106.18
$100.67
The Multi-Link Remote AC Controller is activated by a telephone. You can power up, power down or interrupt power through a single phone line.
(2)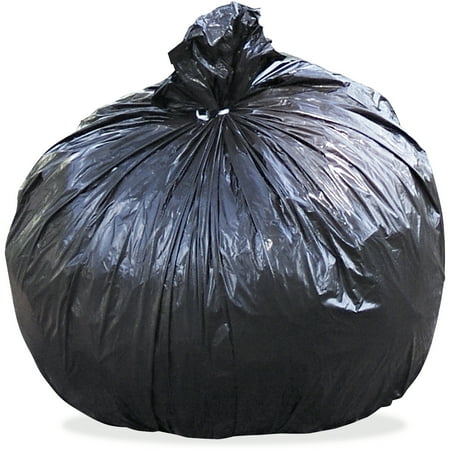 $83.7
$55.19
Multiuse bags stand up to heavy workloads while minimizing the input of resins into your waste system. Strong, durable design is both puncture-resistant and tear-resistant. Recyclable bags are perfect for...
(2)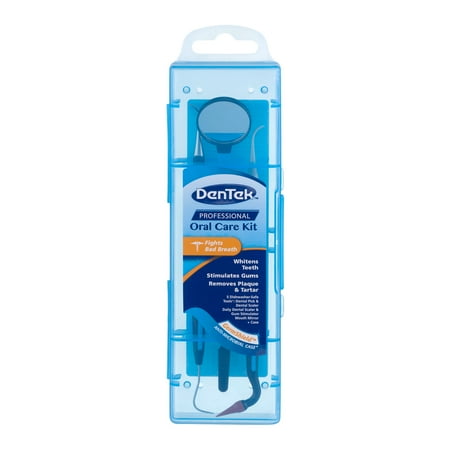 $5.96
$5.37
Use the DenTek Professional Oral Care Kit to help get that "fresh from the dentist" feeling. Use the dental pick to get particles stuck between your teeth and the mouth...
(38)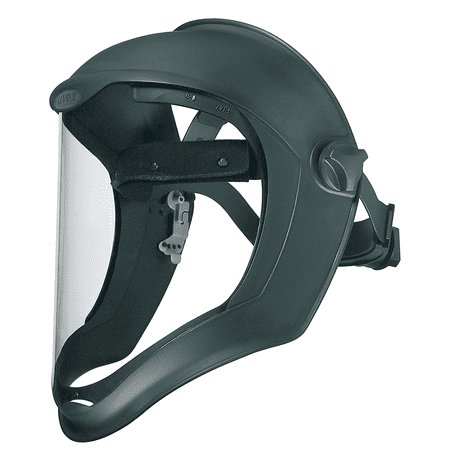 $28.99
$24.63
Stay protected with this Uvex Bionic Face Shield. This lightweight model provides all-day comfort and full protection from the chin to the top of the head. The panoramic polycarbonate window...
(16)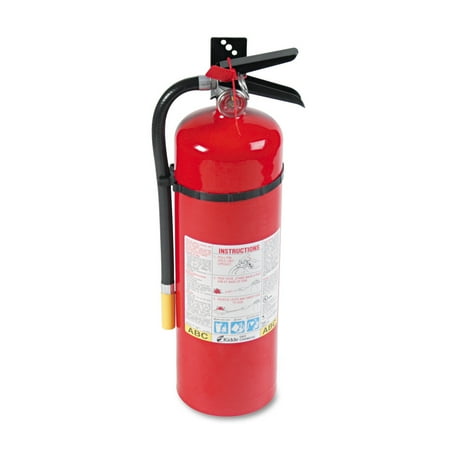 $28.99
$59.72
Suitable for use on Class A (trash, wood and paper), Class B (liquids and gases) and Class C fires (energized electrical equipment). The Pro 10 MP unit is fitted with...
(2)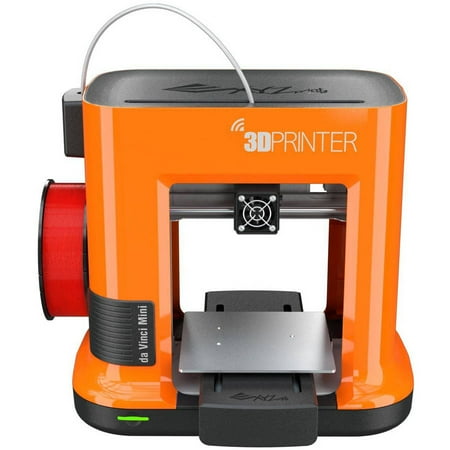 $289.95
$242.45
The DA Vinci mini streamlines its printing function through a single-button print design as well as providing different colored LEDs to indicate printing conditions. DA Vinci mini can connect wirelessly...
(5)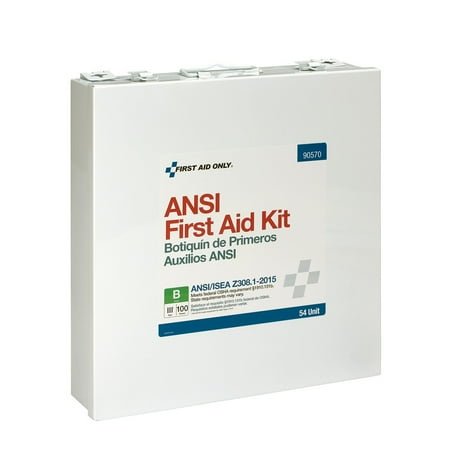 $289.95
$109.71
Complete first aid kit contains everything needed to maintain safety in the office, in your vehicle, or at a worksite. Supplies feature bilingual labels in English and Spanish, for easy...
(5)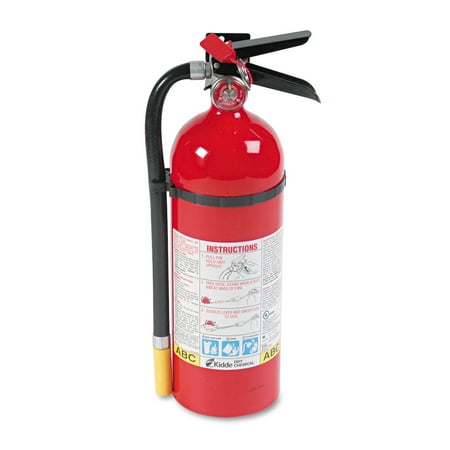 $324.99
$182.53
Be prepared; choose ProLine dry-chemical extinguishers for your commercial fire-suppression needs. Crystal-clear, step-by-step instruction label helps ensure effective use in a crisis. Easy-to-read, reliable pressure gauge simplifies inspections. Smooth-action, impact-resistant...
(7)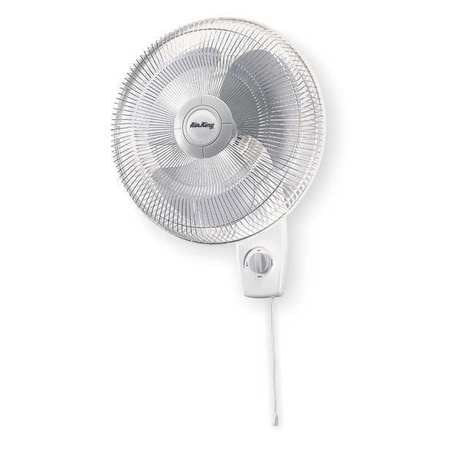 $89.99
$50.6
"Wall Mount Fan, Oscillating, Number of Speeds 3, Blade Dia. 16 In., Air Flow 1510/1380/1190 cfm, Voltage 120, 60 Hz, 0.8/0.57/0.47 Amps, 77/65/57 Watts, Length 18 In., Width 14 In.,...
(15)
$1098
$626.67
Bring cold air wherever you need it with this Tripp Lite Portable Air-Conditioning Unit. This tower is ideal for an office space where sensitive electronic systems need extra protection from...
(79)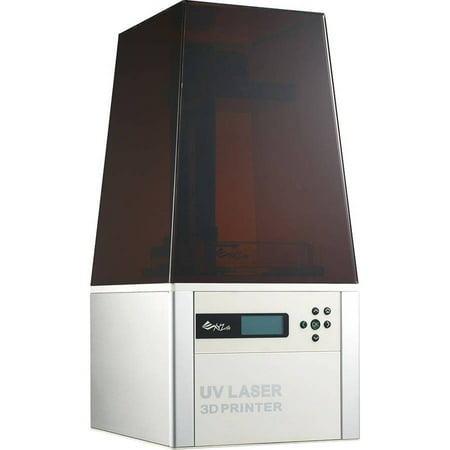 $899
$849
The Nobel 1.0 is a highly accurate, consumer-grade desktop SL Laser 3D printer with a print resolution up to 300 microns and a layer thickness of 25, 50 and 100...
(79)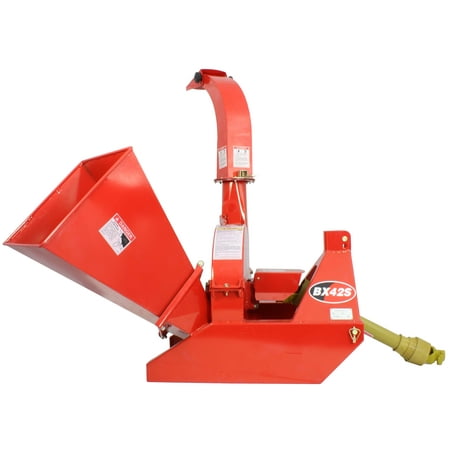 $3199
$1499
"This chipper integrates with the tractor's 3 point hitch and PTO for easy transport and operation eliminating the need for additional attachments or motors.The self feeding system is easy to...
(79)