Best seller Personal Care Products in Janitorial & Sanitation Supplies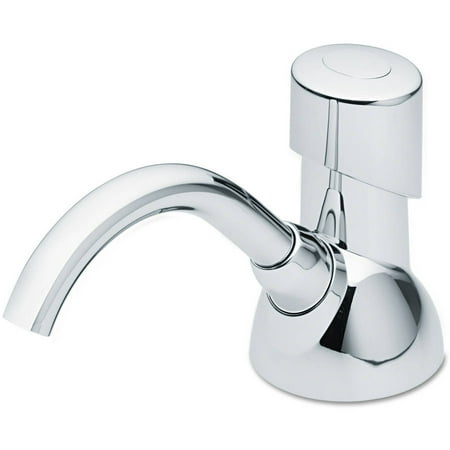 $36.55
$33.73
High-quality system delivers rich, luxurious foam soap. GOJO NEAT DISPENSE design helps eliminate drips. The snap-in-place cartridges make refilling quick and sanitary and the chrome finish complements most bathroom decor.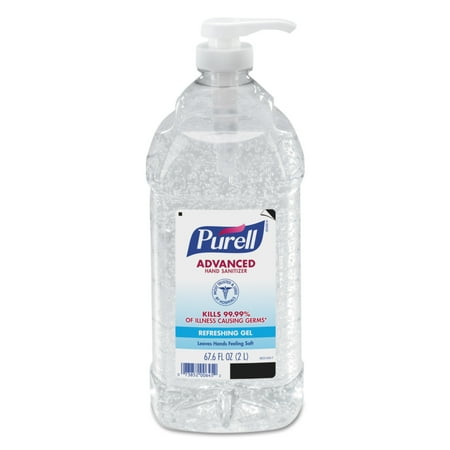 $89.99
$79.56
Instant Hand Sanitizer kills 99.99 percent of most common illness-causing germs in as little as 15 seconds. This refreshing, alcohol-based formula contains moisturizers and Vitamin E to leave hands feeling...
(20)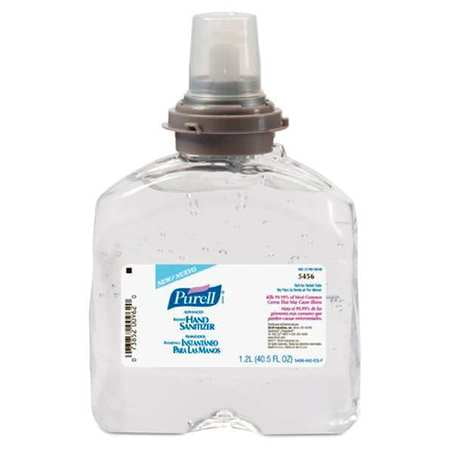 $24.36
$64.99
PURELL 5456-04 Hand Sanitizer Refill, Alcohol, Gel, PK 4
(2)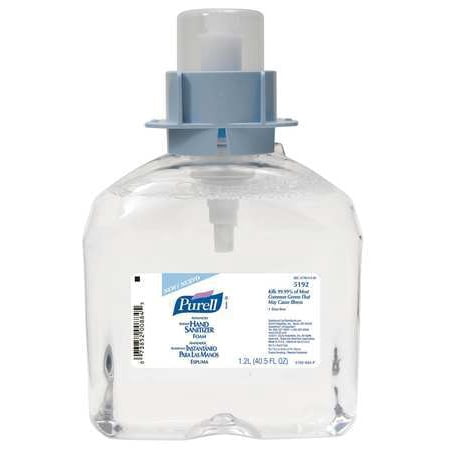 $24.36
$77.96
Hand Sanitizer Refill, Purell, 5192-03
(2)
$80.07
$43.97
Use this PURELL Hand Sanitizer Wipes Wall Mount Dispenser for convenient access to purifying towels wherever you have the need. This plastic dispenser holds from 700 to 1,200 wipes and...
(1)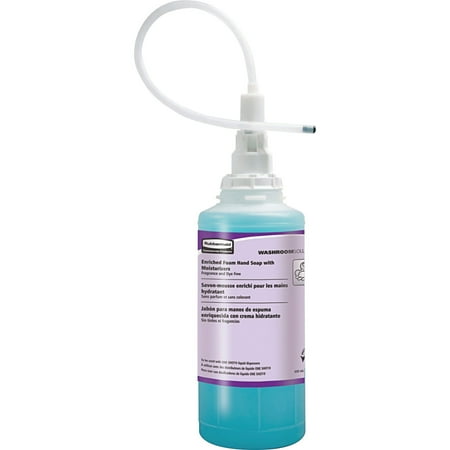 $53.64
$35.76
Enriched Foam Hand Soap with moisturizers is designed for use with Rubbermaid's One Shot System that sets the standard for quality and reliability in counter-mounted soap dispensing. Luxurious, pH-balanced soap...
(1)