Best seller Cleaning Chemicals in Janitorial & Sanitation Supplies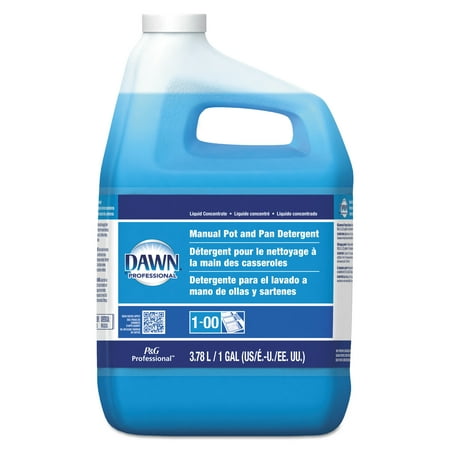 $57.22
Dependable dishwashing liquid fights grease, leaving pots, pans, and dishes squeaky clean. Long lasting suds provide greater cleaning capacity with less sink changeover.
(108)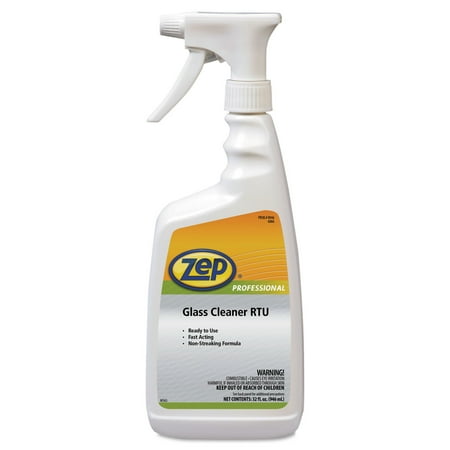 $47.19
$3.77
Glass Cleaner RTU, 1qt Bottle, 12/Carton
(4)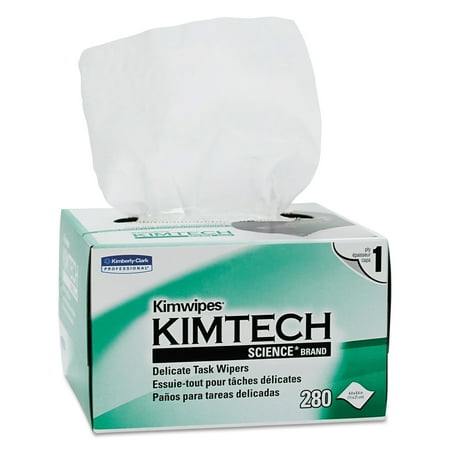 $116.06
$61.17
Kimtech Science Kimwipes, by Kimberly Clark, are an obvious choice when your work requires delicate, light-duty wipers to handle precise tasks. With a legacy of more than 60 years of...
(3)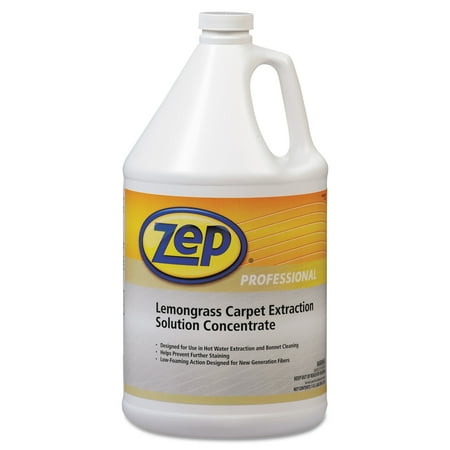 $28.1
$22.08
Designed to work best in hot water extraction equipment, this environmentally preferred concentrate easily removes soil – and helps protect carpet from future staining. It's safe for stain-resistant treated carpets...
(6)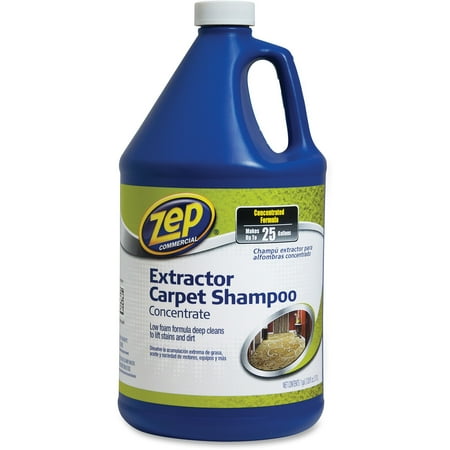 $13.62
$8.49
Zep Commercial Extractor Carpet Shampoo has a heavy-duty, deep-cleaning formula. It cleans carpets and upholstery with an industrial strength comparable to those used by professional cleaning companies. The product uses...
(25)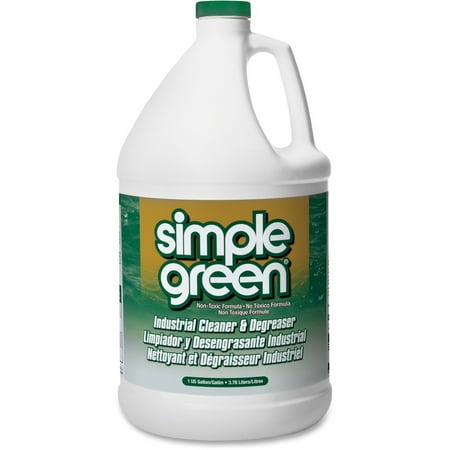 $17.97
$10.95
Safer alternative for cleaning and degreasing Non-toxic and Biodegradable Concentrated Use on any washable surface Works on dirt, grease, oil, pet stains, lipstick, blood, adhesives and much more. It's strong enough...
(2)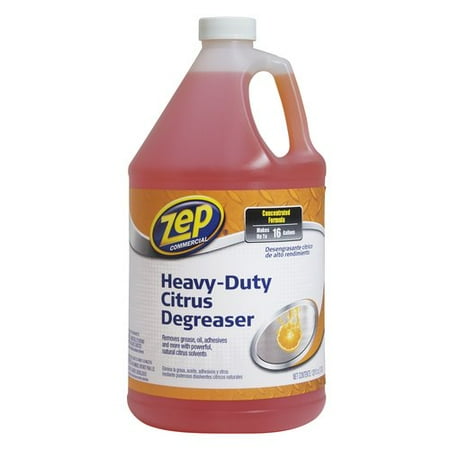 $18.51
$12.01
Zep Commercial Heavy-Duty Citrus Cleaner cleans and degreases surfaces with a natural citrus solvent. It powers through the toughest grease, dirt and grime leaving your surfaces looking like new.
(10)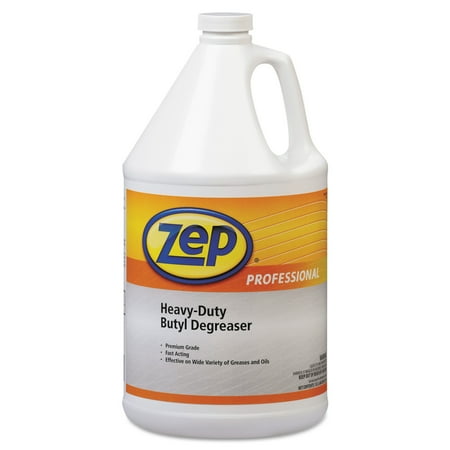 $23.06
$13.59
Ideal for cleaning auto engine parts and other difficult, grimy jobs, this industrial-strength butyl formulation cuts through a variety of greases, oils and other tough soils. Low-foaming and free-rinsing, it...
(1)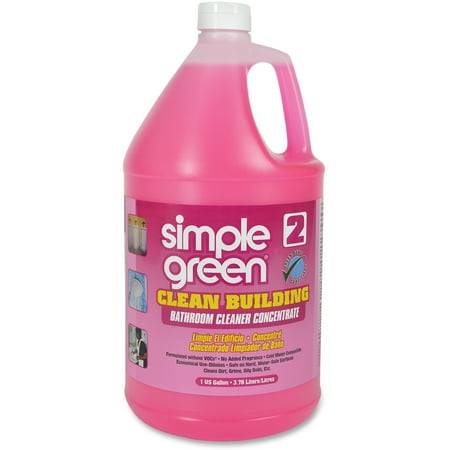 $40.38
$15.43
The nontoxic bathroom cleaner removes mineral-based soils, soap scum and hard water stains typically found on hard bathroom surfaces. The cleaner is noncaustic, nonflammable and formulated without VOCs that can...
(9)