Best seller Cleaning Chemicals in Janitorial & Sanitation Supplies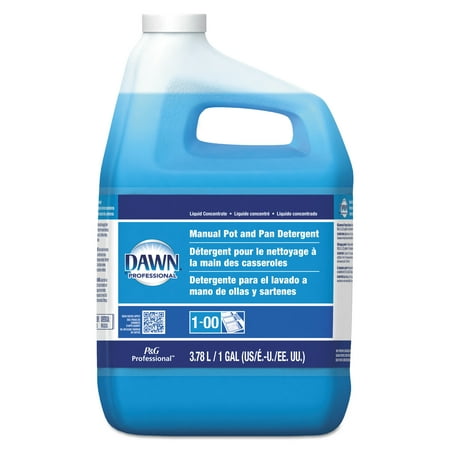 $57.22
Dependable dishwashing liquid fights grease, leaving pots, pans, and dishes squeaky clean. Long lasting suds provide greater cleaning capacity with less sink changeover.
(92)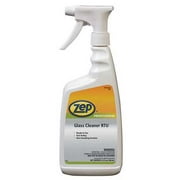 $47.19
$3.77
Ready-to-use non-aerosol glass and surface cleaner used to clean any surface not damaged by water. Ammonia formulation removes fingerprints and smudges quickly and effectively. Application: Glass Cleaner; Applicable Material: Ceramics;...
(4)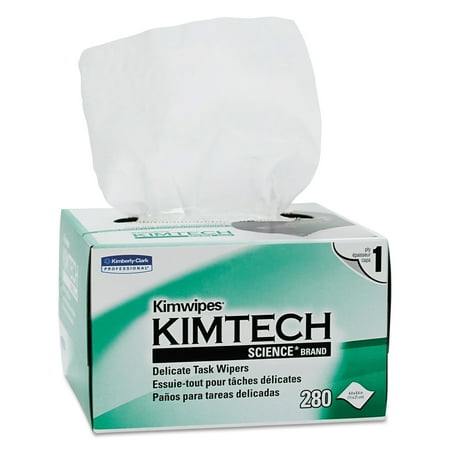 $116.06
$59.71
Kimtech Science Kimwipes, by Kimberly Clark, are an obvious choice when your work requires delicate, light-duty wipers to handle precise tasks. With a legacy of more than 60 years of...
(3)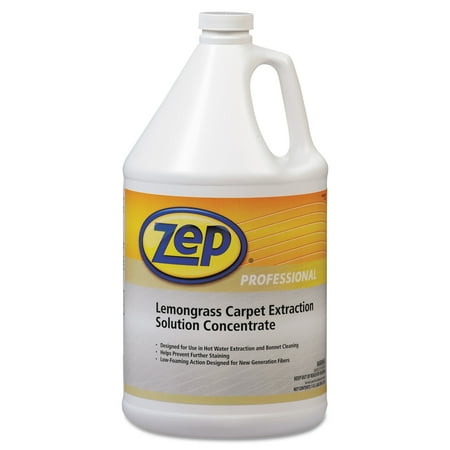 $15.33
$13.39
Designed to work best in hot water extraction equipment, this environmentally preferred concentrate easily removes soil – and helps protect carpet from future staining. It's safe for stain-resistant treated carpets...
(6)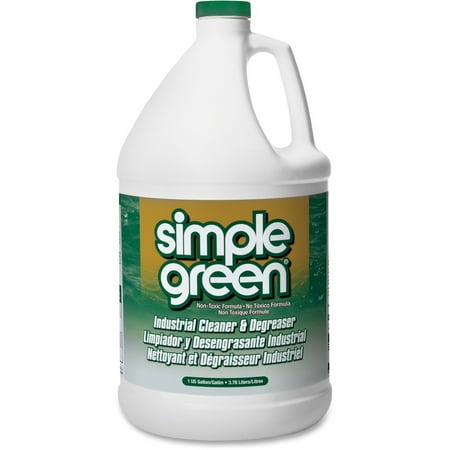 $17.97
$10.95
Safer alternative for cleaning and degreasing Non-toxic and Biodegradable Concentrated Use on any washable surface Works on dirt, grease, oil, pet stains, lipstick, blood, adhesives and much more. It's strong enough...
(2)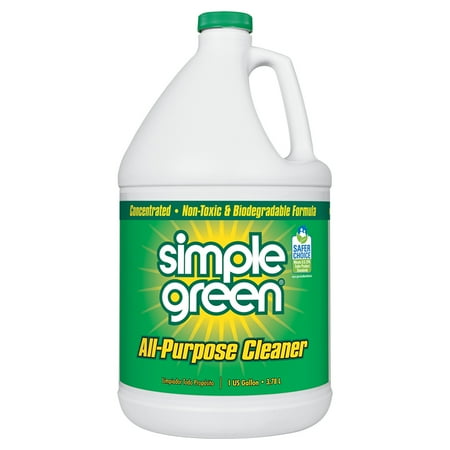 $8.49
$8.47
Simple Green Cleaner Concentrate is a non-toxic, biodegradable cleaner. Use it on any hard, non-porous surface for reliable results. The non-toxic cleaner is good for use in offices, schools or...
(17)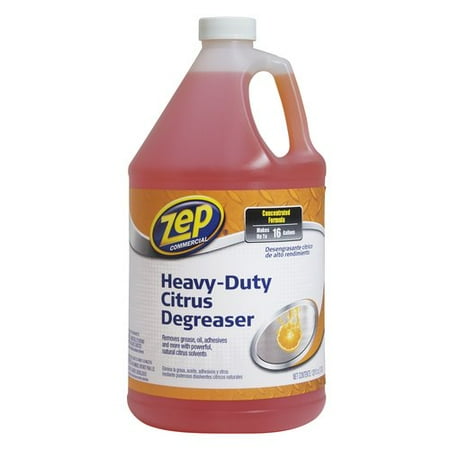 $18.51
$12.01
Zep Commercial Heavy-Duty Citrus Cleaner cleans and degreases surfaces with a natural citrus solvent. It powers through the toughest grease, dirt and grime leaving your surfaces looking like new.
(9)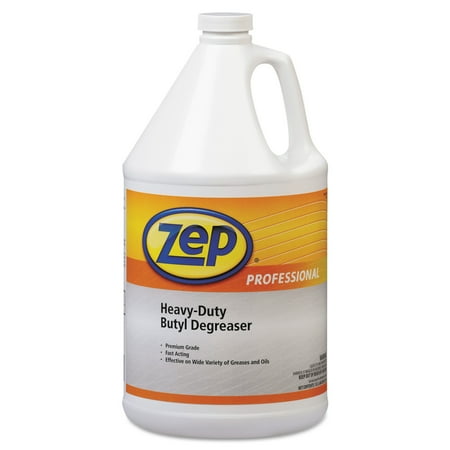 $23.06
$13.59
Ideal for cleaning auto engine parts and other difficult, grimy jobs, this industrial-strength butyl formulation cuts through a variety of greases, oils and other tough soils. Low-foaming and free-rinsing, it...
(1)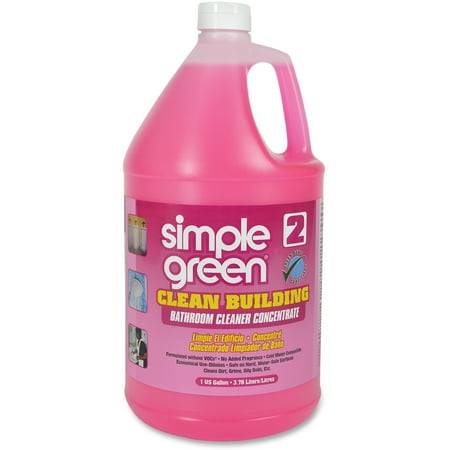 $40.38
$15.43
The nontoxic bathroom cleaner removes mineral-based soils, soap scum and hard water stains typically found on hard bathroom surfaces. The cleaner is noncaustic, nonflammable and formulated without VOCs that can...
(9)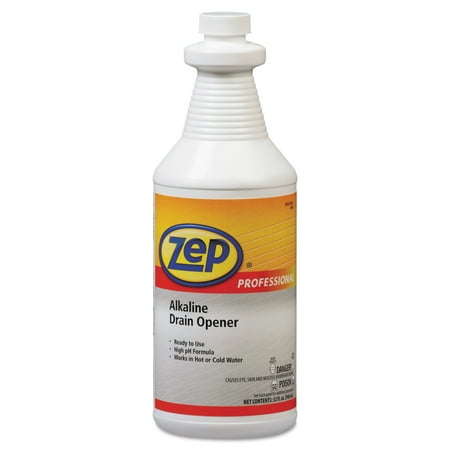 $11.66
$8.81
This drain opener opens obstructions due to food grease, food residues, paper and other organic matter. Harmless to pipes and plumbing. Also works effectively as a lift station cleaner by...
(2)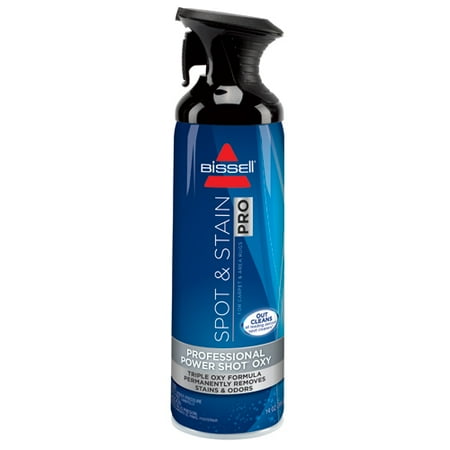 $16.49
$6.97
Use Bissell Professional Oxy Total to remove tough stains all the way to the backing, and protect your carpet from future stains. In addition, its patented odor elimination technology removes...
(122)