Best seller Cleaning Chemicals in Janitorial & Sanitation Supplies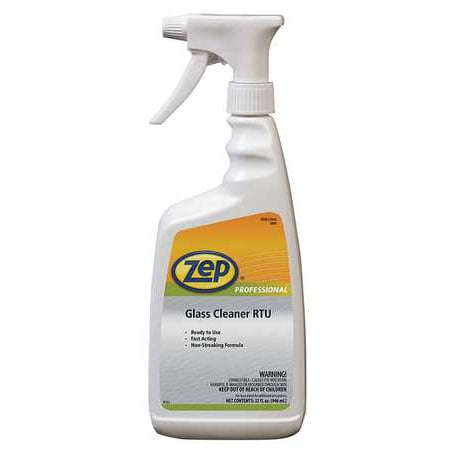 $47.19
$3.77
Glass Cleaner, 1 qt., Color Blue, Contains Ethanol, For Use On Glass, Mirrors, Chrome, Plastic, Stainless Steel, Other Surfaces in our Kitchen, Living Room, Patio, Bedroom, Bathroom, Car, Fragrance Odorless,...
(4)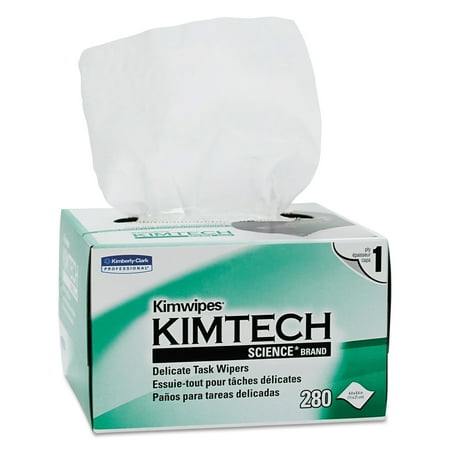 $116.06
$59.71
Kimtech Science Kimwipes, by Kimberly Clark, are an obvious choice when your work requires delicate, light-duty wipers to handle precise tasks. With a legacy of more than 60 years of...
(3)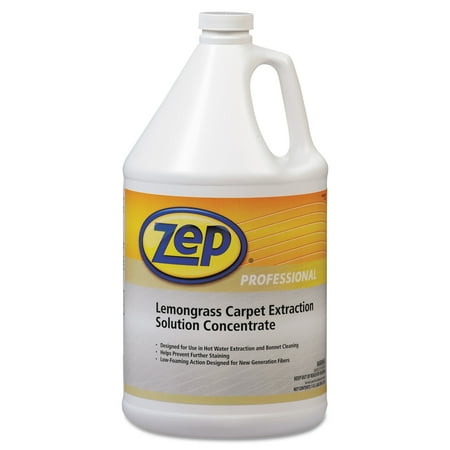 $15.33
$13.39
Designed to work best in hot water extraction equipment, this environmentally preferred concentrate easily removes soil – and helps protect carpet from future staining. It's safe for stain-resistant treated carpets...
(6)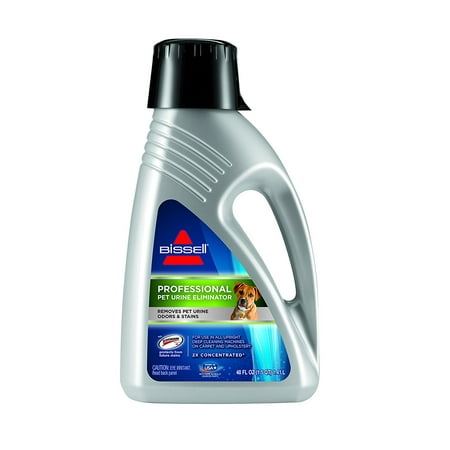 $34.66
$33.66
Pet owners, Bissell Professional Pet Urine Eliminator is formulated especially for you. This professional grade stain and odor remover effectively removes all unwanted evidence as a result of pet urine....
(94)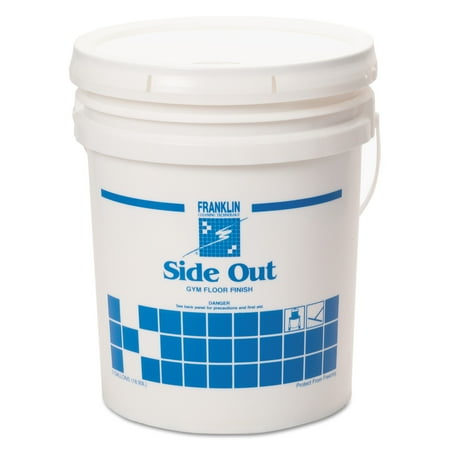 $516.36
$275.6
Ultra-durable finish provides excellent protection and a high-gloss shine. Gymnasium-grade acrylic repels scratches, scuffs and rubber-burn marks. Quick-drying formula applies smoothly and easily. Recommended for use on sealed wood floors.
(7)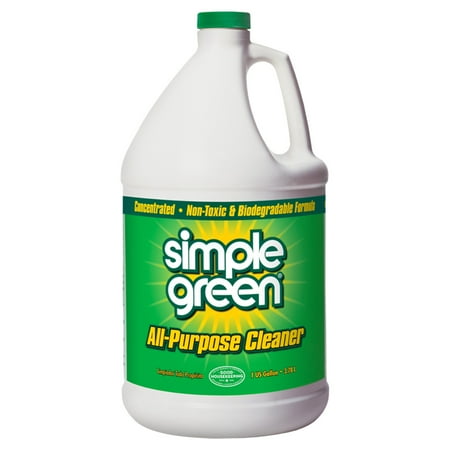 $11.01
$8.47
Simple Green Cleaner Concentrate is a non-toxic, biodegradable cleaner. Use it on any hard, non-porous surface for reliable results. The non-toxic cleaner is good for use in offices, schools or...
(13)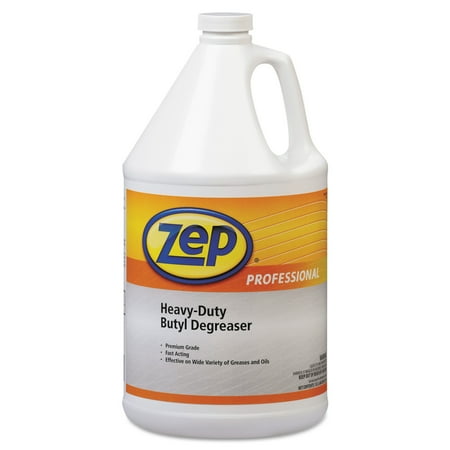 $23.06
$13.59
Ideal for cleaning auto engine parts and other difficult, grimy jobs, this industrial-strength butyl formulation cuts through a variety of greases, oils and other tough soils. Low-foaming and free-rinsing, it...
(1)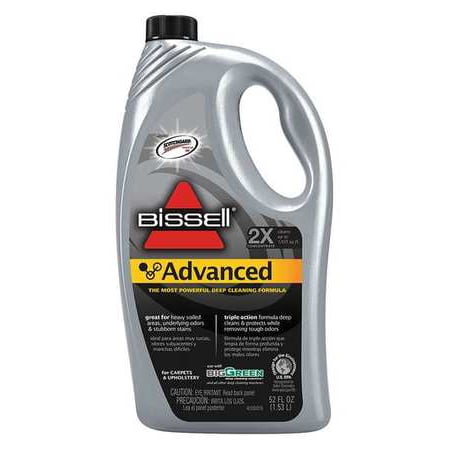 $38.01
$19.95
Maintain the look of your carpet and extend its life with the triple-action power of the Bissell Advanced Formula Scotchgard Carpet Cleaner. It is designed to deeply clean and battle...
(2)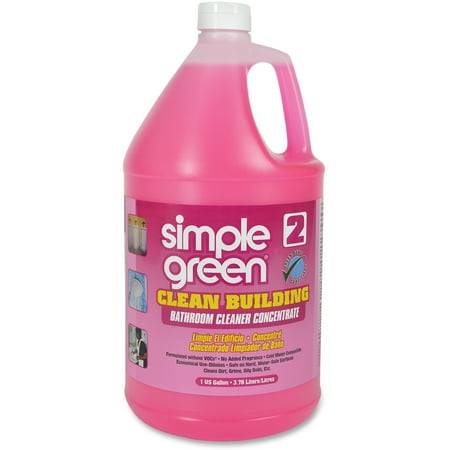 $40.38
$13.11
The nontoxic bathroom cleaner removes mineral-based soils, soap scum and hard water stains typically found on hard bathroom surfaces. The cleaner is noncaustic, nonflammable and formulated without VOCs that can...
(9)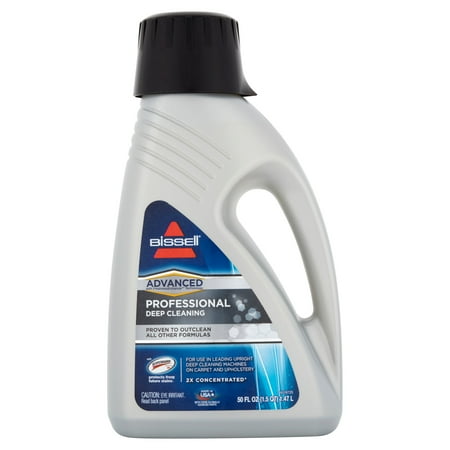 $40.38
$22.99
Clean and protect your carpets with Bissell 2X Professional Deep Cleaning Formula. This concentrated solution contains Scotchgard Protector to revitalize your carpet and protect it from future stains. This carpet...
(65)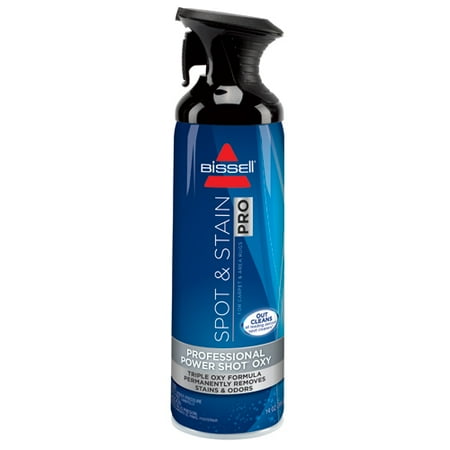 $40.38
$6.97
Use Bissell Professional Oxy Total to remove tough stains all the way to the backing, and protect your carpet from future stains. In addition, its patented odor elimination technology removes...
(109)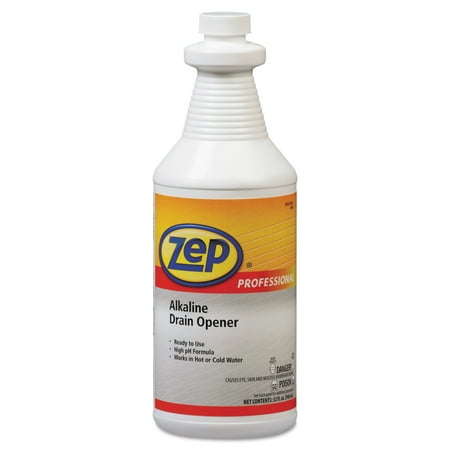 $11.66
$8.81
This drain opener opens obstructions due to food grease, food residues, paper and other organic matter. Harmless to pipes and plumbing. Also works effectively as a lift station cleaner by...
(2)