Best seller All Commercial in Industrial & Scientific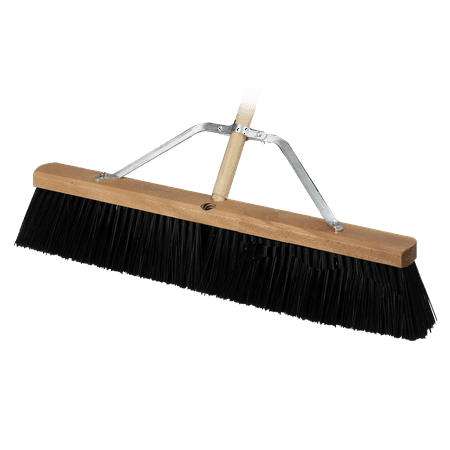 $26.3
$23.91
This Bon 12-300 product is a Heavy Duty Concrete Street Broom that is 24 inches wide with a 5 foot Wooden Handle. It has stiff black polypropylene staple set in...
(7)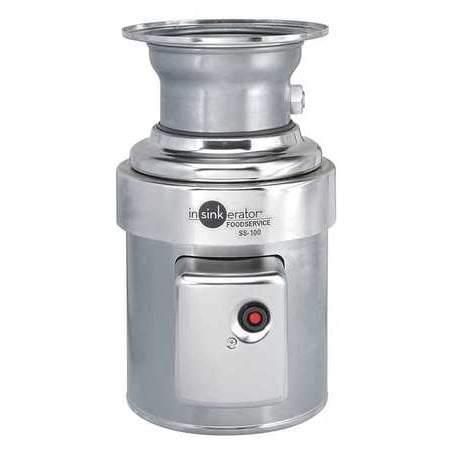 $26.3
$1280.71
"Garbage Disposal, 1 HP, Connection Drain 1-1/2 In., Voltage 115/208-230, Overall Height 17 In., 85 oz. Grinding Chamber Capacity, Manufacturers Warranty Length 1 yr., Commercial, Continuous Disposer Feed, Stainless Steel...
(1)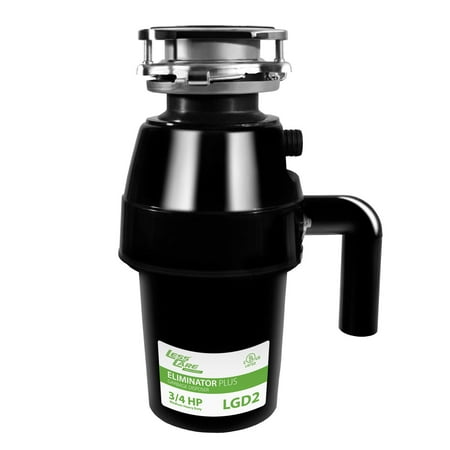 $205
$104.49
Feel comfortable putting any food down the drain with this 3/4 horsepower commercial garbage disposal. Materials: Plastic, stainless steel, glass-filled nylon and polyesterCorrosion-proof grinding chamberHardware finish: Black plastic, stainless steelColor:...
(1)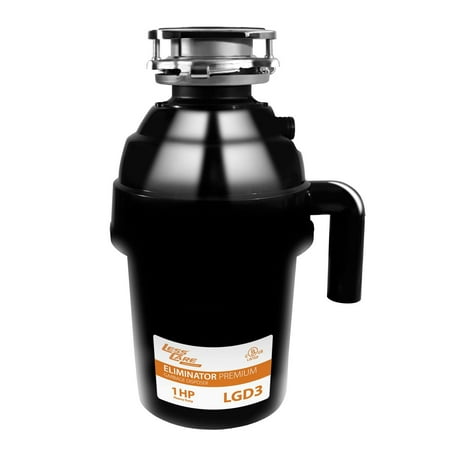 $264
$124.99
Color: BlackHorsepower: 1 horsepowerHardware finish: Black plastic and stainless steelUltra quiet technologyPermanent magnet motor for more torque and faster grindCorrosion-proof grinding chamber made of glass-filled nylon and polyesterCompact/ lightweightDimensions: 17...
(1)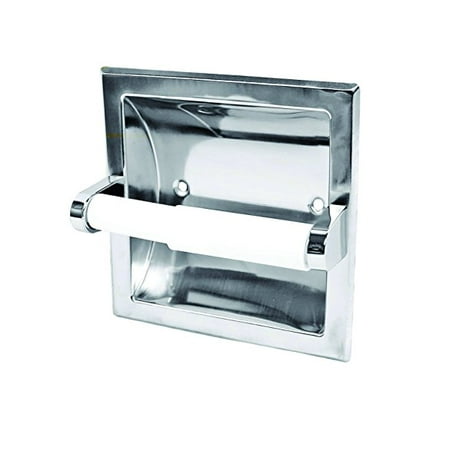 $264
$47.51
Commercial Stainless Steel Toilet Paper Roller
(1)