Best seller Pet Stain & Odor Remover in Pets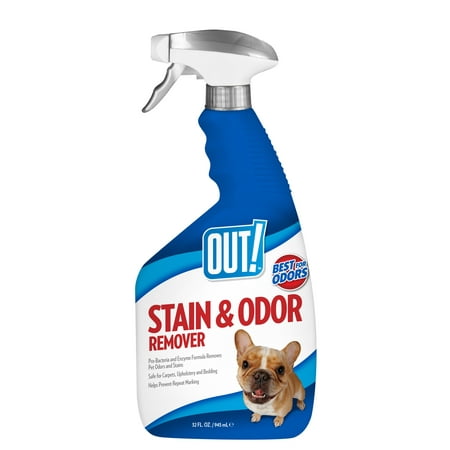 $5.67
$4.97
OUT! Pet Stain and Odor Remover (32 oz) keeps your carpets and upholestry clean and odor free. OUT! Stain and Odor Remover uses an effective, natural Pro-Bacteria and enzyme solution...
(50)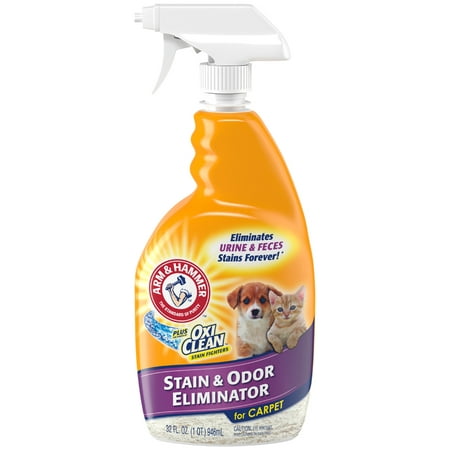 $27.46
$8
Arm & Hammer Pet Stain & Odor Remover Plus Oxiclean Stain Fighters removes the toughest pet odors and stains forever.
(98)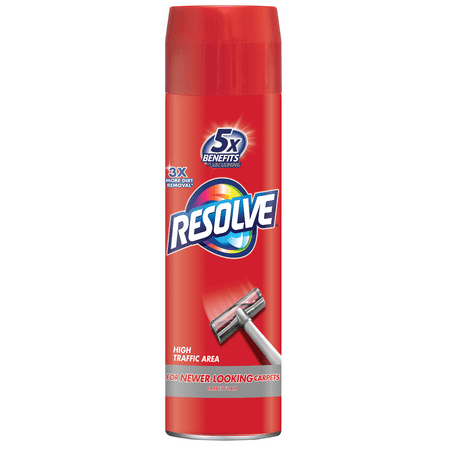 $3.99
$3.94
Resolve, 22 OZ, High Traffic Foam Carpet Cleaner Aerosol, Protects Carpets From Re-Soiling With Stain Repellent.
(28)