Best seller Dog Waste Disposal in Dogs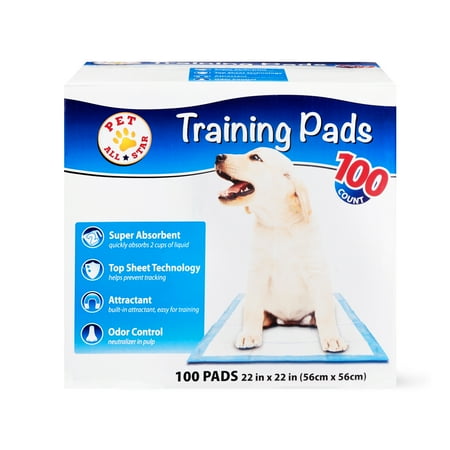 $18.72
PET ALL STAR Dog Pad - For Dog - 100
(92)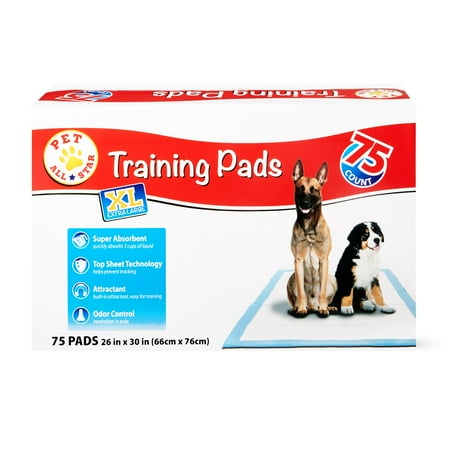 $23.98
$23.64
Train a new pet or keep a crate dry by using Pet All Star Puppy Pads. With five layers and an embossed pattern, they quickly absorb moisture. An odor neutralizer...
(86)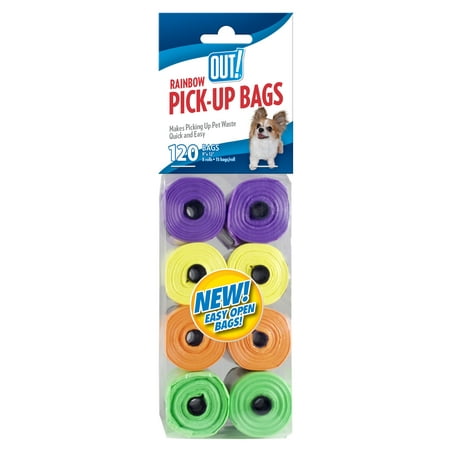 $6.99
$5.59
Life is difficult enough without worrying about how to pick up your dog's poop. Work smarter, not harder with OUT! Rainbow Colored Dog Waste Pickup Bags. They're strong and durable...
(72)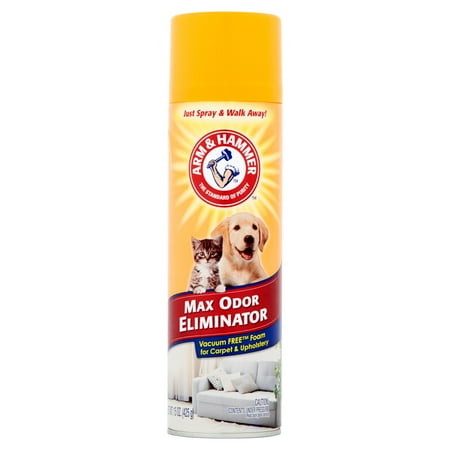 $6.99
$5.13
Get your home smelling fresh and clean with this Arm & Hammer Max Odor Eliminator. The penetrating foam goes deep into carpet fibers to absorb and eliminate tough pet odor...
(54)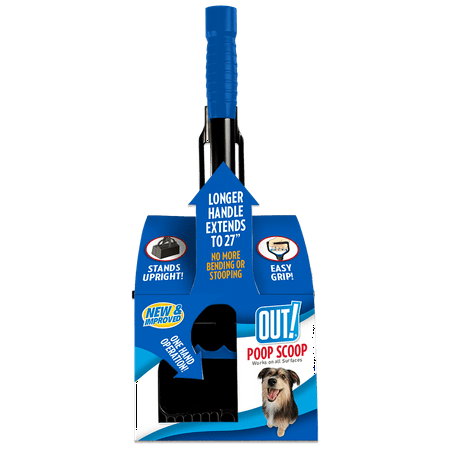 $13.44
$11.88
OUT! One-Handed Poop Scoop makes picking up after your pet in the backyard simple and painless. The One-Handed pooper scooper uses a spring-action scooper with an easy-squeeze handle that makes...
(116)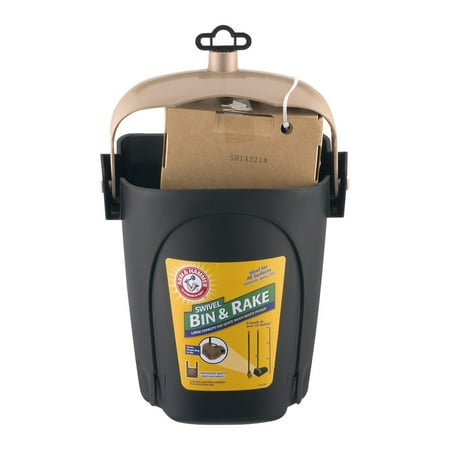 $59.99
$12.99
Highlights: Oversized durable bin Allows for fast and easy pet waste pick up 7-tine heavy-duty rake that extends to 32 inches Works on all surfaces including grass and concrete Comes...
(50)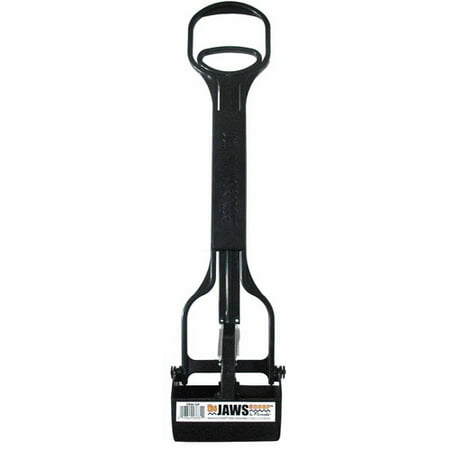 $42.99
$25.52
CLFRN FLXRK PET SCPR JWS
(38)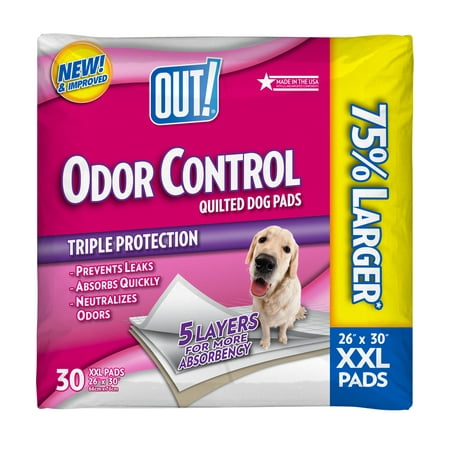 $99.96
$30.03
OUT! Extra Large Moisture Lock Training Pads (30 ct) are 26 inches x 30 inches with a multi-layer pad construction to make them 3x more absorbent than average pads. Deluxe...
(48)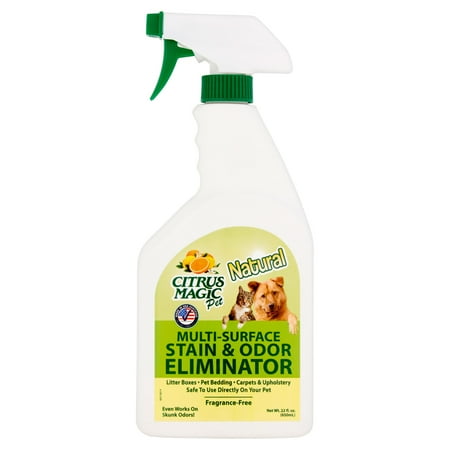 $3.88
$3.63
Multi-Surface Stain & Odor EliminatorMulti-Surface Stain & Odor EliminatorCitrus Magic's Multi-Surface Stain & Odor Eliminator is a safe and effective formula of vegetable enzymes which quickly neutralizes the strongest pet...
(13)
$399.95
$283.35
Dog waste station allows easy disposal to help keep your areas free from dog waste. Powder-coated aluminum is rustproof for lasting outdoor use. Pet sign is displayed at the top...
(3)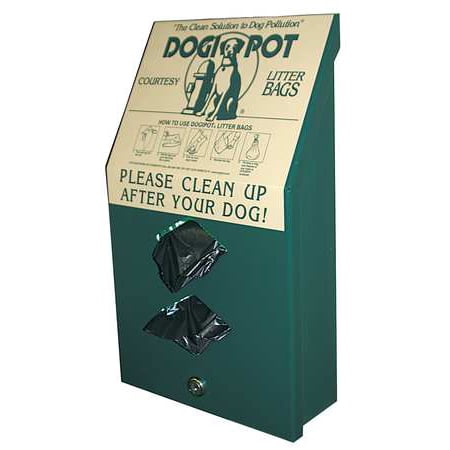 $39.99
$88.99
DOGIPOT 15-1/2" Green Aluminum, PetWaste Bag Dispenser, 1002-2
(1)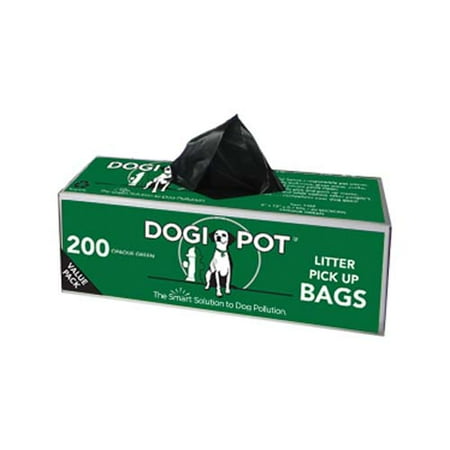 $39.99
$13.99
Features: Fits ANY dispenser One Roll (200 Bags per roll) Perforated bag separation Clearly printed instructions on each box 8" wide x 13" tall Opaque green Effective and environmentally friendly...
(1)