Best seller Reptiles & Amphibians in Pets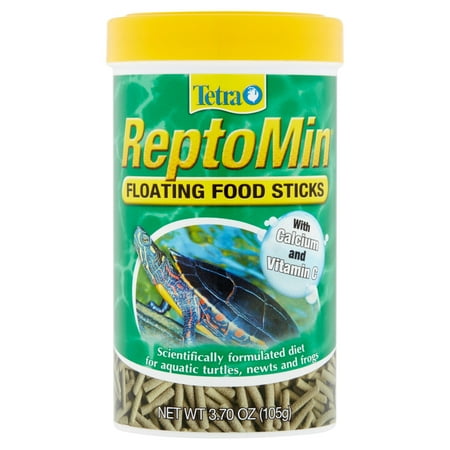 $12.936
$6.12
ReptoMin is a name you can trust in the reptile care industry. With decades of proven performance and high quality products it's no wonder ReptoMin is the go to brand...
(29)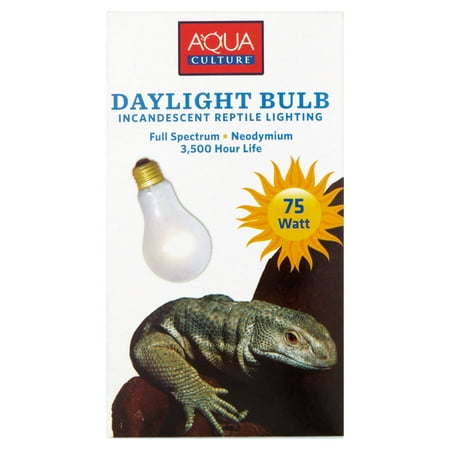 $12.936
$5.48
"Incandescent Reptile LightingAquaCulture's incandescent light bulbs provide the radiant heat (infrared light) that reptiles need. Reptiles are ectothermic and depend on their environmental temperature to regulate their core body temperature....
(15)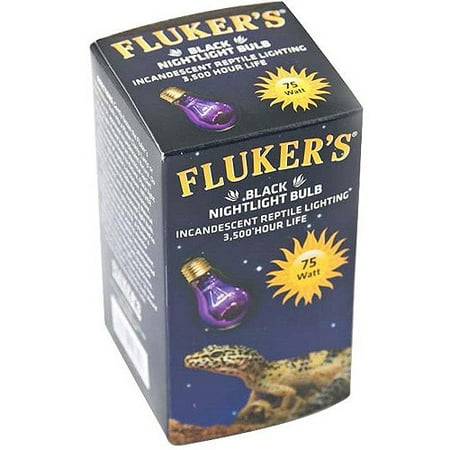 $5.48
$4.43
Fluker's Aquaculture Black Nighttime Basking Bulb produces low levels of light and radiant heat that reptiles need to regulate their core body temperature. It is necessary to provide a healthy...
(7)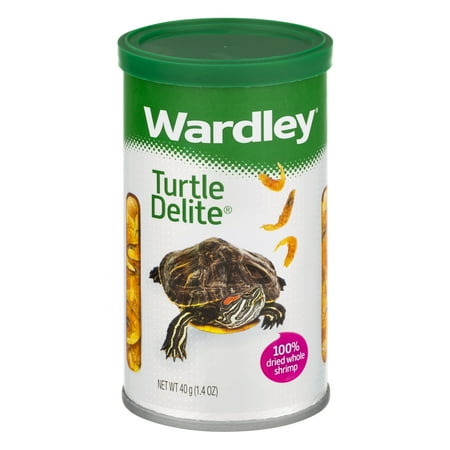 $12.69
$3.97
100% Dried Whole ShrimpWardley Turtle Delite® 100% dried whole shrimp is a nutritious whole dried shrimp treat for turtles. Your turtle should also be fed Wardley® Reptile Sticks, a specially...
(8)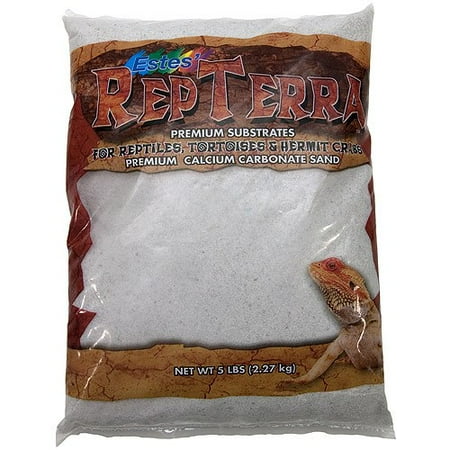 $39.89
$6.67
Premium Substrates Calcium Carbonate SandRepTerra™ sand is a premium grade of Calcium Carbonate, ideal and safe for use with most desert species of lizards, snakes, tortoises as well as hermit...
(5)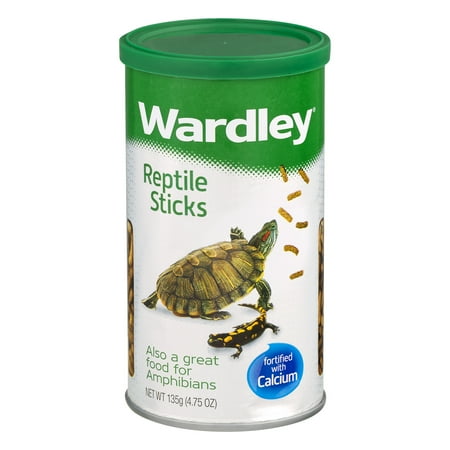 $24.58
$4.47
Wardley® Reptile Sticks. A nutritionally balanced, floating stick ideal for all aquatic reptiles (e.g. turtles) and amphibians (e.g. frogs, newts). Formulated from a variety of natural ingredients and fortified with...
(12)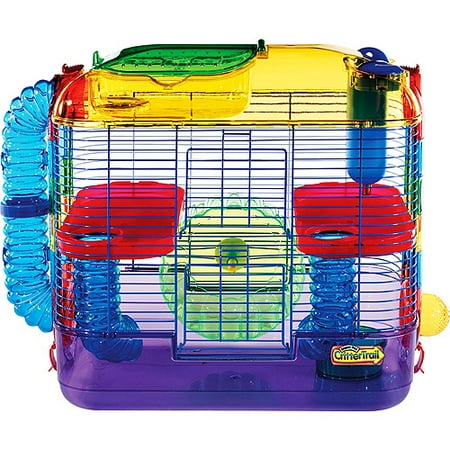 $48
$44.99
"The Super Pet habitat creates a dream environment and expands the living space for your hamsters, gerbils and mice. It is equipped with features, such as the removable Petting Zone,...
(16)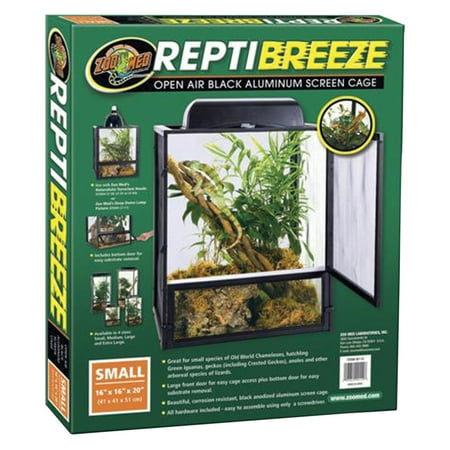 $175.76
$98.99
"If you're aquarium-bound lizard could talk, he might say, ""Hey, you, human. Any chance we could turn on a fan in here?"" It can be stuffy in there. We get...
(1)