Best seller Industrial Workwear in Clothing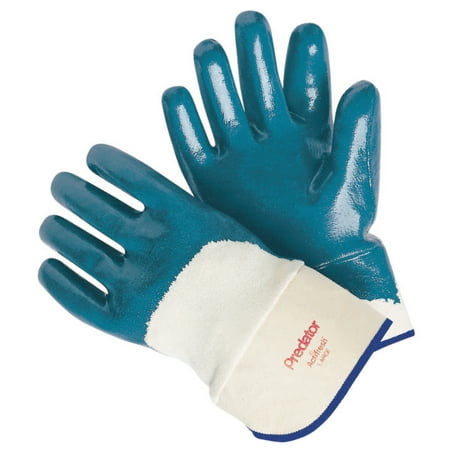 $81.16
$38.99
Nitrile-dipped gloves resist cuts, abrasions, snags and punctures. Cotton jersey liner provides comfort even at low working temperatures. Treated with Actifresh to prevent growth of odor-causing bacteria. Launderable.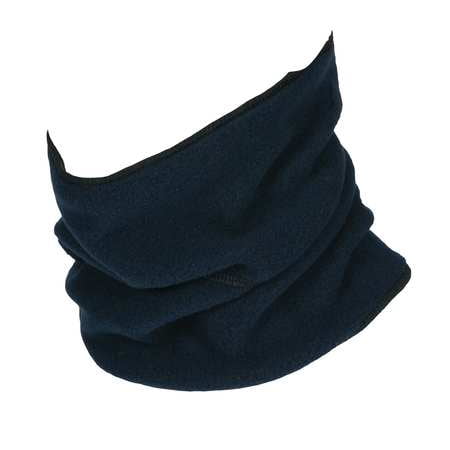 $81.16
$25.74
DRAGONWEAR Flame Resistant Neck Gaiter, Black, Nomex IIIA, DF800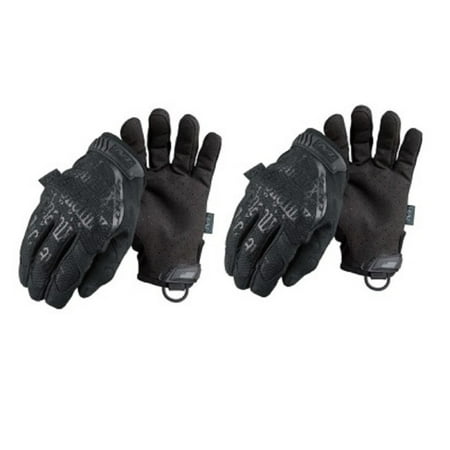 $61.9
$25.36
The Original glove revolutionized the hand protection industry with its versatile design and has faithfully served its users ever since. Durable microfiber extends the life of the glove and breathable...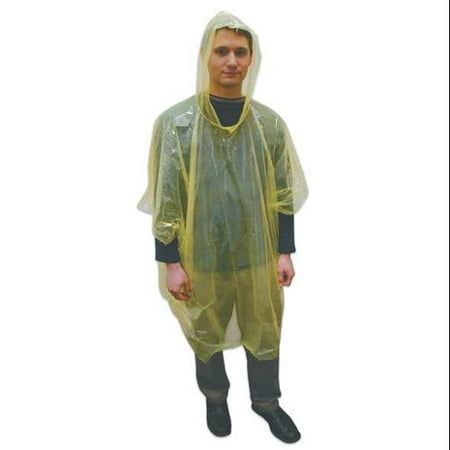 $29.99
$2.67
"80"" Disposable Rain Poncho, Swift, 140968"
(1)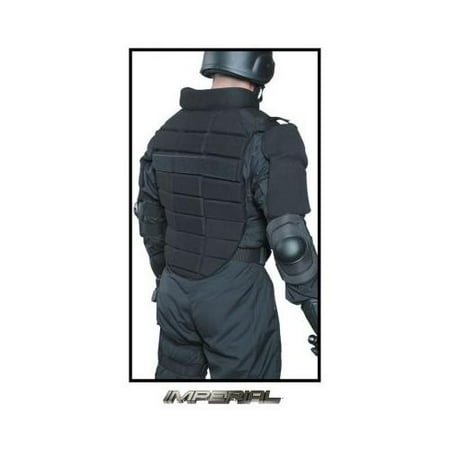 $103.99
$95.81
Created by Damascus Gear, leaders in full body protective gear for law enforcement, military, etc. the DCP2000 is a premier upper body protection unit. Made to protect the shoulders, back,...
(1)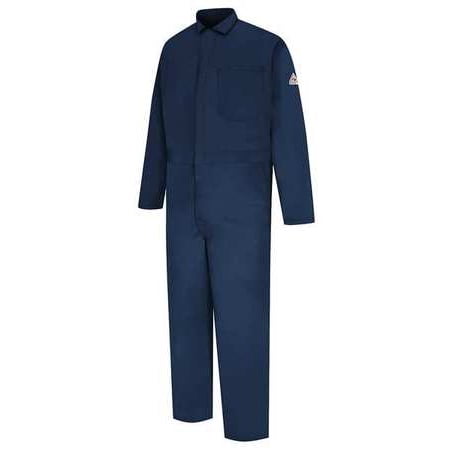 $70.9
$59.23
Bulwark Flame Resistant Coverall, Navy, 100% Cotton, 54, CEC2NV LN 54
(1)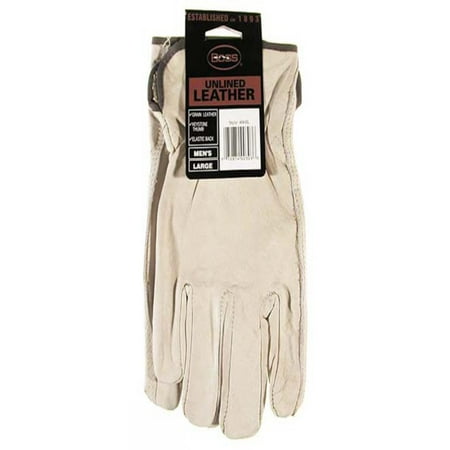 $14.67
$12.16
Boss Gloves 4068L Large Premium-Grain Unlined Leather Gloves are designed to provide a comfortable and reliable grip. They are made of soft leather and feature a keystone thumb for added...
(2)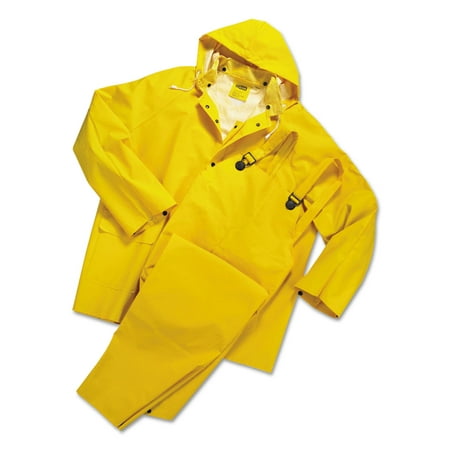 $22.22
$10.04
Rainsuit, PVC/Polyester, Yellow, Large
(2)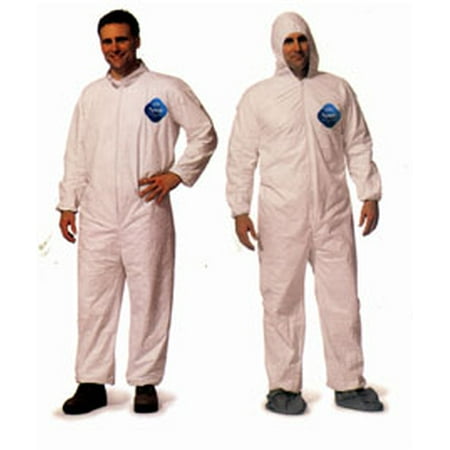 $22.22
$150.75
Tyvek Coveralls with Hood, Boots and Elastic Wrists (25 per case) Size X-Large
(2)
$32.12
$15.63
Comfortable, protective shoe covers are made from breathable material. Spunbond polypropylene also delivers added comfort and protection. Extra full cut allows covers to be put on and removed easily. Large...
(4)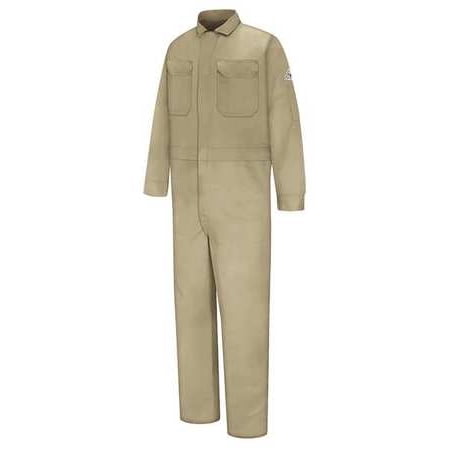 $95.9
$72.09
"Flame-Resistant Coverall, Cuff Style Snap Closure, Khaki, Size 46, Fits Chest Size 46 In., Sleeve Length 34-1/2 In., Fits Waist Size 46 In., Inseam 30-1/2 In., Fabric Weight 9 oz.,...
(4)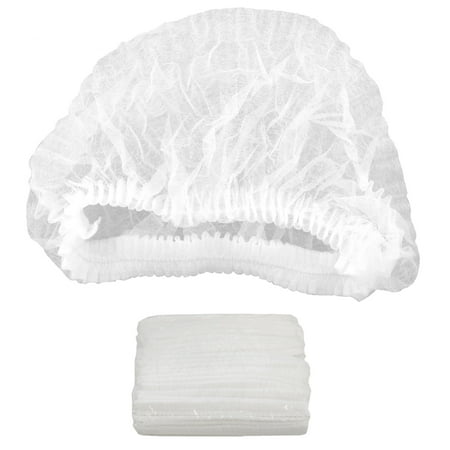 $14.96
$8.96
Part# TAN TT-20H; Pack of 100 Disposable Hair Net Caps; Disposable Hair Caps are an essential item to protect you or your clients hair during a spray tanning session. They...
(4)
$14.96
$182.99
XPLORO 22020-RSMLB Coverall with Hood,Navy,Nylon G9474884
(4)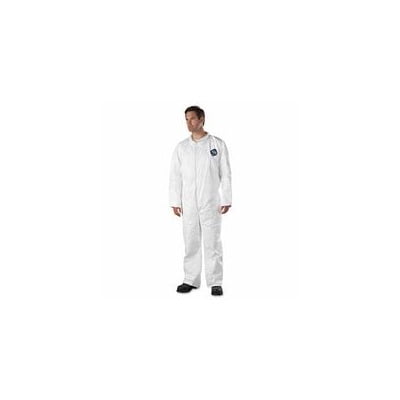 $166.52
$138.17
Even after abrasion, stops sub-micron particles better than reusable garments. Inherent barrier protection against dry particulate hazards. One garment for many applications. Serged seams
(4)