Best seller Backpacks & Messenger Bags in Bags & Accessories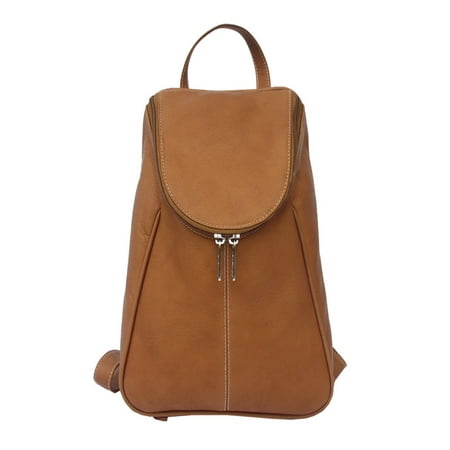 $216
$148.46
Zip entry to main compartment, inside zip pocket and cell phone pocket organizer. Top handle, exterior back zip pocket and adjustable backpack straps.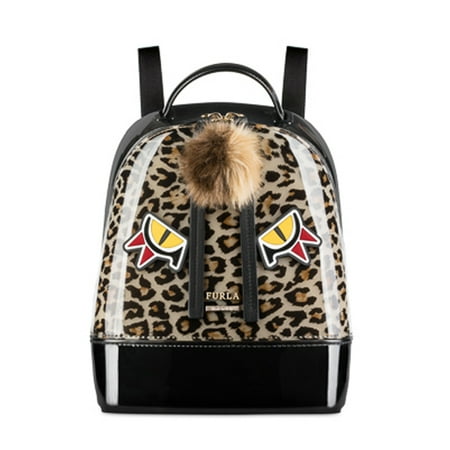 $8.39
$379
Candy Jungle Backpack Toni Glace
(2)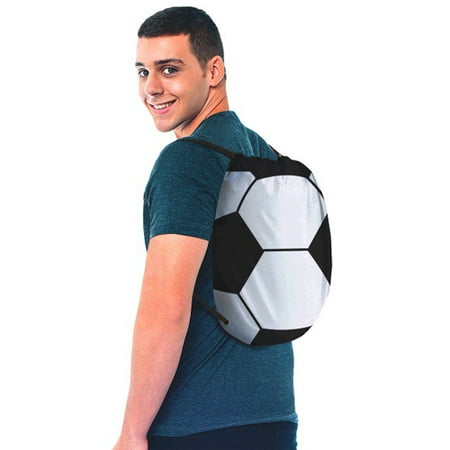 $8.39
$8.29
Soccer Drawstring Sling Backpack (1ct)
(2)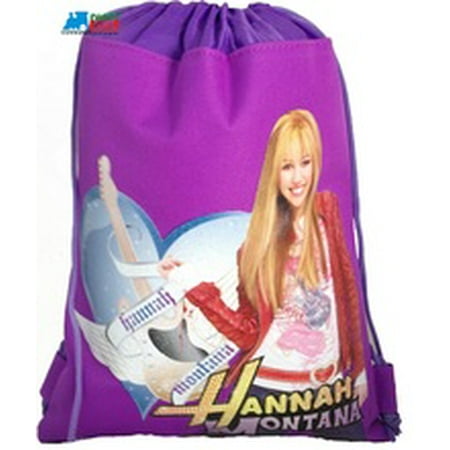 $8.39
$6.99
Measures: H 15in X W 10.5in. Has strings to tighten and loosen bag. Comes in a plastic cover to preserve its newness and licensed tags as proof of authenticity. Can...
(2)
$29.99
$14.48
Polyurethane Foam 15" high 13.5" wide Pikachu With Ears Cinch Sack Draw String Closure Draw String Straps Great for those summer trips to the beach, library, park Licensed, CB5777
(2)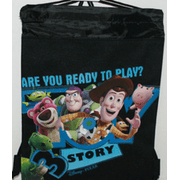 $8.39
$6.99
1 Bag Color Black Decorated with Toy Story 3 Movie Characters Licensed, CB8412
(2)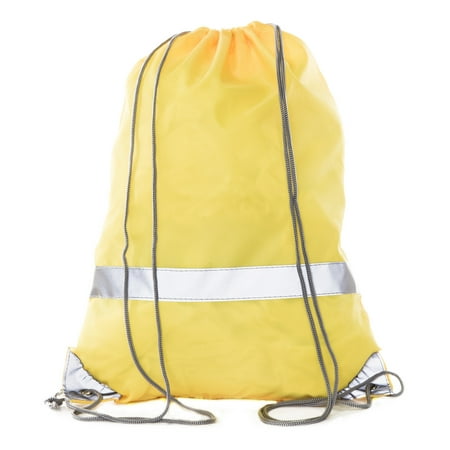 $8.39
$9.49
Mato & Hash® reflective cinch bags are great for high visibility. Each bag has a 1 1/4 reflective strip and reflective corners. Durable 100 % Polyester that is lightweight. Great...
(2)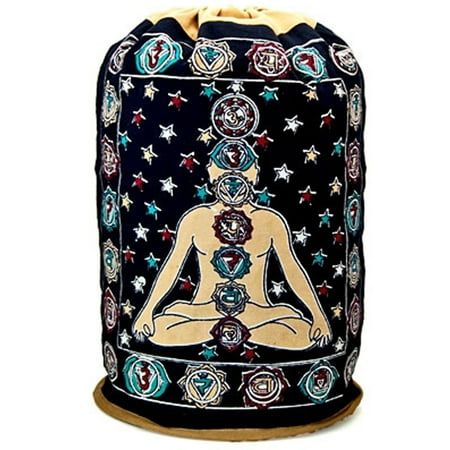 $8.39
$32
Cotton seven chakra backpack. For School, Shopping, Gym, you can use for almost everywhere; Makes an excellent yoga accessory bag! Approximate Measurements: Width: 16 1/2", Length: 18", Base (Diameter): 10".
(2)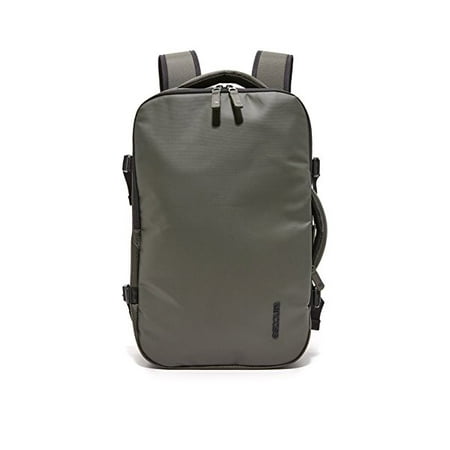 $29.99
$199.95
Incase Men's VIA Backpack, Antracite, One Size
(2)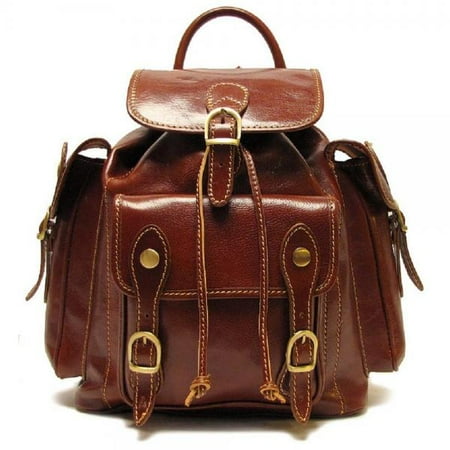 $34.99
$333.35
4051brown color: vecchio brown features: -handmade in florence. -raw leather interior. -two 16 oz. water bottle pockets. -constructed of italian polished calf-skin leather. product type: -knapsack. material: -leather. pattern: -solid....
(2)