Best seller Adirondack Chairs in Patio Furniture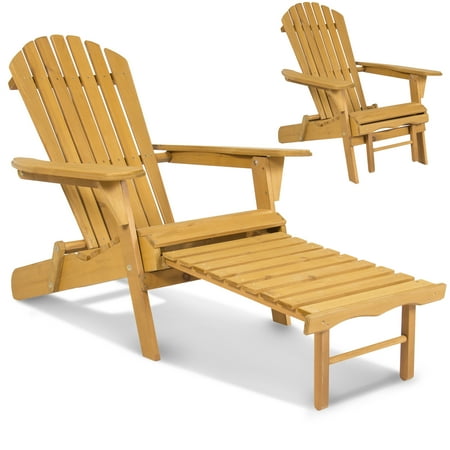 $149.99
$76.99
Best Choice Products is proud to present this brand new Adirondack Chair. This chair is made out of a beautiful durable wood that will add a classy feel to your...
(54)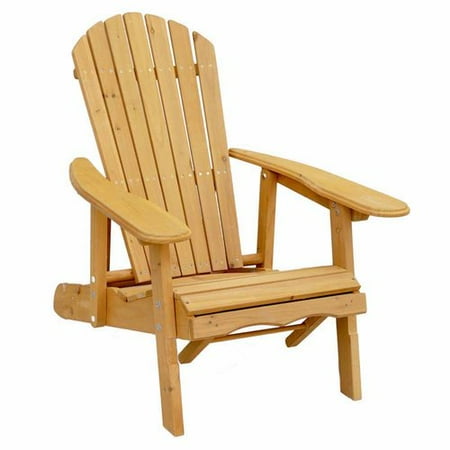 $9999
$148.99
Finally all-weather seating that lets you take lounging seriously. This folding Adirondack chair with pull-out ottoman ensures you get the most out of your nap. It's classic charm with modern...
(5)
$179.98
$141.36
Adirondack chairs are designed to put you in a stress-reducing position, so why have one that causes you stress in upkeep? The Merry Products Plastic Wood Folding Adirondack Chair with...
(20)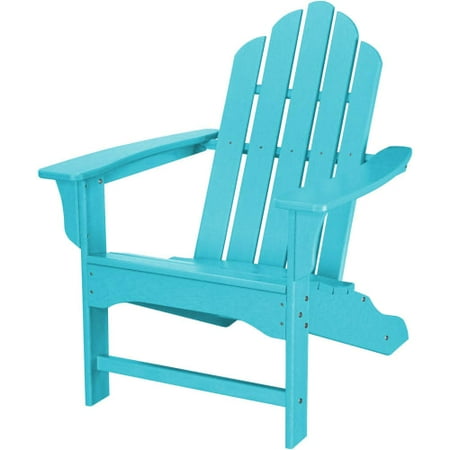 $729.37
$313.29
The Adirondack Chair is associated with the preferred style of outdoor seating around the world. Hanover has taken this favorable Adirondack design a step further by fusing all-weather materials with...
(20)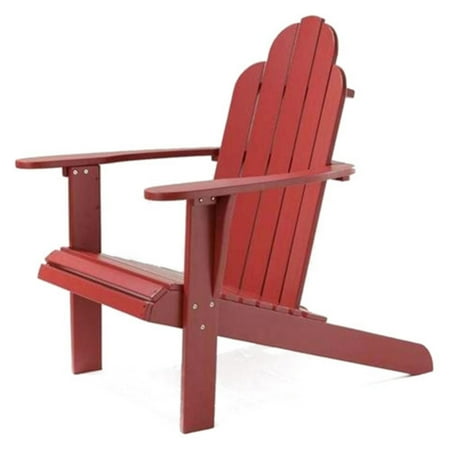 $259.49
$135.37
The classic-styled Adirondack Chair is the perfect complement to your outdoor area or pool side. The side armrests and high back provide comfort. Sturdy and durable, the white finish allows...
(3)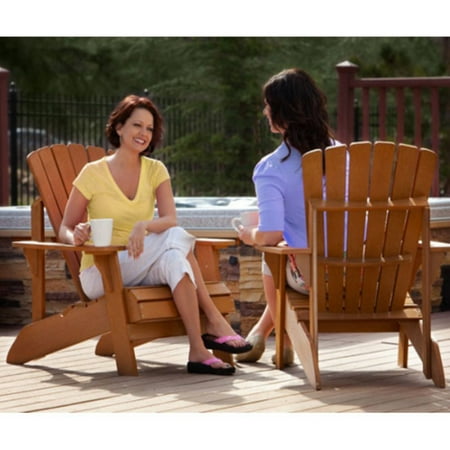 $277.97
$150.99
Create the ideal outdoor living space with the Lifetime Adirondack Chair. Constructed of weather-resistant polystyrene, the chair is UV protected and designed for outdoor use. Unlike wooden furniture, the simulated...
(156)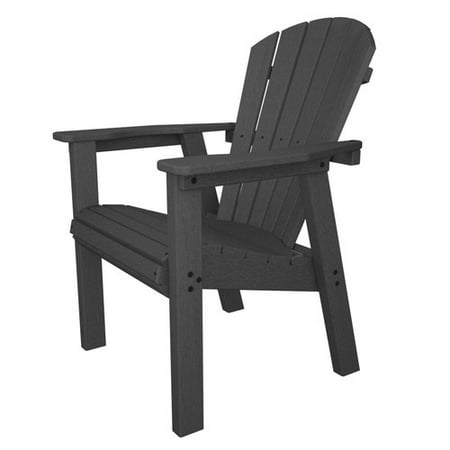 $773
$579
Features: -Made to withstand a range of climates including hot sun, cold winters, and salty coastal air. -Made in the USA. -Stainless steel hardware. -Moisture-resistant; will not warp, crack, or...
(156)
$259.99
$118.86
Bring your relaxing outdoor experience to life with this sturdy cedar Rockport Adirondack chair from Shine Company, coated in polyurethane paint for protection against the elements. It is strong enough...
(156)
$9.24
$8.4
The Little Tikes Pink Baby Chair has a contemporary garden design. It provides comfortable high-back seating. This Little Tikes chair is created from a lightweight plastic that is durable and...
(103)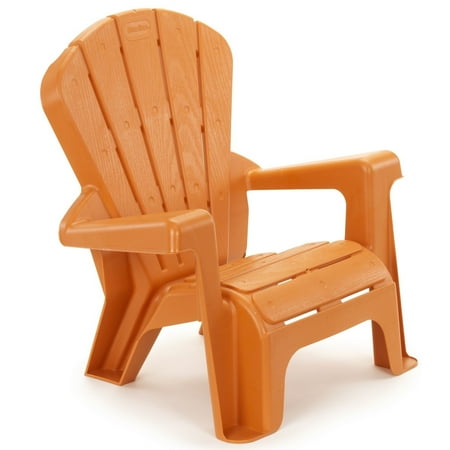 $9.24
$6.77
The Little Tikes Chair has a contemporary garden design. It provides comfortable high-back seating and is made of lightweight plastic construction. This orange plastic toddler chair lets your child relax...
(64)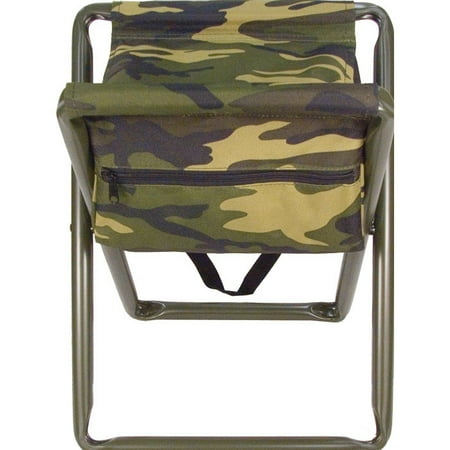 $9.99
$28.99
Woodland Camouflage - Military Deluxe Folding Stool with PouchRust resistant, lightweight aluminum frame. Includes pouch under seat, to store materials in. Includes zippered closure storage pouch under seat. Sturdy legs...
(64)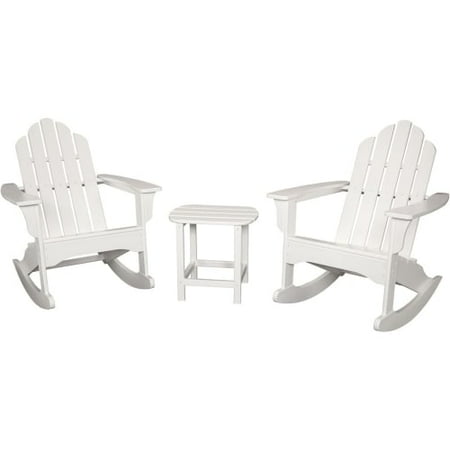 $800
$799
Relax in style with Hanover's 3-Piece All-Weather Rocking Adirondack Patio Set. This contemporary set includes two Adirondack rocking chairs and an 18" side table. This set instantly brightens up any...
(1)