Best seller Adirondack Chairs in Patio Furniture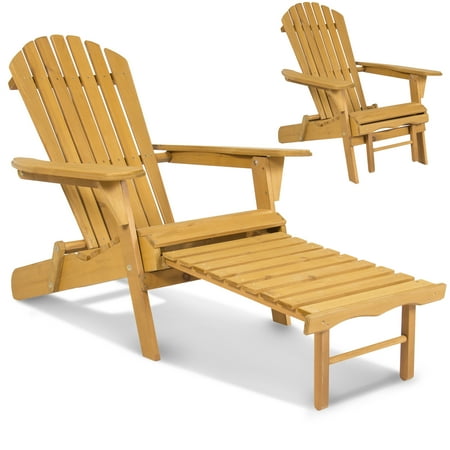 $155.99
$78.99
Best Choice Products is proud to present this brand new Adirondack Chair. This chair is made out of a beautiful durable wood that will add a classy feel to your...
(54)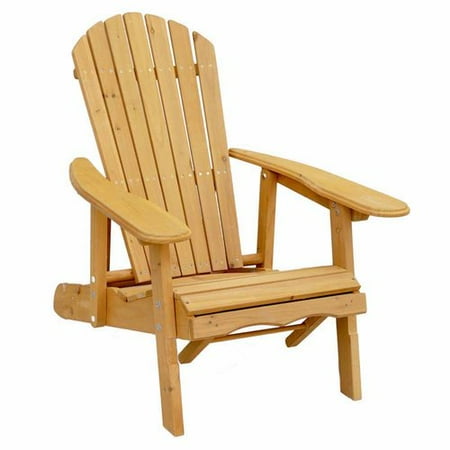 $9999
$148.99
Finally all-weather seating that lets you take lounging seriously. This folding Adirondack chair with pull-out ottoman ensures you get the most out of your nap. It's classic charm with modern...
(5)
$179.98
$141.36
Adirondack chairs are designed to put you in a stress-reducing position, so why have one that causes you stress in upkeep? The Merry Products Plastic Wood Folding Adirondack Chair with...
(21)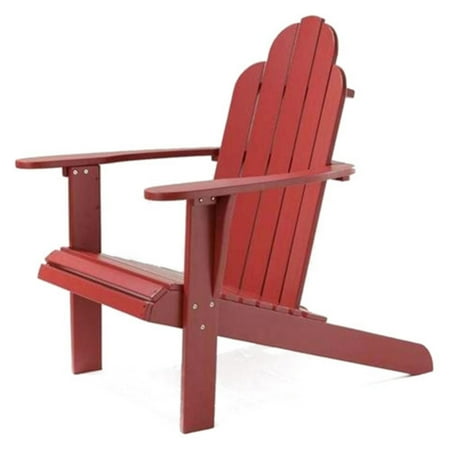 $259.49
$135.37
The classic-styled Adirondack Chair is the perfect complement to your outdoor area or pool side. The side armrests and high back provide comfort. Sturdy and durable, the white finish allows...
(3)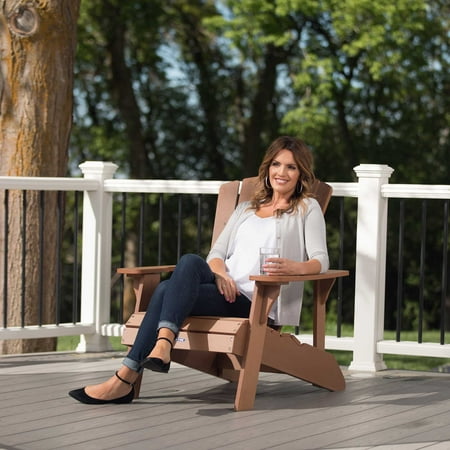 $277.97
$126.55
Create the ideal outdoor living space with the Lifetime Adirondack Chair. Constructed of weather-resistant polystyrene, the chair is UV protected and designed for outdoor use. Unlike wooden furniture, the simulated...
(168)