Best seller Outdoor Storage Accessories in Sheds & Outdoor Storage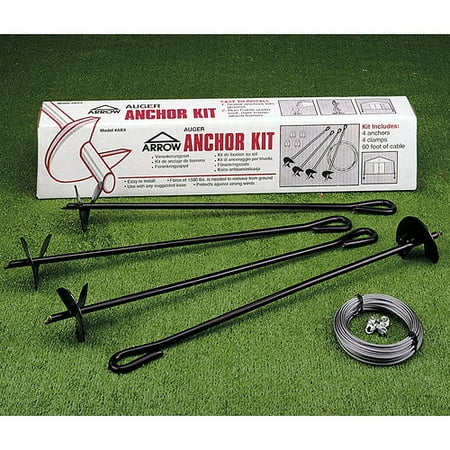 $49.99
$48.49
Arrow's Ground Auger Anchor Kit is designed to anchor your Arrow shed deep into the ground and secure it tightly. Anchor your new Arrow shed to protect your investment.
(18)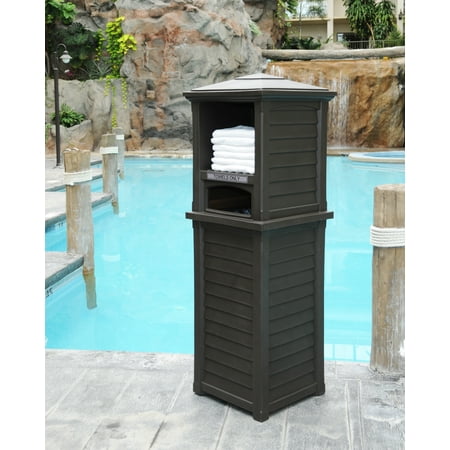 $49.99
$690.42
Having trouble finding an attractive towel storage solution? Well look no further, the Lakeland Towel Valet is the perfect addition to any pool or exercise room. Constructed from high quality...
(18)
$52.8
$50.5
Build a storage unit right in your backyard with this Hopkins Peak Roof Shed Kit. Perfect for storing your lawn equipment, sports gear, and patio furniture, this shed is versatile...
(20)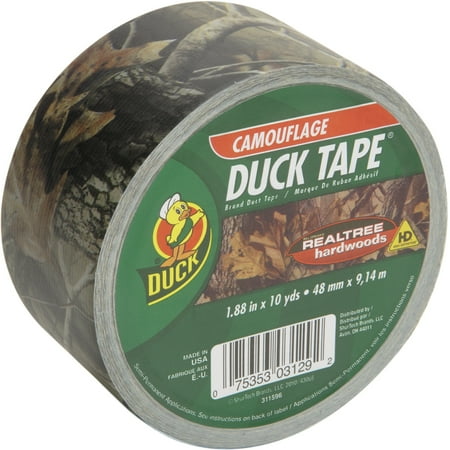 $7.99
$6.98
The 1.88" x 10 yds Realtree Camo Duct Tape can be used in a variety of different ways to meet your needs. This camo duct tape can be used decoratively,...
(531)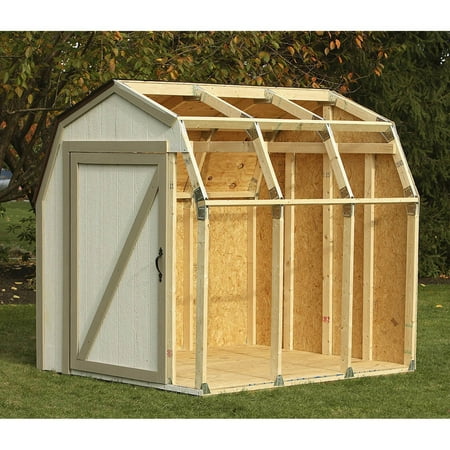 $65.1
$54.07
If you have a barn with walls and a floor, and you want to top it off to make it weatherproof, you need the Hopkins Barn Roof Storage Shed Kit....
(5)