Best seller Outdoor Storage Accessories in Sheds & Outdoor Storage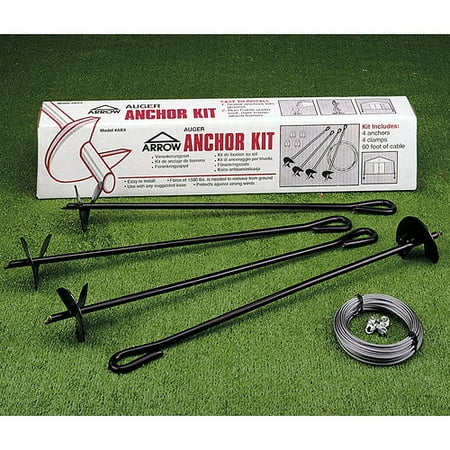 $49.99
Arrow's Ground Auger Anchor Kit is designed to anchor your Arrow shed deep into the ground and secure it tightly. Anchor your new Arrow shed to protect your investment.
(19)
$52.8
$50.5
Build a storage unit right in your backyard with this Hopkins Peak Roof Shed Kit. Perfect for storing your lawn equipment, sports gear, and patio furniture, this shed is versatile...
(25)
$110.99
$65.1
If you have a barn with walls and a floor, and you want to top it off to make it weatherproof, you need the Hopkins Barn Roof Storage Shed Kit....
(6)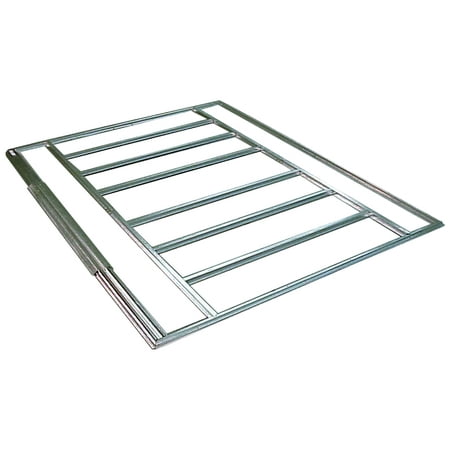 $59.99
$54.57
Create space between the ground and your shed floor with the Floor Frame Kit. The Floor Frame Kit is compatible with the Arrow shed sizes 4 x 4 and 4...
(6)