Best seller Bird Feeders and Bird Houses in Patio & Outdoor Decor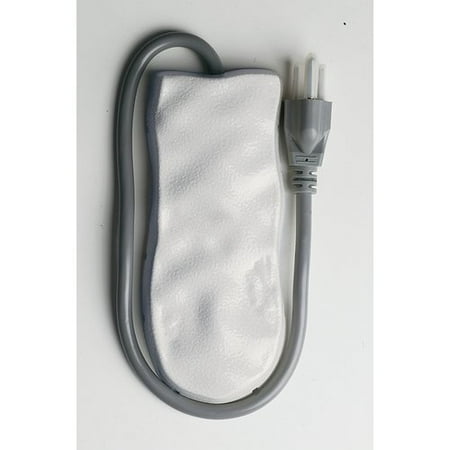 $51.95
$30.95
The unique design and low energy consumption aren't the only reasons Ice Eliminator has become a best seller. Let's just list a few more... Solid aluminum housing keeps the unit...
(39)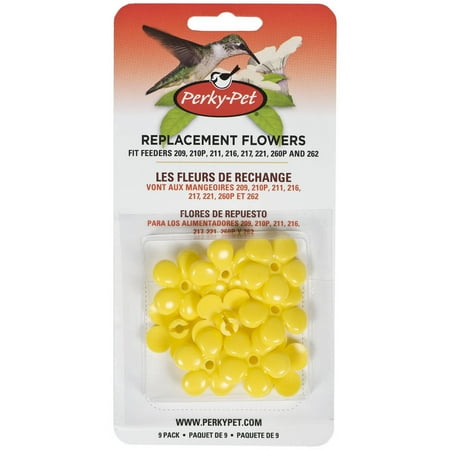 $13.99
$2.51
Yellow Replacement Feeder Flowers are one of Perky-Pet's most requested replacement parts. The package comes with nine bright, attractive snap-on flower tops designed to add interest and lure hummingbirds to...
(11)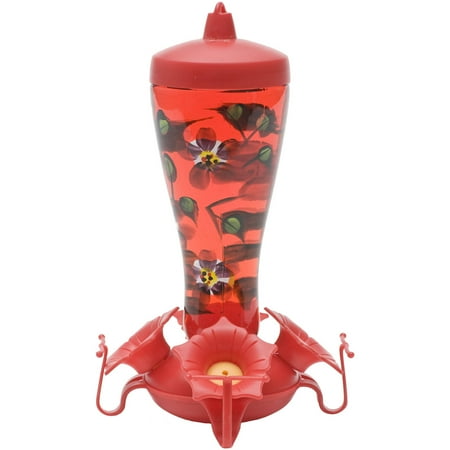 $21.38
$18.58
Attract hummingbirds with the Woodstream Birdscapes Hand-Painted Glass Hummingbird Feeder. The hand-painted glass vessel will make a delightful addition to your yard. The feeder's patented reversing funnel cap makes filling...
(13)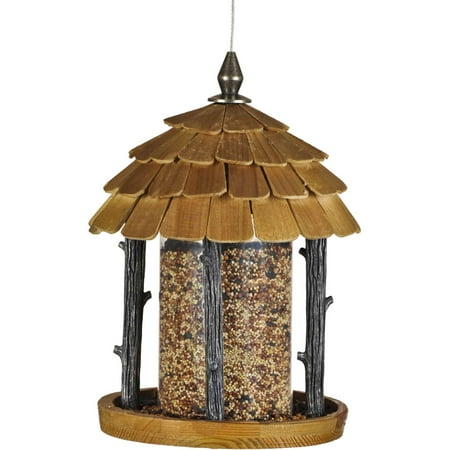 $74.99
$38.78
Beautify your backyard with the Woodstream Fresh Designs Gazebo Bird Feeder. This feeder features a multi-port seed dispenser and a Sure-Lock top.
(2)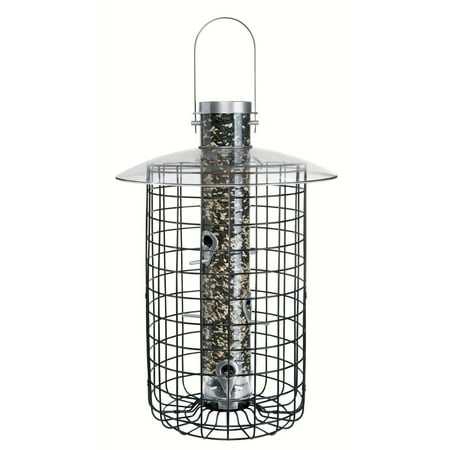 $119.63
$38.78
The Droll Yankees B7 Domed Cage Feeder offers hassle-free feeding for songbirds. Crafted from metal and polycarbonate, the cage design allows access for songbirds but keeps out squirrels and larger...
(2)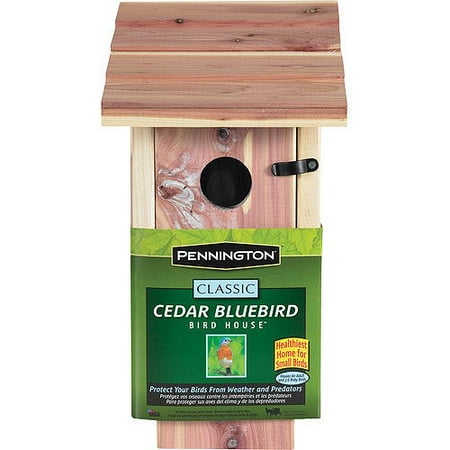 $23.69
$9.93
Keep your bird friends fed and protected with the Pennington Classic Bluebird Bird House. Made out of cedar wood, this house has been designed to withstand the elements, so nesting...
(140)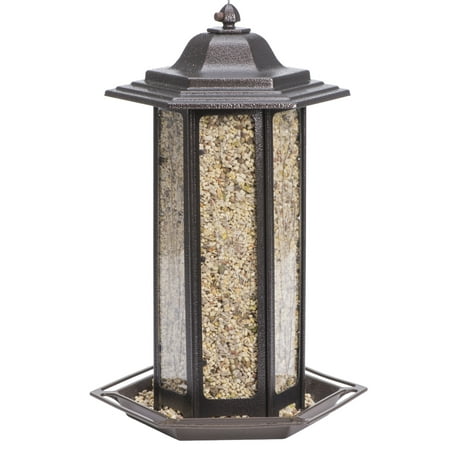 $22.72
$21.99
The Birdscapes Tulip Garden Lantern Feeder holds up to six pounds of seed, has a feeding tray, utilizes the Sure-Lock cap system (which keeps squirrels out) and has a powder-coated...
(25)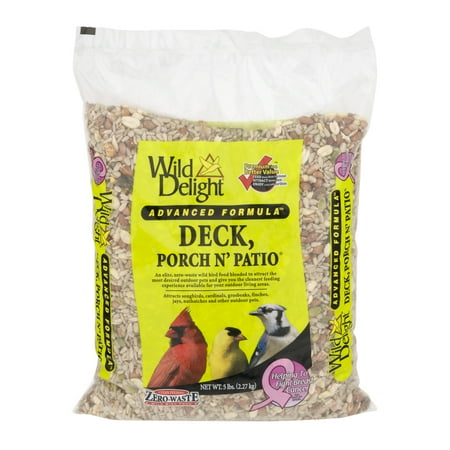 $17.55
$16.99
Wild Delight Deck, Porch, N, Patio Wild Bird Feed
(3)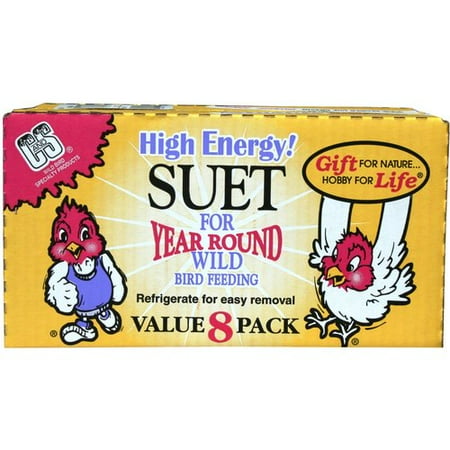 $9.99
$6.97
C&S High Energy Suet is ideal for year-round use. It attracts a wide variety of wild birds to your feeder.
(69)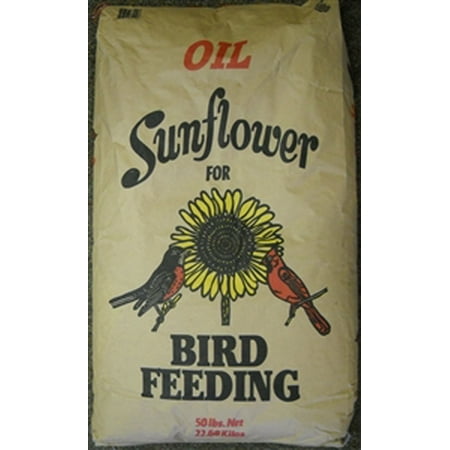 $9.99
$88.1
Shafer Black Oil Bird Feed - 50 Lbs.
(69)