Best seller Bird Baths in Patio & Outdoor Decor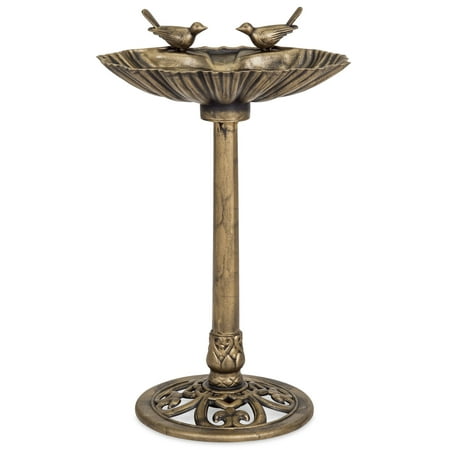 $61.99
$27.99
Best Choice Products presents this brand new Sitting Pair Bird Bath. This birdbath is a good item for your garden or backyard. It is made of durable resin material. The...
(104)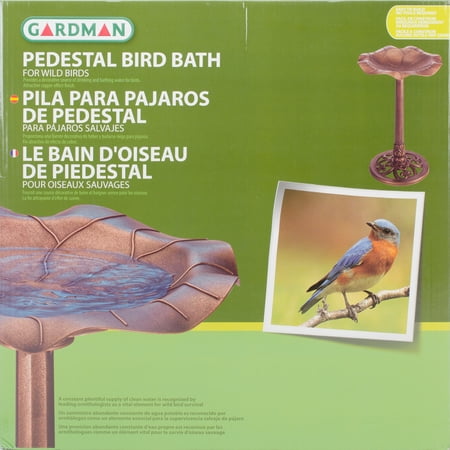 $41.49
$34.7
Enhance your garden with the Lily Leaf Bird Bath Copper. It turns your simple yard into a place where birds want to take refuge. The interior and exterior walls of...
(27)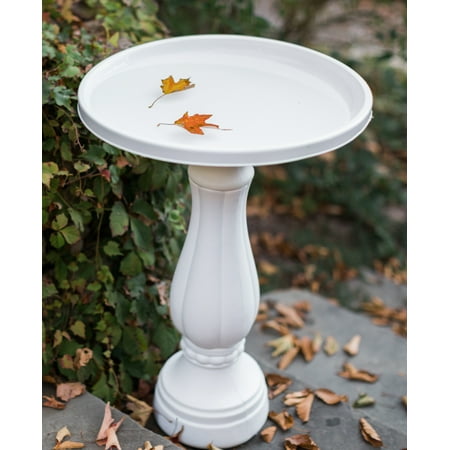 $29.99
$22.54
Bird bath provides a safe place to drink and wash! Our plastic bird bath attracts feathered friends
(48)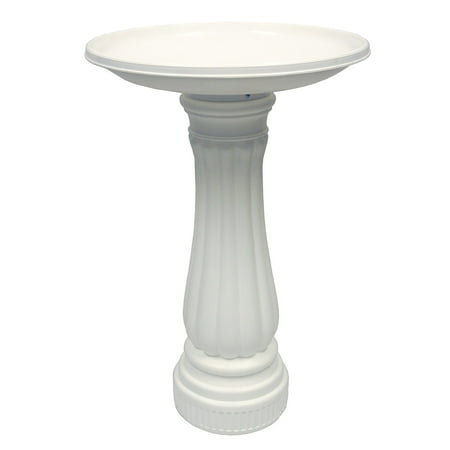 $26.58
$25.88
Brighten up your living space for yourself or entertaining guests!
(26)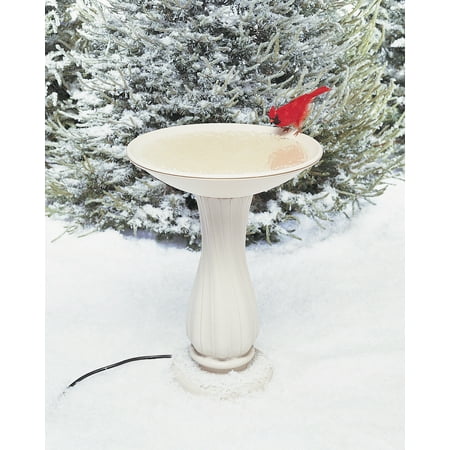 $143.79
$99
The Allied Precision Birdbath with Pedestal 20" is a smart way to attract birds to your yard. With the Allied Precision Birdbath with Pedestal 20" you get a lovely birdbath...
(7)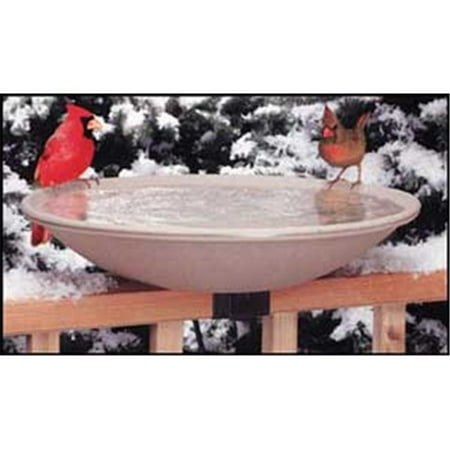 $100.11
$67.58
"API 650 Heated Bird Bath with Mounting Bracket. Attract a variety of wintering birds to your backyard with a warm clean Mollema & Son birdbath. A Built-in thermostat prevents bird...
(18)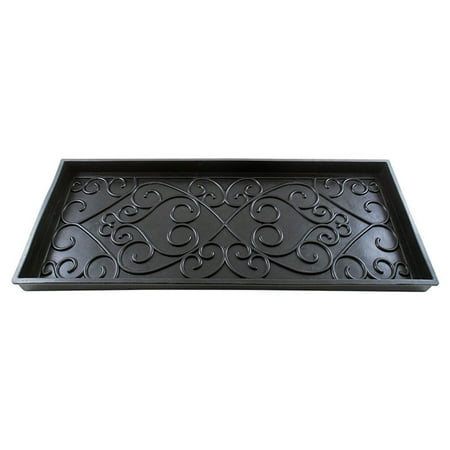 $76.66
$28.68
You won't trail dirt all over your clean floors when you store your wet, muddy shoes on the Achla Designs Garden Boot Tray. This high-sided, heavy rubber boot tray features...
(3)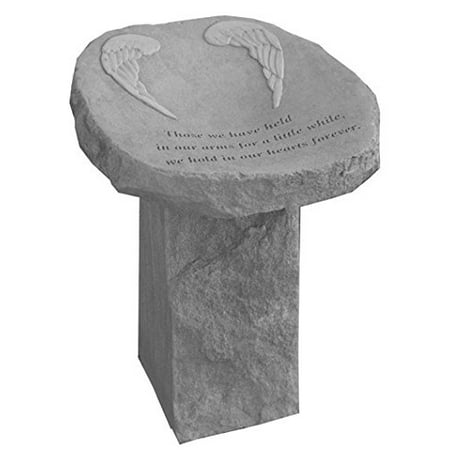 $209.25
$167.03
Kay Berry products are made of cast stone in Saxonburg PA. They are made to be weatherproof guaranteed to last a lifetime. All of the decorative stones have a hanger...
(3)