Best seller Wind Chimes in Patio & Outdoor Decor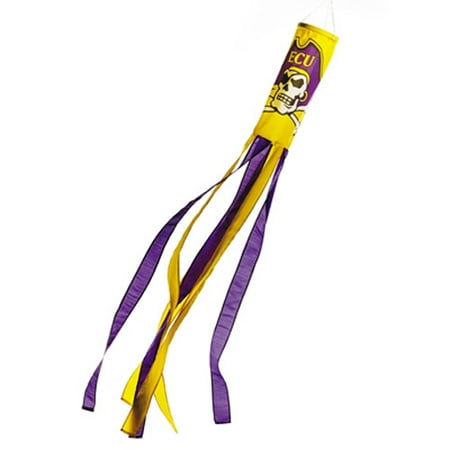 $44.99
$14.61
"Bsi Products, Inc. East Carolina Pirates Wind SockBrand NewThese windsocks are brightly decorated with your college's logo and colors. Made of durable polyester. Measures 60 inches long with streamers.BSI-NCAA-Wind Sock...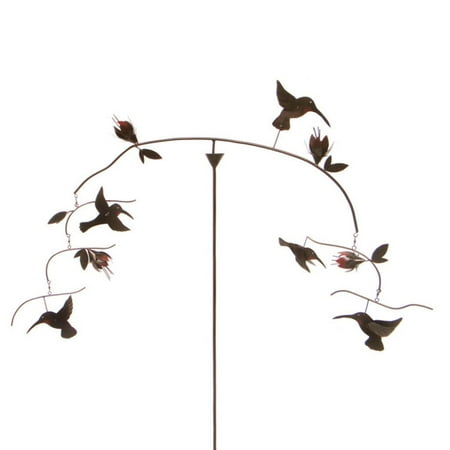 $43.9
$40.99
Multi-tiered branches twist and turn when rustled by the wind on the Blue Handworks Hummingbird Balancer. This beautiful balancer brings gentle movement to your landscape with a hummingbird-accented design. It's...
(9)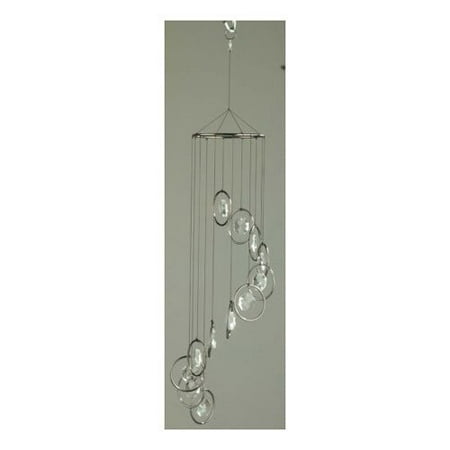 $27.07
$23.24
Ten beautiful smoke-colored metal rings in a spiral chime beautifully in the wind. An octagonal glass crystal hangs inside each ring, reflecting light in a delightful way. This stunning mobile...
(3)