Best seller Leaf Blowers and Accessories in Outdoor Power Equipment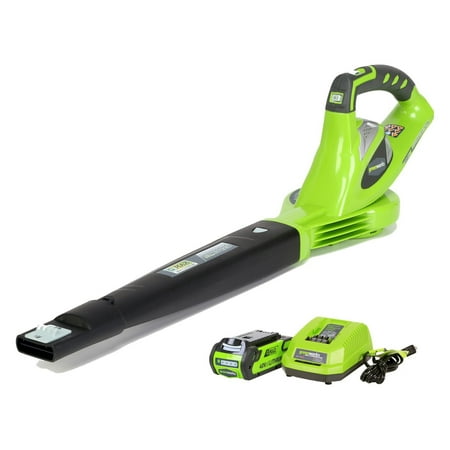 $129
$92.99
Keep your yard beautiful with this GreenWorks Cordless Leaf Blower with G-MAX battery. It's a good choice for cleaning debris off of hard surface areas and patios. Your yard will...
(55)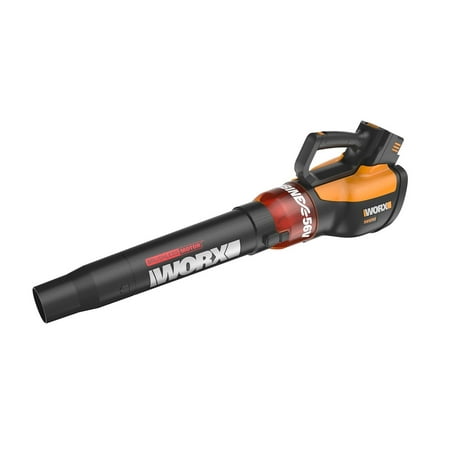 $198.99
$179
The powerful 56V Max Lithium lightweight cordless blower with TURBINE technology and a brushless motor delivers up to 465 cfm of air velocity. The multi-speed control function allows for light-to-medium...
(494)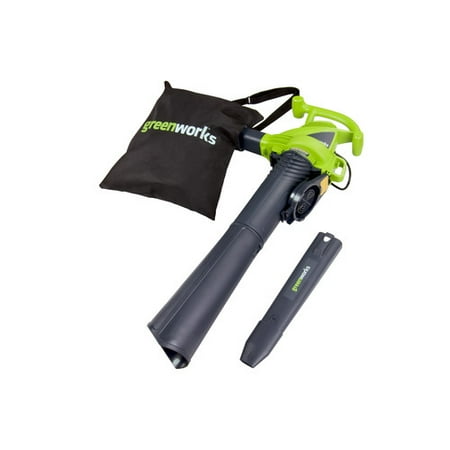 $59.99
$57.98
Greenworks 24022. . Features: Powerful 12 Amp two speed motor offers plenty of air volume for debris removal. Two selectable speeds provide up to 230 MPH for increased clean up...
(36)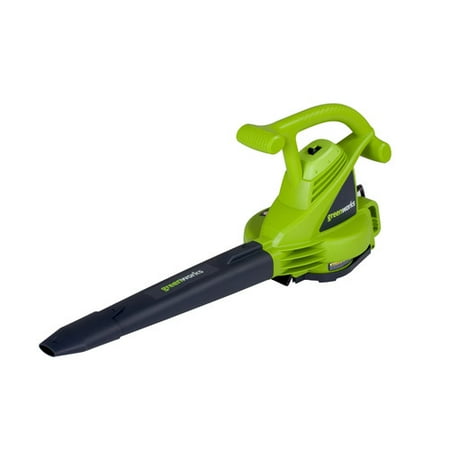 $59.99
$46.26
The Greenworks Magnesium Impellor Electric Leaf Blower has a zero carbon footprint and emits no emissions. The environmentally-friendly Green 12 amp Leaf Blower/Vac will allow you to care for your...
(56)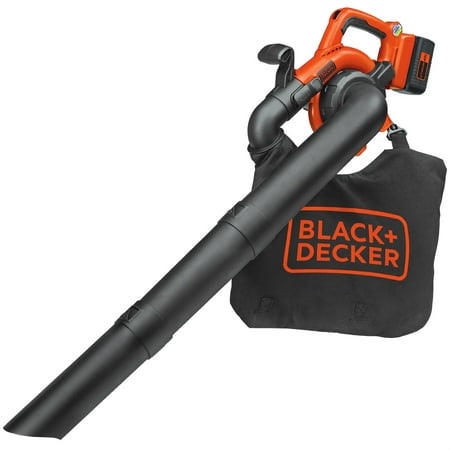 $149
$121.8
The Black and Decker Electric Leaf Blower Vacuum, with a maximum speed of 120 mph, makes short work of cleaning up your driveway or sidewalks. It is ideal for any...
(33)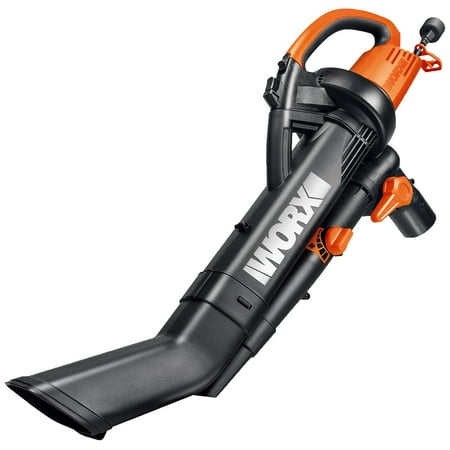 $84
$69
The WORX Trivac is the easy-to-use, all-in-one system for blowing, vacuuming and mulching leaves. This machine does it all with a flip of a switch. The balanced, single hand operation...
(65)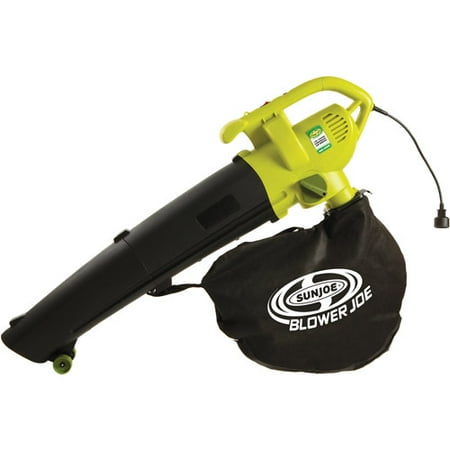 $101.14
$66.25
The Sun Joe Blower Joe 3-in-1 Electric Blower, Vacuum and Leaf Shredder will make your yard work fun and easy. It holds the versatility to change jobs with the flip...
(48)
$129
$102.86
The Black & Decker Sweeper, 120-MPH 40V Lithium Ion, is an efficient cordless leaf blower that is designed to easily clear debris from hard outdoor surfaces. Lightweight, the sweeper also...
(33)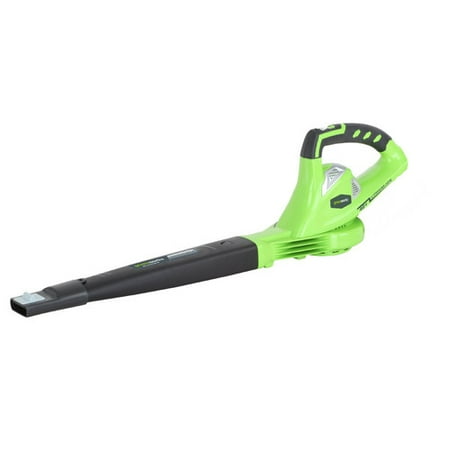 $37.99
$29.98
Greenworks Gen1 40V Sweeper offers variable speed up to 150 mph to ensure you get a nice clean surface area after a long day of yard work. Great for sweeping...
(13)
$650.39
$541.99
PB-770T - ECHO Backpack Blower - Commercial Grade 63.3 cc, Gas, 756 CFM, 234 MPH, 5-yr Consumer Warranty!
(13)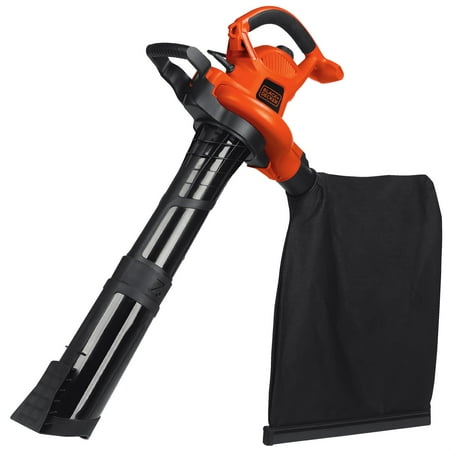 $89.99
$88.99
The Black & Decker 12-Amp Electric Blower Vacuum releases zero emissions in your yard, helping to reduce your carbon footprint. This premium tool works through leaves and debris with ease....
(17)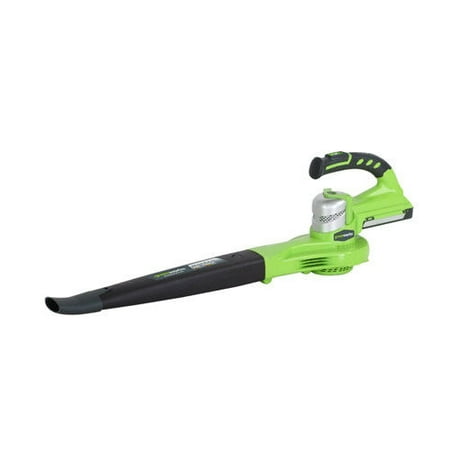 $61.5
$31.22
GreenWorks G-24 System offers versatility with a range of tools to choose from to get the job done with outdoor and indoor tools for all your DIY projects. Whether it...
(9)