Best seller Tillers & Cultivators in Outdoor Power Equipment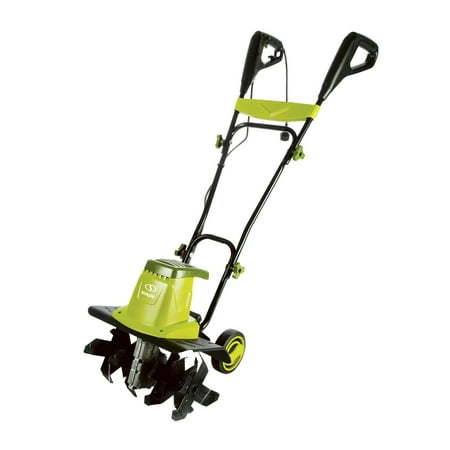 $149.99
$121.93
The dirty little secret of great gardens. Dig it, and experience the one tiller that's truly up to the task! Introducing a greener, cleaner way to get dirty with the...
(172)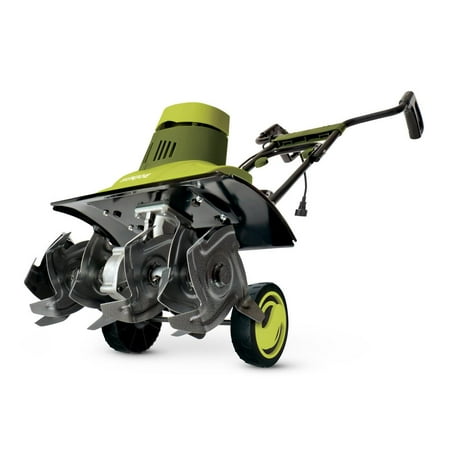 $169.99
$131.88
SUN JOE's TJ601E 9 AMP ELECTRIC TILLER/CULTIVATOR COMBINES THE POWER OF A GAS TILLER WITH THE CONVENIENCE OF AN EASY-TO-USE ELECTRIC TILLER. This electric tiller features six steel-angled tines that...
(49)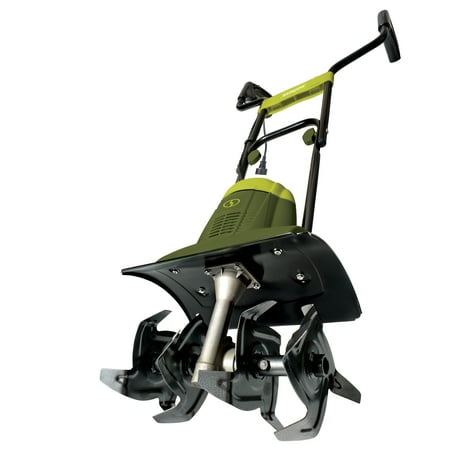 $129.99
$84
LET'S BREAK GROUND. This garden tiller is ideal for starting a new garden or recovering an old lawn. The Sun Joe TJ600E electric tiller and cultivator combines the performance of...
(360)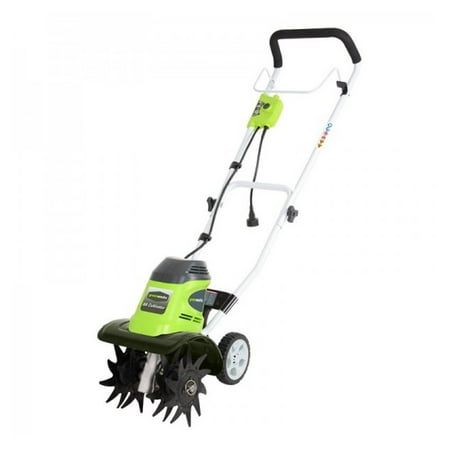 $179.99
$102.59
"The Greenworks 8-Amp 10'' Corded AC Cultivator helps you easily prepare your yard for planting. It is designed to simplify the tilling process and delivers powerful, efficient results. The Greenworks...
(38)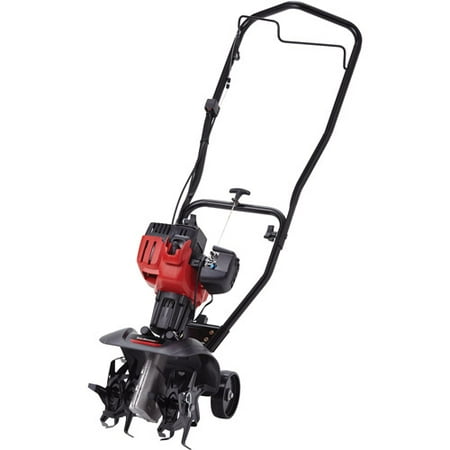 $238
$196
"The Yard Machines 2-Cycle Gas-Powered Cultivator is perfect for smaller gardens and established beds. This easy to use, hardworking machine features spring-assisted pull technology for easy starting, 8"" forward rotating...
(8)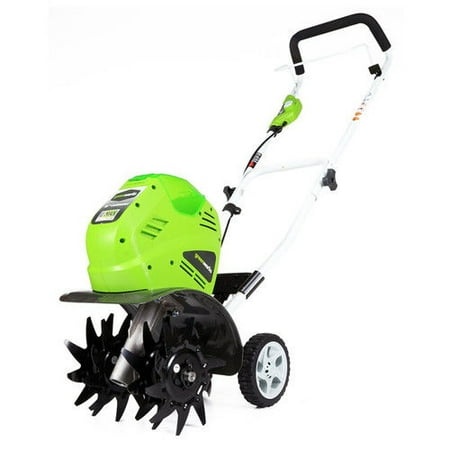 $198.28
$189
Greenworks 27062. Features: Adjustable cultivating depth allows for precise cultivating tasks. Two step safety switch prevents accidental unit starts. Durable gear drive transmission provides plenty of power for turn soil....
(6)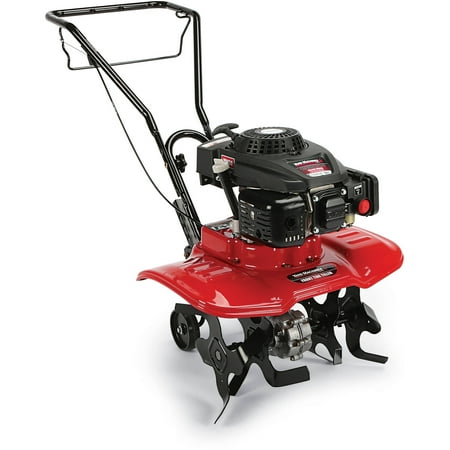 $198.28
$334
"This Yard Machines Front-Tine Tiller is hardworking, affordable and just what you need to get your garden ready for the season. Ideal for tilling vegetable patches and flower beds, it...
(9)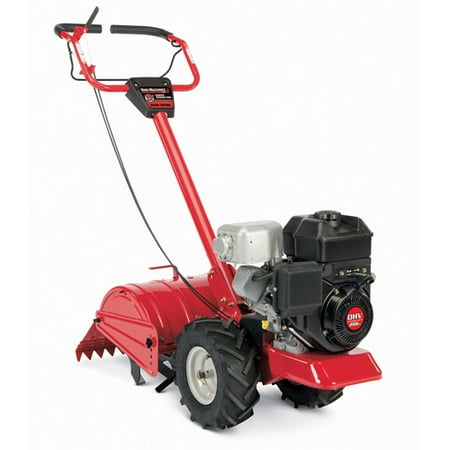 $198.28
$699
"The Yard Machines Gas Rear Tine Tiller is a must-have tool for breaking new ground and planting fresh garden beds. This easy-to-use, hardworking machine features a rugged Powermore 208cc OHV...
(5)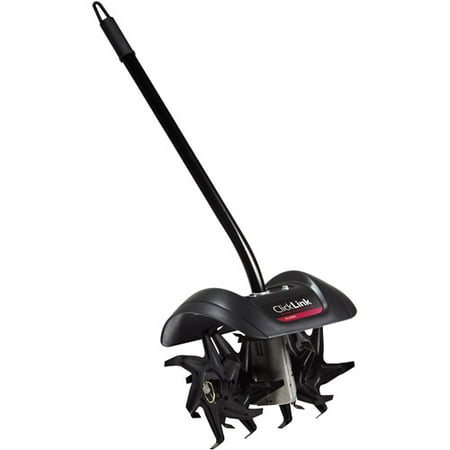 $198.28
$88
Easily cultivate smaller lawn areas or garden beds with the ClickLink Universal Cultivator attachment that turns your standard trimmer into a cultivator. It features four premium six-bladed heat-treated tines and...
(19)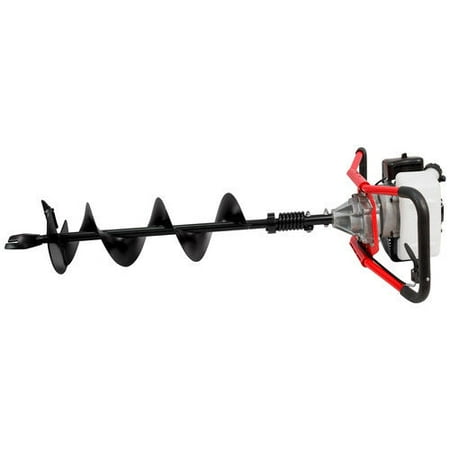 $244.99
$191.2
This Southland Earth Auger gives you the power to drill holes for decks, fence posts, tree planting and more. It features a 43cc engine with a bit speed up to...
(8)