Best seller Tillers & Cultivators in Outdoor Power Equipment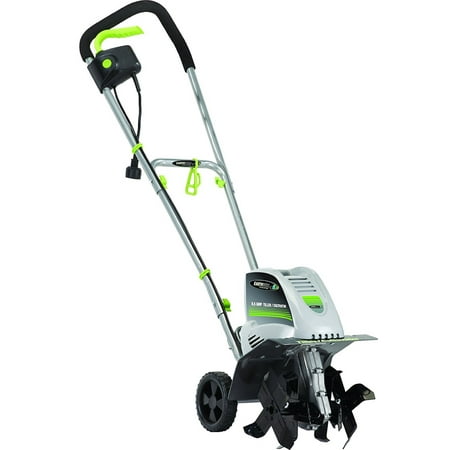 $109
$103.83
The Earthwise Corded 8.5-Amp Tiller and Cultivator is ideal for completing your garden tool collection. This device will take the difficulty out of tilling your yard in spring when it...
(328)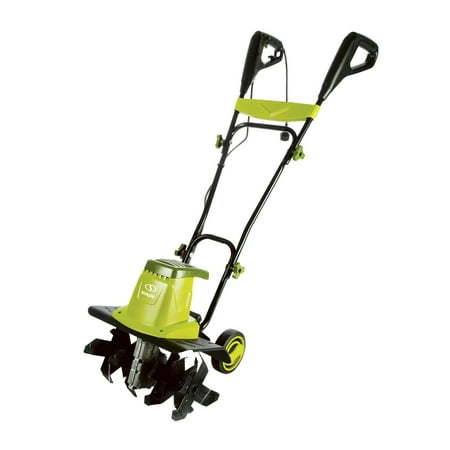 $149.99
$99.98
The dirty little secret of great gardens. Dig it, and experience the one tiller that's truly up to the task! Introducing a greener, cleaner way to get dirty with the...
(235)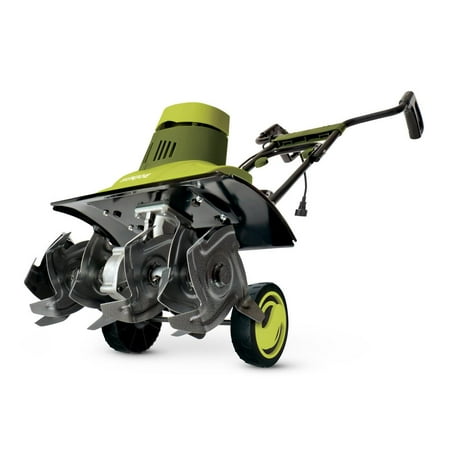 $169.99
$120.99
The Sun Joe Tiller Joe Max 9AMP Electric Tiller/Cultivator boasts the power found in a gas tiller, but with the convenience of an electrically-powered tiller. Weighing less than 19 lbs,...
(49)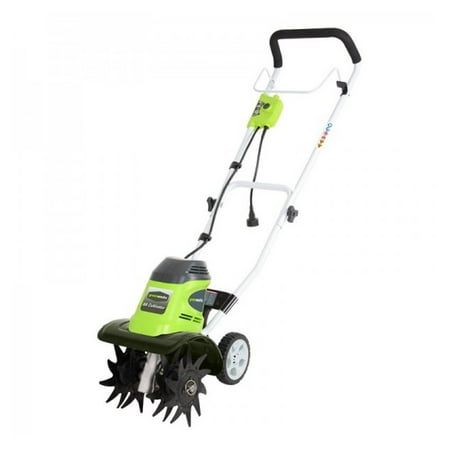 $179.99
$102.99
Greenworks AC Cultivator delivers powerful and efficient results with four forward rotating tines, adjustable tilling width of 8.25 to 10 inches and up to five inches of tilling depth making...
(44)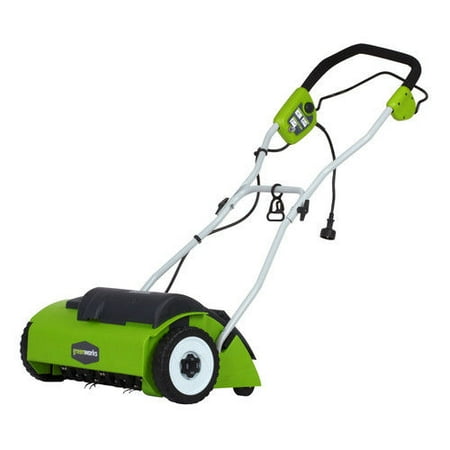 $149
$129
When it comes to removing thatch from your lawn, the Greenworks 12 amp 14" Green Electric Dethatcher makes an ideal choice. It comes equipped with 20 tines, all made of...
(48)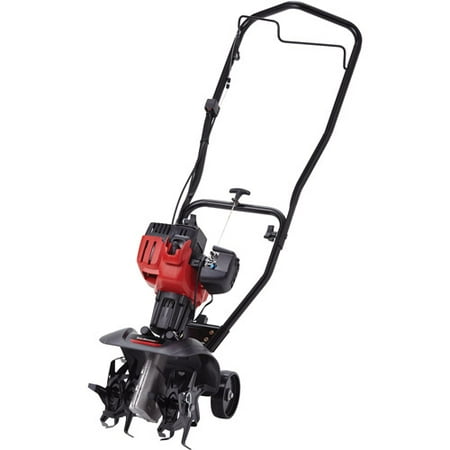 $238
$196
Compact, lightweight and powerful, this Yard Machines 2-Cycle Gas-Powered Cultivator is perfect for smaller gardens and other areas where space is limited. This item comes packed with convenient features, such...
(9)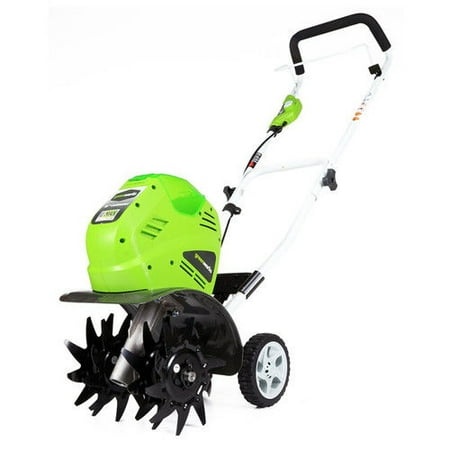 $198.28
$189
The GreenWorks G-MAX 40-Volt Cordless 10-Inch Cultivator is the next alternative to its gas-powered counterparts with reliable performance and dependability. This powerful cultivator can reliably make your job in the...
(8)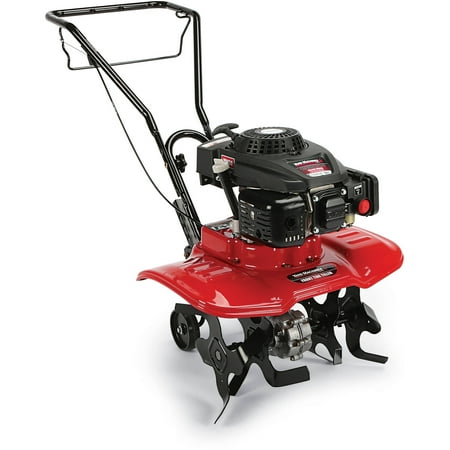 $334
$294
"This Yard Machines Front-Tine Tiller is hardworking, affordable and just what you need to get your garden ready for the season. Ideal for tilling vegetable patches and flower beds, it...
(14)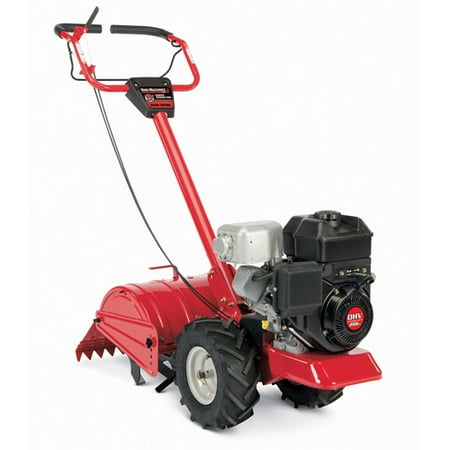 $334
$699
The Yard Machines Rear Tine Tiller will help you till your garden in a fast and easy manner as you prepare the area for new plants. Equipped with a Powermore...
(6)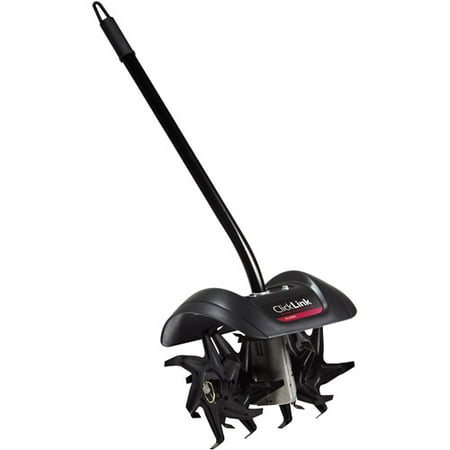 $334
$88
Easily cultivate smaller lawn areas or garden beds with the ClickLink Universal Cultivator attachment that turns your standard trimmer into a cultivator. It features four premium six-bladed heat-treated tines and...
(20)