Best seller Baby Car Seat Travel Bags in Car Seats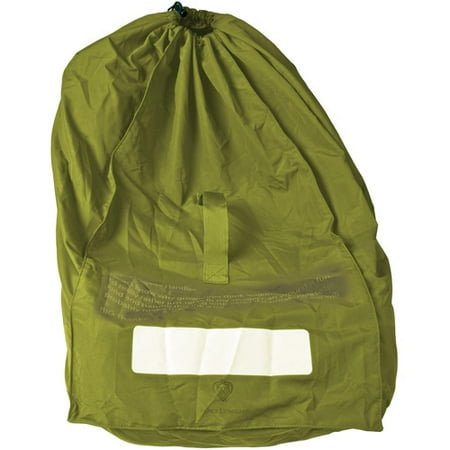 $25
$22.64
How many of you have been the last ones off the jet bridge waiting for the baggage handler to hand deliver your car seat? We've been there and done that...
(1)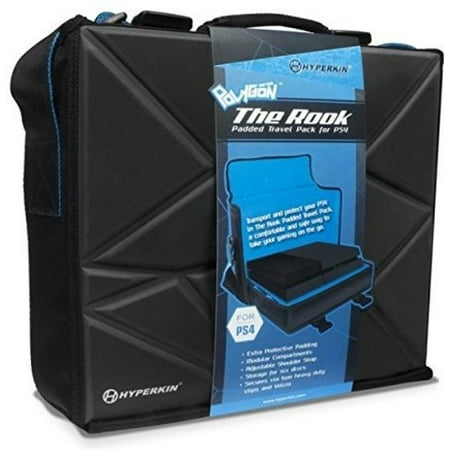 $25
$49.13
Every journey begins with a single step: packing your PS4. Brave the elements with The Rook, a carrying case made with extra protective foam padding, durable nylon fabric and modular...
(6)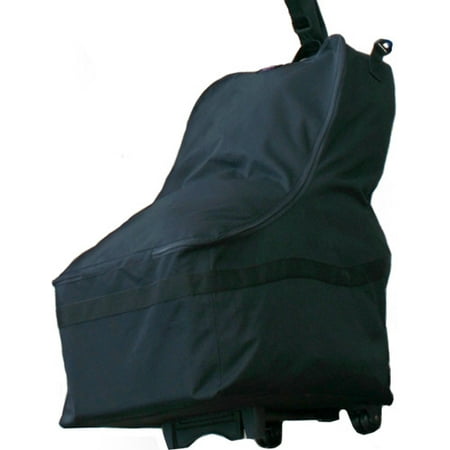 $44.95
$42.99
Travel with ease and protect your child's car seat with the JL Childress Car Seat Travel Wheels. Recommended for use when gate checking your child's seat or bringing the JL...
(83)