Best seller Baby Carriers in Baby Activities & Gear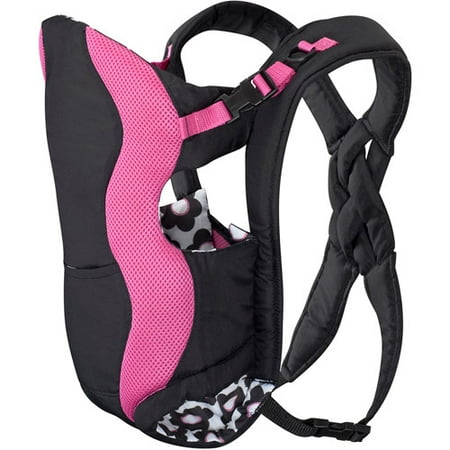 $19.99
$17.99
The Evenflo Breathable Soft Infant Carrier is a reliable tool for parents who are always on the go but want to keep their baby as close to them as possible....
(164)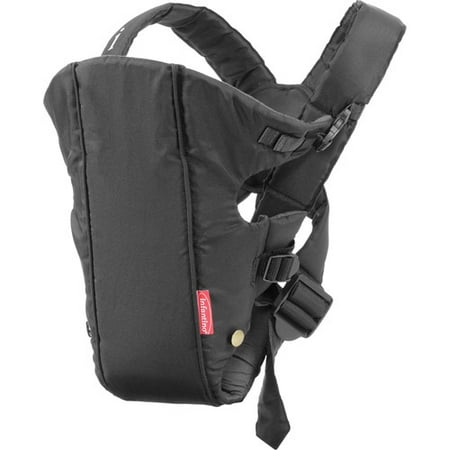 $17.99
$17.81
Keep baby close and your hands free with the Infantino Swift Carrier. With a simple-to-use design, it's an excellent choice if you have a new baby and want to remain...
(125)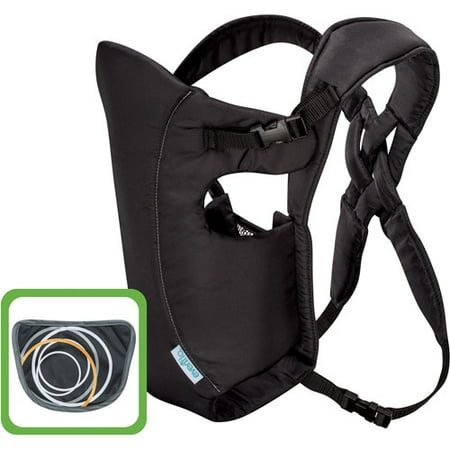 $29.99
$12.99
The Evenflo Infant Soft Carrier is perfect for a quick dash to the store. A single side-entry buckle and patented AutoFit back straps make it simple and safe to use....
(111)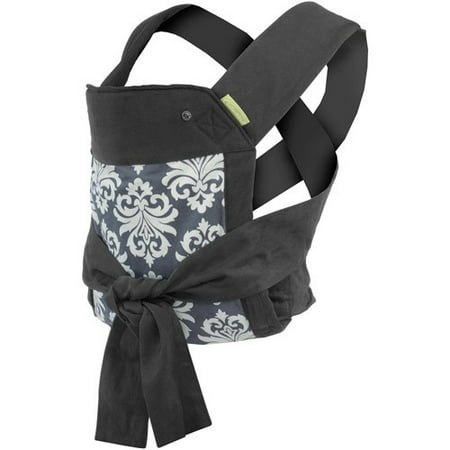 $34.99
$34.64
The Sash Mei Tai Infantino Baby Carrier is based on a centuries-old style of baby wearing that allows for maximum comfort and flexibility. And with so many ways to wear...
(175)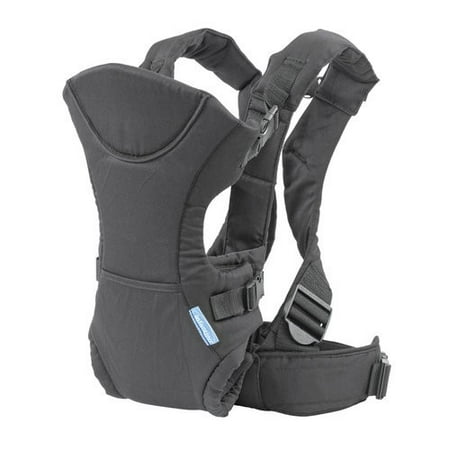 $70
$29.69
The Infantino Flip Carrier does it all and will delight you with its comfort. Crafted for moms, yet cool enough for dads, the Infantino Flip Carrier is a flippable, flexible,...
(134)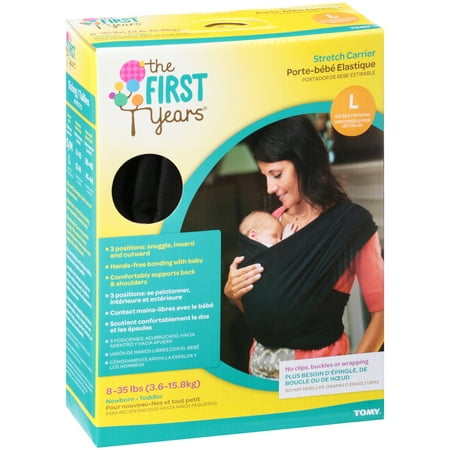 $34.88
$13.63
Take your newborn everywhere with you, and safely transport them around town with The First Years Large Stretch Carrier by Tomy. This wrap is designed for use with babies weighing...
(63)
$23.48
$19.99
The Evenflo Soft Carrier in the Loopsy design is the perfect transporter for any parent on-the-go. With three carrying positions, baby can face in or out and ride on the...
(11)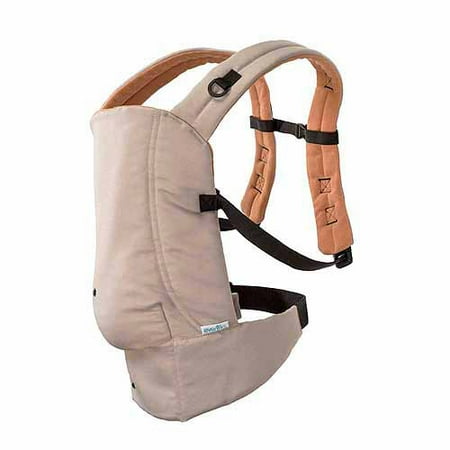 $24.99
$19.99
Enjoy hands-free portability while bonding with baby when you use the Evenflo Natural Fit Carrier. What could be better? The natural fit offers three carrying positions for versatility and a...
(21)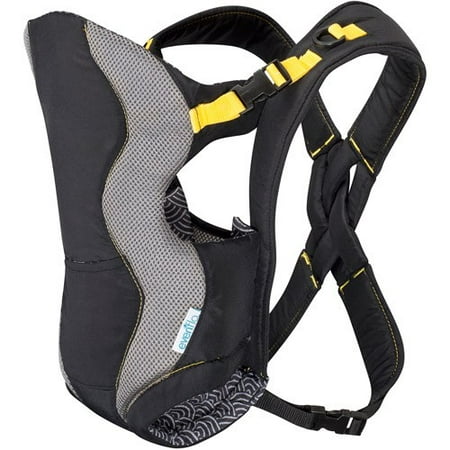 $19.99
$17.99
The Yellow Evenflo Breathable Carrier is the perfect carrier for any parent on-the-go. The Breathable is easy and safe to use. It has an easy-to-use single side-entry buckle and patented,...
(43)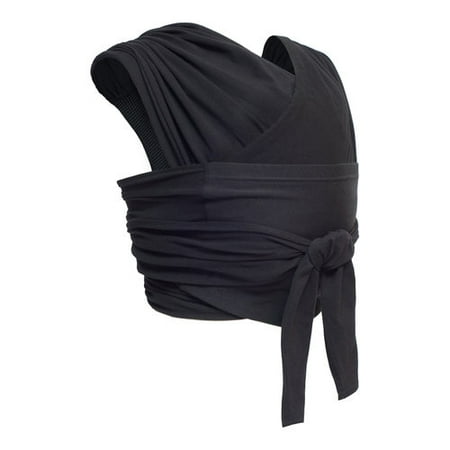 $19.99
$25
Comfortably carry your baby in this sleek and breathable Fleurville Stretch Carrier. This product takes baby wearing to a new level. Made simple to use, this black breathable baby carrier...
(9)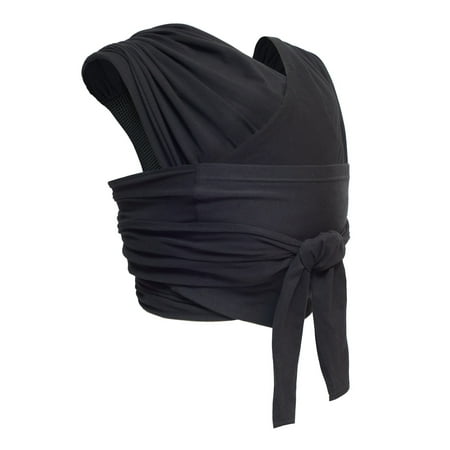 $39.88
$36.59
The JJ Cole Agility Stretch Carrier keeps your baby snuggled close. The JJ Cole Agility Stretch Carrier features a comfortable back and shoulder support, making it easy and cozy to...
(9)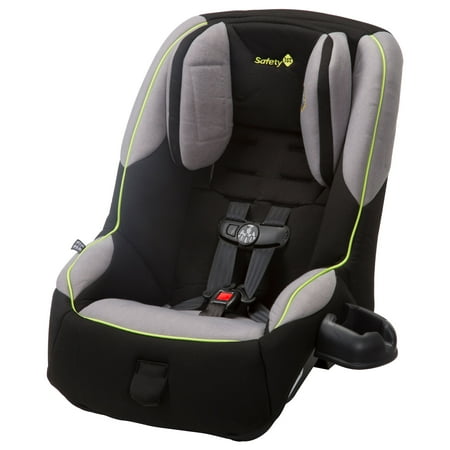 $78.88
$60.9
The Guide 65 Sport is the perfect fit for smaller cars and helps protect your child longer in both rear- and forward-facing positions. Rear-facing, it keeps them comfortable up to...
(1087)