Best seller Stroller & Car Seat Toys in Baby & Toddler Toys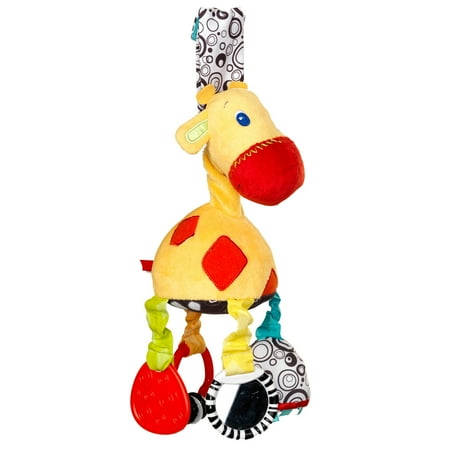 $9.99
$9
The Bright Starts - Sensory Giraffe helps baby develop the senses of sight, sound and touch while on the go! Its contrasting colors and bright design will stimulate and delight...
(75)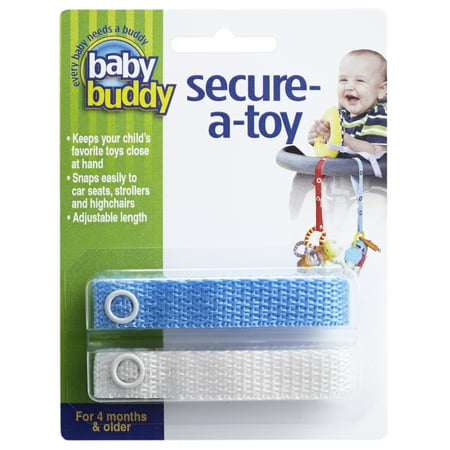 $7.49
$7.44
Baby Buddy Secure-A-Toy Toy Straps, 4-Count:Extra middle snap adjusts length or makes a larger loopStrong, durable snaps are baby proof and safeLead, phthalate and BPA-freeIncludes: navy, royal, blue and whiteQuestions...
(3)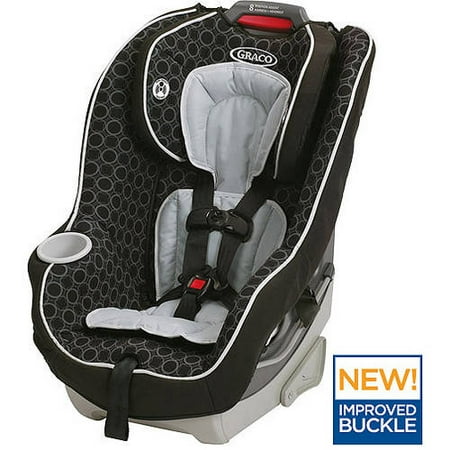 $7.49
$109.99
The Graco Contender 65 Convertible Car Seat holds a rear-facing infant from 5 to 40 pounds and keeps a forward-facing child in a harness from 20 to 65 pounds. It...
(1062)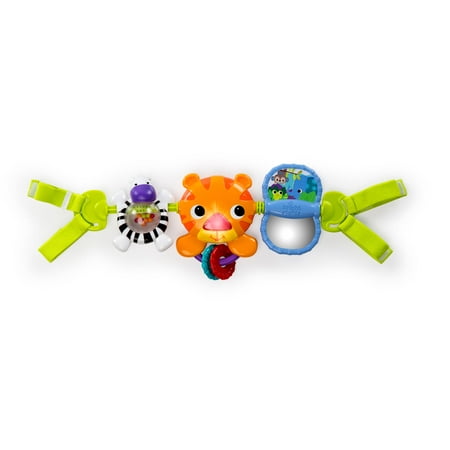 $9.99
$9.89
The Bright Starts - Take-Along Carrier Toy Bar provides fun activities, soothing melodies and overhead lights, all of which will delight and entertain your baby on the go. This bar...
(101)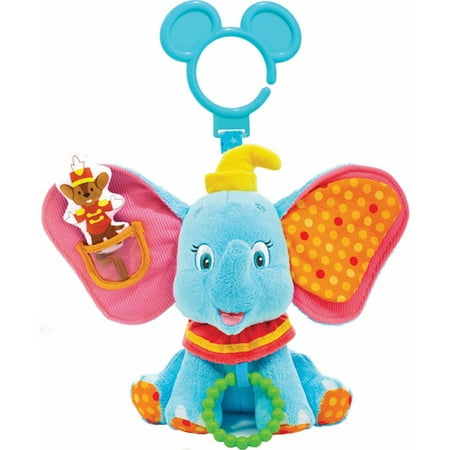 $17.25
$14.37
The Disney Baby Dumbo Activity Toy will take you on a stroll down memory lane to revisit Walt Disney's fourth animated feature film. Elephants can fly, and Dumbo is here...
(6)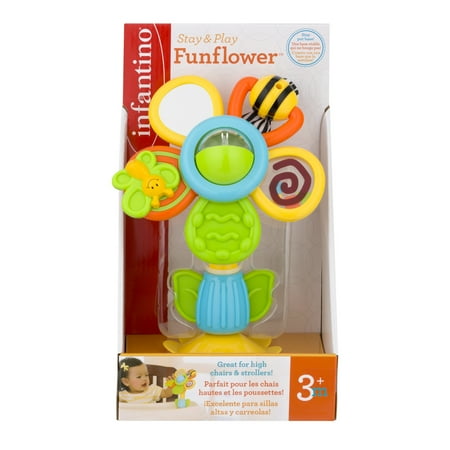 $12.95
$12.86
Fun is in full bloom with this spinning activity flower! The stay-put base easily attaches to most flat surfaces. Perfect for your little busy bee!
(13)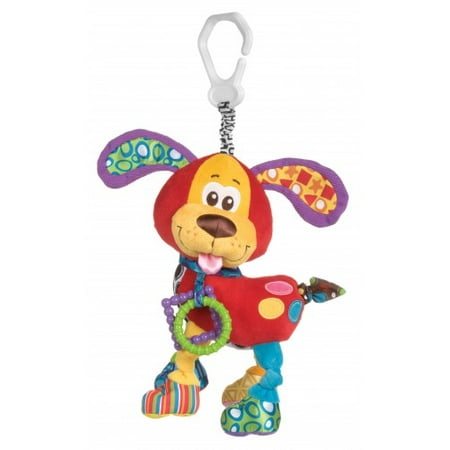 $12.95
$12.87
Meet the playful Pooky Puppy, with a range of colors and textures for visual and tactile development. Pooky makes rattles when you move him around, special crinkle sound in the...
(5)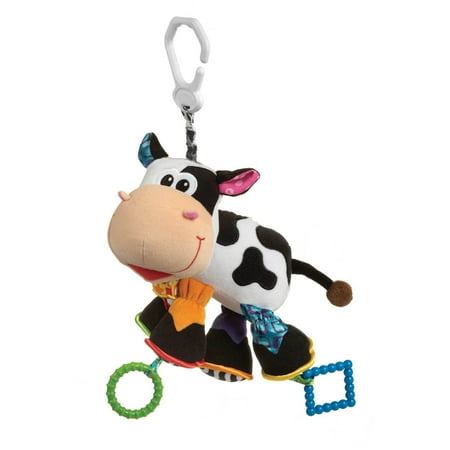 $13.3
$12.87
Enrich your tiny traveler's car riding or strolling experience with Camilla, a Playgro 10" Cow Baby Toy. With her engaging grin and happy dangling stance, this Activity Friends animal will...
(2)