Best seller Diaper Organizers in Diapering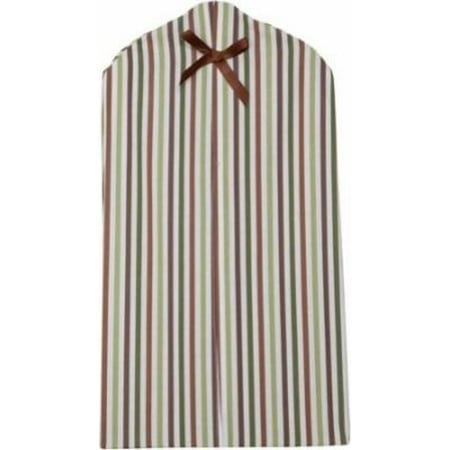 $18.59
$9.44
Now you can store diapers out of sight until they need to be used thanks to the Lambs & Ivy Bedtime Originals Jungle Diaper Stacker. The stacker is colorful and...
(4)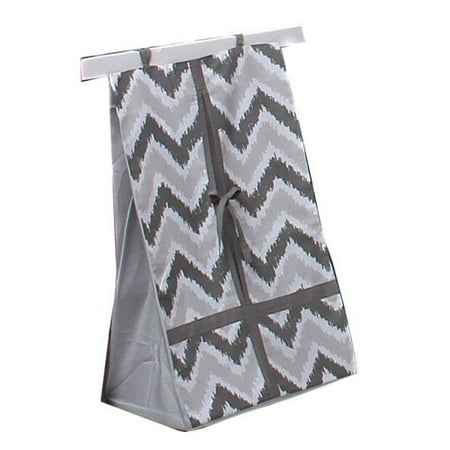 $18.59
$24
This Bacati Ikat Baby Diaper Stacker has neutral colors, useful storage and a bold design. The grey palette is ideal for either a boy's or girl's nursery. This crib diaper...
(4)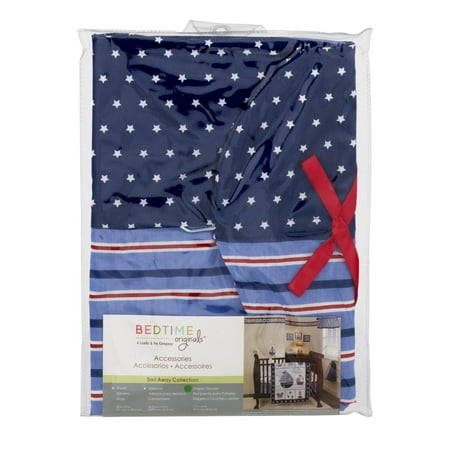 $18.59
$19.94
Keep your baby's diapers tucked away for future use when you put them in the Lambs & Ivy Bedtime Originals Sail Away Baby Diaper Stacker. Its colorful appearance will be...
(1)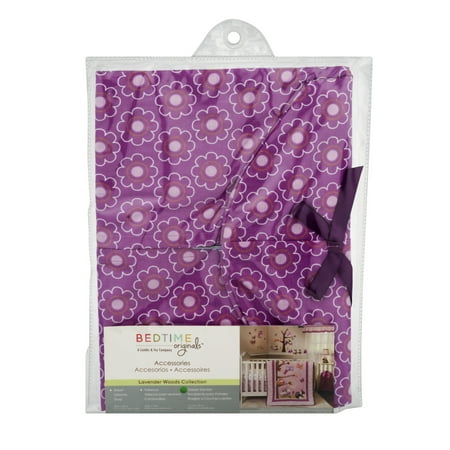 $18.59
$15.99
The floral print Bedtime Originals Lavender Woods Baby Diaper Stacker features a beautiful motif with a built-in hanger and slim design. It holds approximately 20 diapers and measures 20-1/2" x...
(1)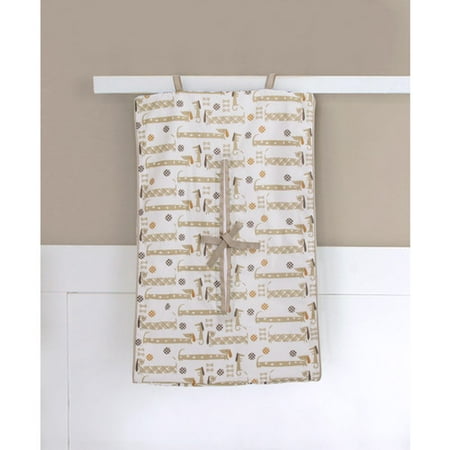 $24.96
$23.83
Keep your nursery neat and coordinated with the Puppy Play Diaper Stacker. It features an allover puppy print and coordinates with the Puppy Play collection (sold separately). It ties to...
(1)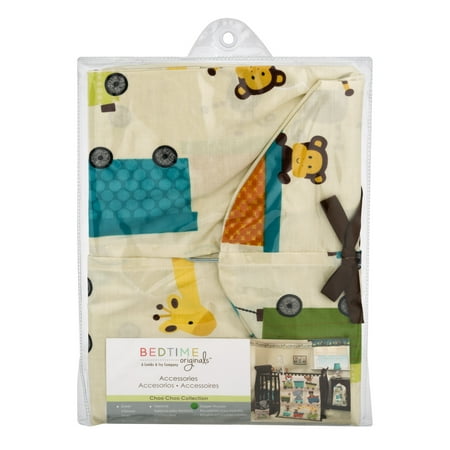 $9.99
$8.99
Store your diapers out of sight in this Lambs & Ivy Bedtime Originals Animal Choo Choo Diaper Stacker. It offers a convenient way to stay organized and be ready to...
(2)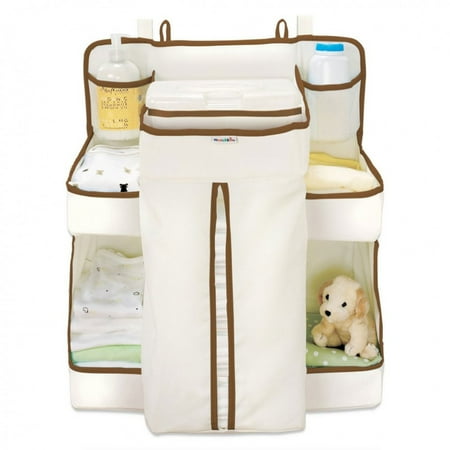 $21.49
$14.99
Keep all your changing and cleanup essentials in order and within reach with the help of this Munchkin Diaper Change Organizer. This must-have accessory for the changing table occupies little...
(149)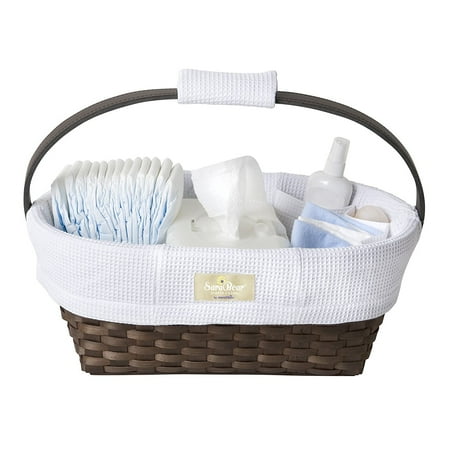 $29.82
$19.99
At a moment's notice or your baby's cry, you have to be ready to take everything you need from one room to the next. Do so in style with the...
(7)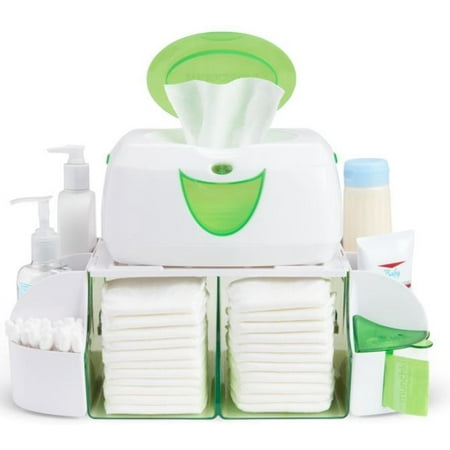 $20.98
$16.99
"Keep diapers, wipes, and ointments organized and handy because you never know when duty will call. Reporting for diaper duty is a big part of mommy;s job description - and...
(16)