Best seller Diaper Organizers in Diapering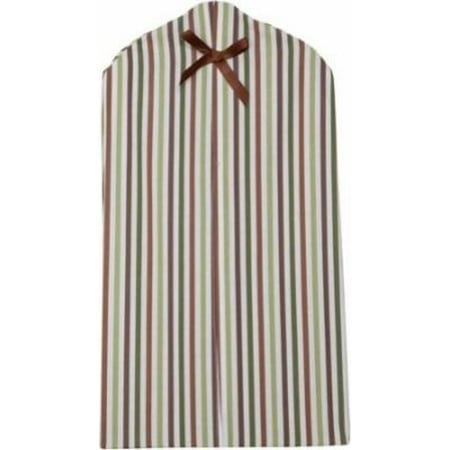 $14.99
Now you can store diapers out of sight until they need to be used thanks to the Lambs & Ivy Bedtime Originals Jungle Diaper Stacker. The stacker is colorful and...
(4)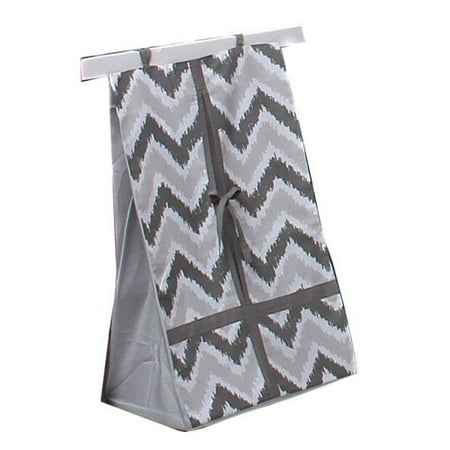 $24.8
This Bacati Ikat Baby Diaper Stacker has neutral colors, useful storage and a bold design. The grey palette is ideal for either a boy's or girl's nursery. This crib diaper...
(4)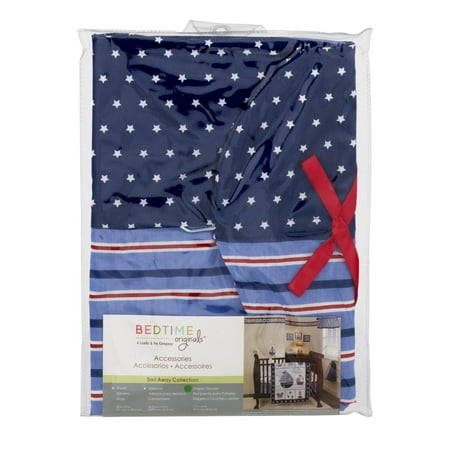 $19.15
$18.94
Keep your baby's diapers tucked away for future use when you put them in the Lambs & Ivy Bedtime Originals Sail Away Baby Diaper Stacker. Its colorful appearance will be...
(1)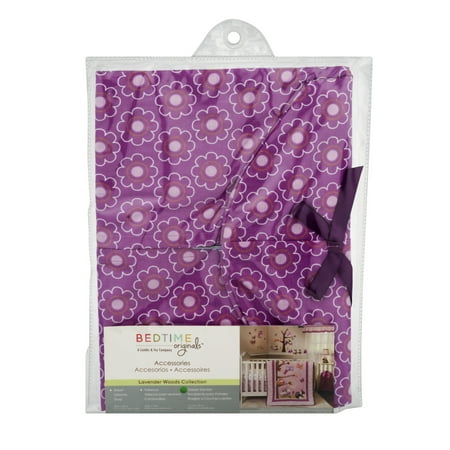 $16.99
$15.99
The floral print Bedtime Originals Lavender Woods Baby Diaper Stacker features a beautiful motif with a built-in hanger and slim design. It holds approximately 20 diapers and measures 20-1/2" x...
(1)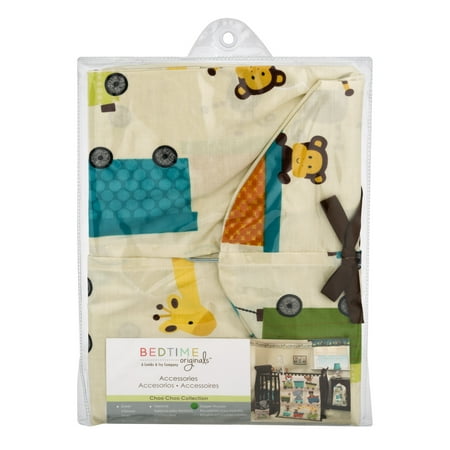 $14.99
$8.99
Store your diapers out of sight in this Lambs & Ivy Bedtime Originals Animal Choo Choo Diaper Stacker. It offers a convenient way to stay organized and be ready to...
(2)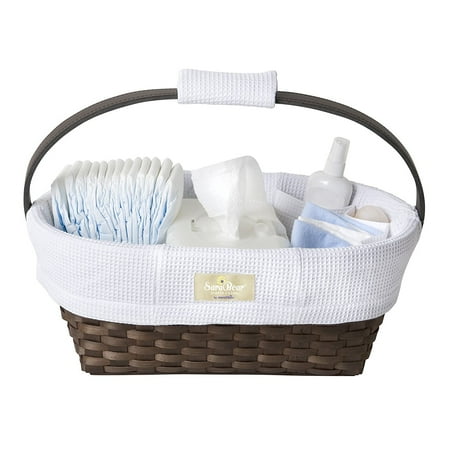 $29.82
$19.99
At a moment's notice or your baby's cry, you have to be ready to take everything you need from one room to the next. Do so in style with the...
(9)