Best seller Huggies Baby Wipes in Diapering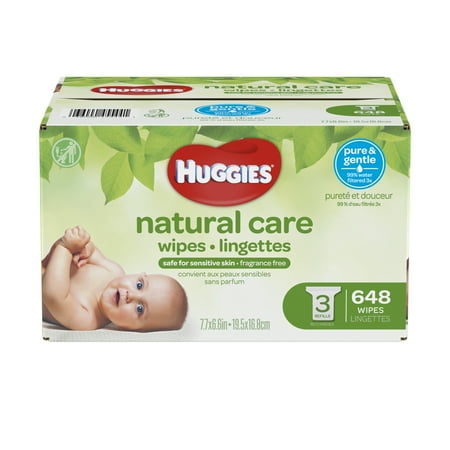 $14.63
Care for your baby's delicate skin from the very start with HUGGIES Natural Care Baby Wipes. Safe for sensitive skin, Natural Care Wipes contain 99% triple-filtered water for a pure,...
(4951)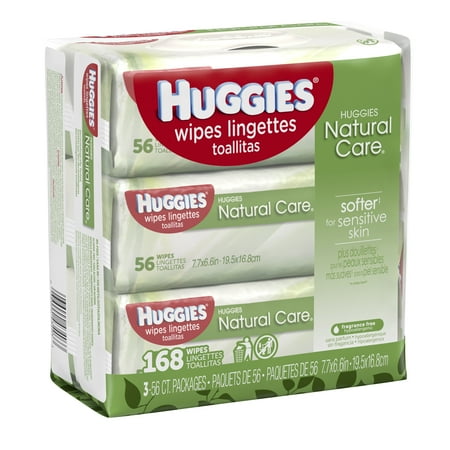 $29.17
$5.44
HGS SMPLY CLEAN PRMST WP BAG MI FR FRSH NNFLS 3PK
(4940)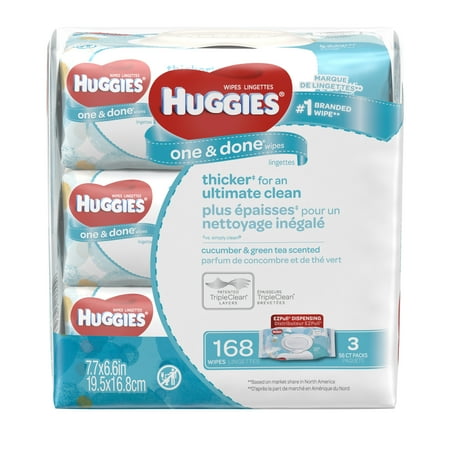 $5.53
$5.44
The triple layer HUGGIES Refreshing Cucumber & Green Tea Wipes offer comfort and performance. They are ideal for sensitive delicate skin. Each One and Done wipes soft pack contains 56...
(1500)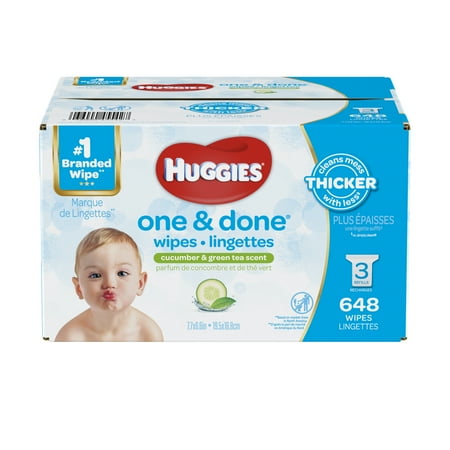 $15.07
$14.99
Clean the mess with less when you use HUGGIES One & Done Baby Wipes. These convenient, disposable moist wipes are thicker compared to HUGGIES Simply Clean Wipes, and they have...
(1432)