Best seller Breast Shields in Feeding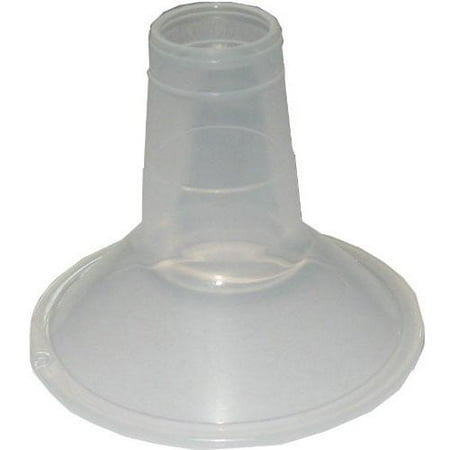 $11.99
$17.89
These Ameda breast flanges are for use for a custom fit for your nursing needs. Insert the 22.5 mm reducing insert into the standard flange. A custom fit for more...
(5)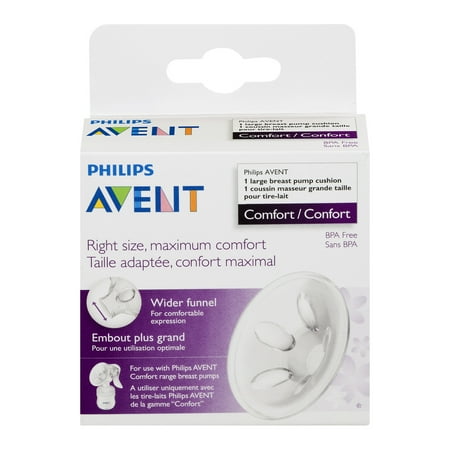 $11.99
$8.99
Philips AVENT SCF167/01 BPA Free Comfort Large Breast Pump Cushion has a wider funnel and is specifically designed for moms with larger nipples. Each cushion can attach easily to any...
(4)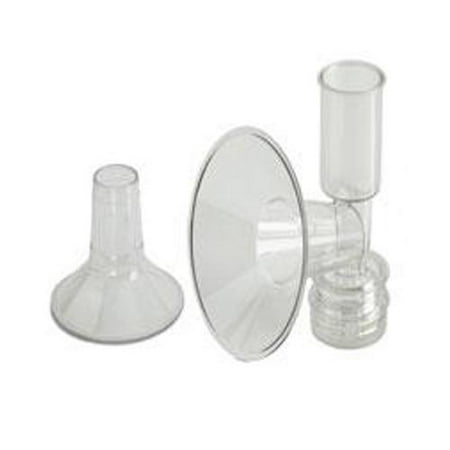 $20.39
$12.95
Ameda CustomFit Breast Flanges provide mothers with larger flanges and special reducing inserts to create an "in-between" size. Every mother needs her breast flange to "fit" for greater comfort and...
(4)