Best seller Breast Shields in Feeding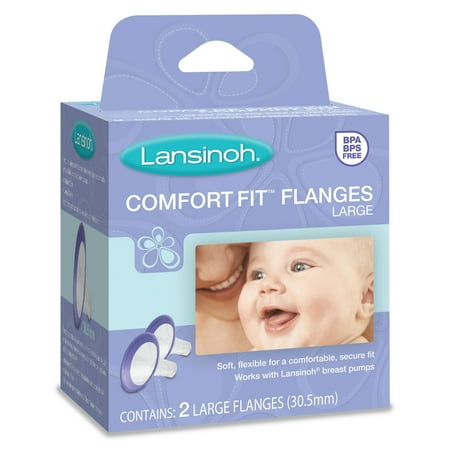 $6.01
$5.36
The Lansinoh Affinity Large Flange Set is designed for use with the Affinity Double Electric Breast Pump.
(19)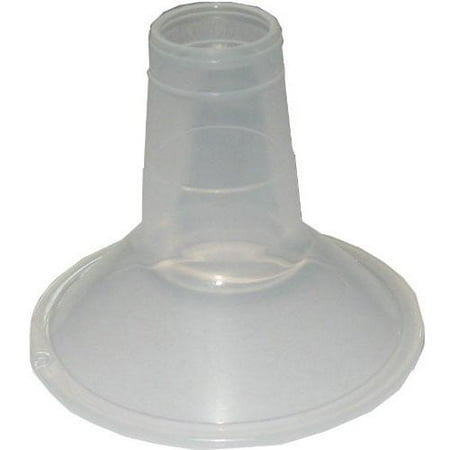 $6.01
$16.68
These Ameda breast flanges are for use for a custom fit for your nursing needs. Insert the 22.5 mm reducing insert into the standard flange. A custom fit for more...
(5)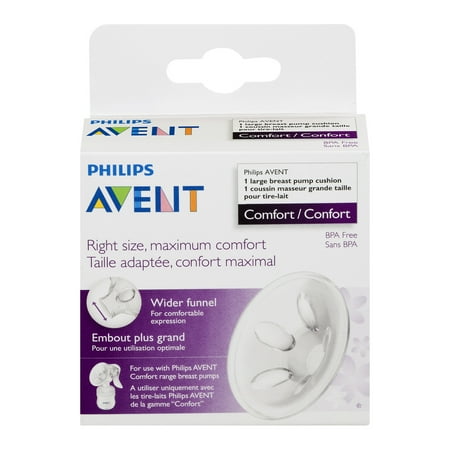 $6.01
$8.99
Philips AVENT SCF167/01 BPA Free Comfort Large Breast Pump Cushion has a wider funnel and is specifically designed for moms with larger nipples. Each cushion can attach easily to any...
(4)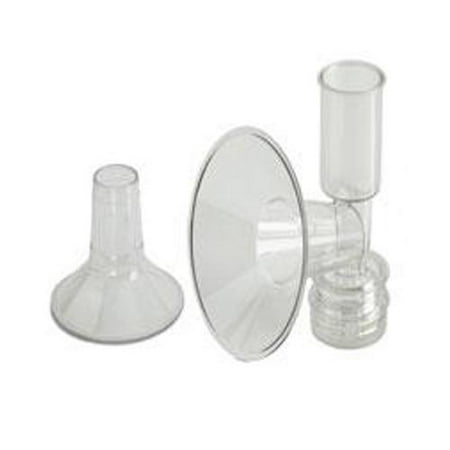 $20.39
$12.95
Ameda CustomFit Breast Flanges provide mothers with larger flanges and special reducing inserts to create an "in-between" size. Every mother needs her breast flange to "fit" for greater comfort and...
(4)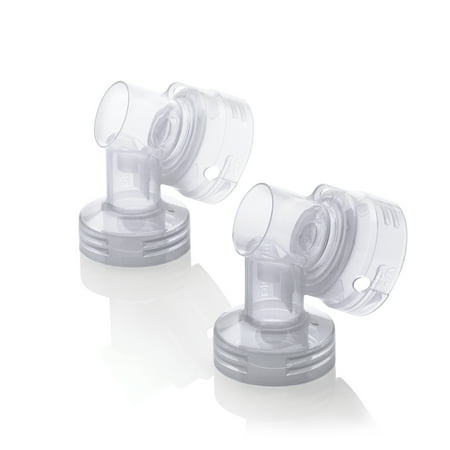 $11.99
$11.89
Medela PersonalFit Connectors attach to PersonalFit breast shields (sold separately) and are for use with Medela breast pumps (except Single Deluxe, Freestyle, Swing and Harmony breast pumps). Medela PersonalFit Connectors...
(22)