Best seller Sippy Cups: Straw Cups in Feeding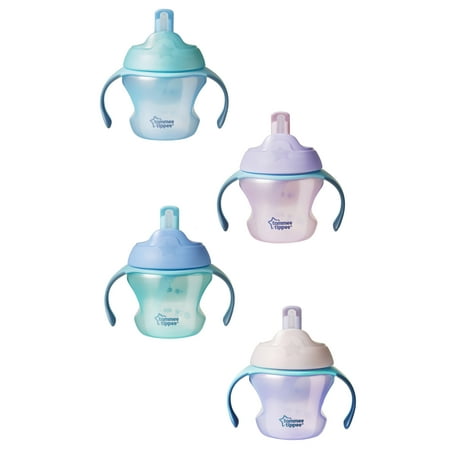 $6.21
$5.99
Designed for use from four months, this small transitioning cup with a 5 oz/150ml capacity, is the perfect choice for your baby's first sips. Until this point they've been used...
(14)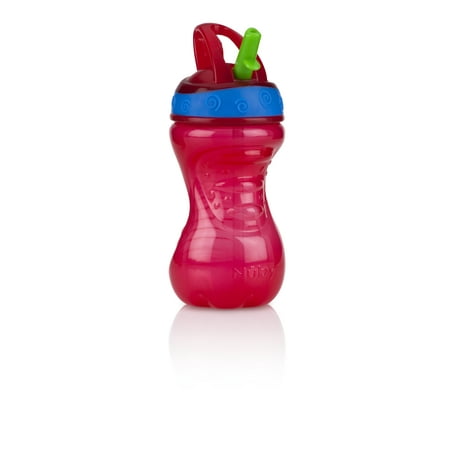 $9.07
$8.52
Nuby Flip-It Cup. This product has flip-top that keeps straw sanitary. It has no leaks no mess. This product is made from BPA free material. It meets CPSC safety requirements.
(14)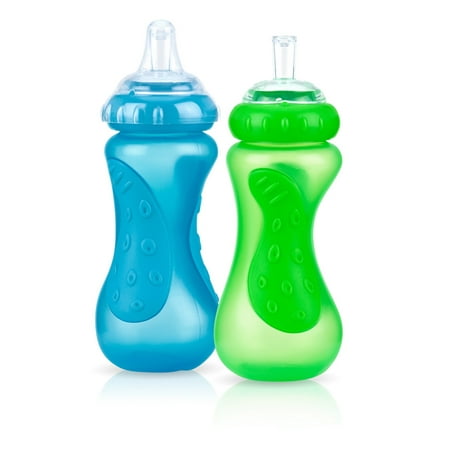 $9.07
$5.99
Nuby's Sport Sipper Cups are designed for 12 months and up. Made from durable, break-resistant plastic. Our new and unique sport sipper with silicone straw is engineered specially to fit...
(12)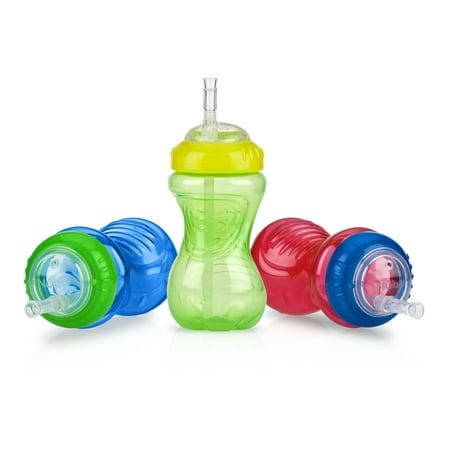 $8.99
$7.99
Moving your baby off a cup and onto straw drinking is recommended to help promote natural healthy drinking. Nuby's Flex Straw is a No-Spill soft silicone straw that is easy...
(56)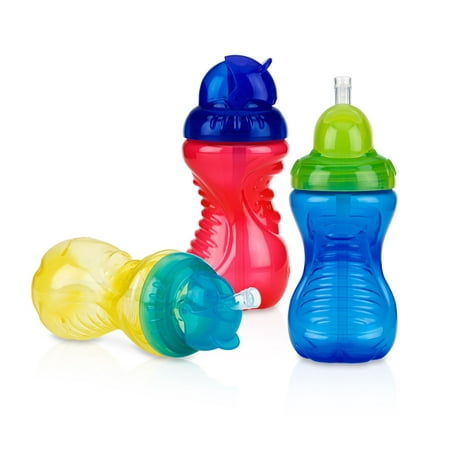 $8.99
$7.48
10 oz / 300 ml Flip-It Straw Cup
(16)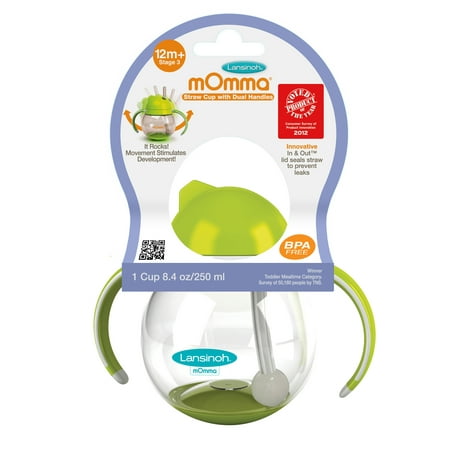 $14.9
$9.97
The Lansinoh mOmma Straw Cup cleverly combines shape, color and a unique rocking motion that engages baby and stimulates development. The modern and innovative In & Out Straw System of...
(16)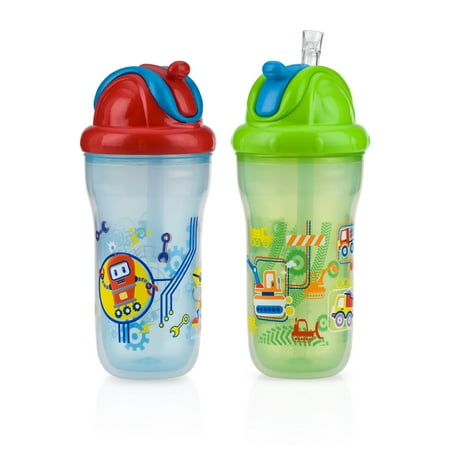 $14.9
$7.98
Keep drinks colder for longer periods of time with the Nuby 9oz Insulated Flip-It Straw Cup. The no-spill silicone straw keeps drinks from being spilled, but easily allow your child...
(2)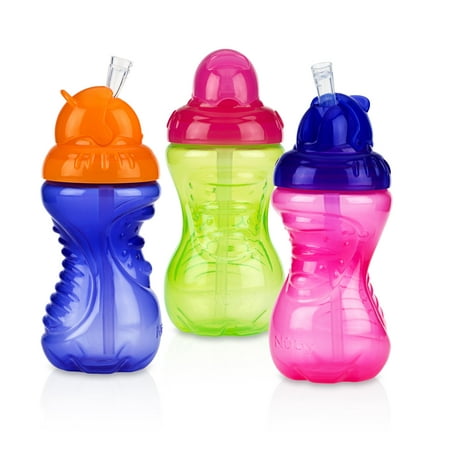 $6.89
$6.09
Nuby™ No-Spill™ Flip-It ™Cups. #1 Cup brand worldwide. For 12m+ kids. Made from break-resistant plastic which is BPA free. Can be boiled or steam sterilized. The cup features a new...
(10)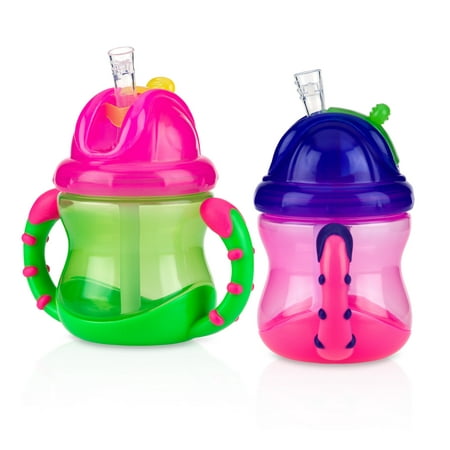 $10.94
$10.52
Your little one will find the transition from bottle to cup easy due to this Nuby cup's unique contour shape, designed to fit their small hands. The pressure sensitive TOUCH-FLO...
(3)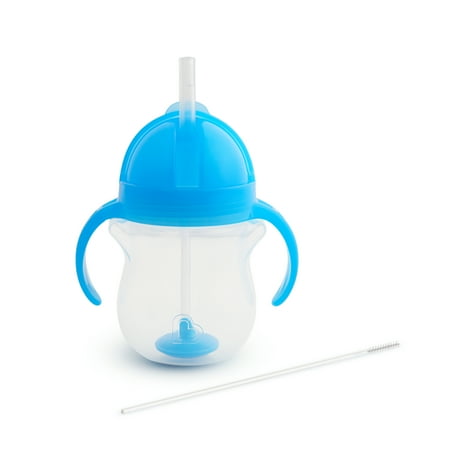 $5.99
$5.87
Sippy cups are notorious for leaking and leaving little puddles around the house. Munchkin has tackled the mess issue and invented a cup that will not to leak. The Munchkin...
(65)