Best seller Specialty Pacifiers in Feeding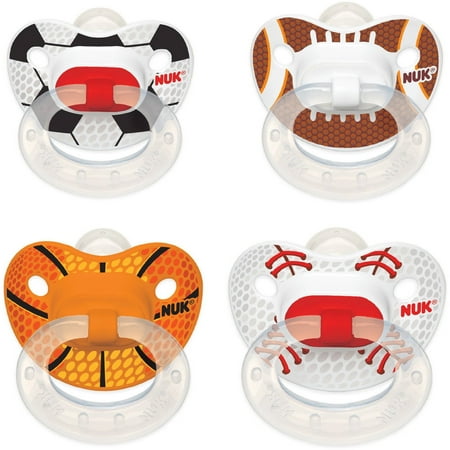 $4.62
Soothe and comfort with NUK Sports Silicone Orhodantic Pacifiers. NUK is the #1 selling brand in the US, trusted by mothers and by hundreds of US hospitals. NUK pacifiers are...
(286)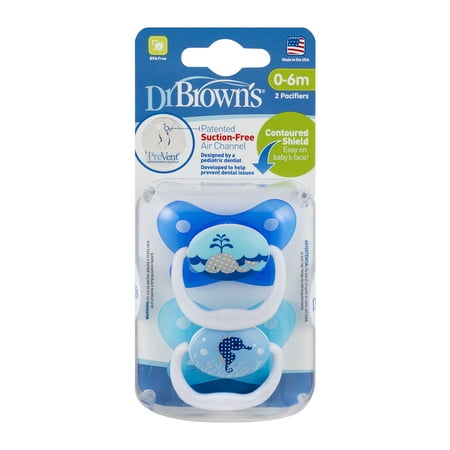 $5.4
$3.91
This PreVent Orthodontic Butterfly Pacifier by Dr. Brown's comes in a convenient 2-Count package. It features a specialized design by a pediatric dentist, which has a patented suction-free air channel....
(12)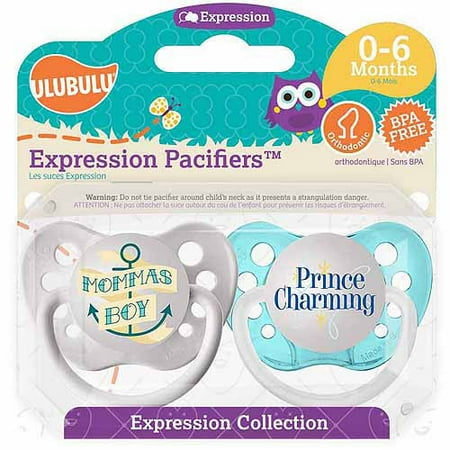 $5.4
$4.01
Soothe and charm with the Ulubulu Mommas Boy and Prince Charming Expression Pacifiers. They're a time-honored way to stop fussiness and satisfy an infant's natural sucking reflex. Give these cute...
(7)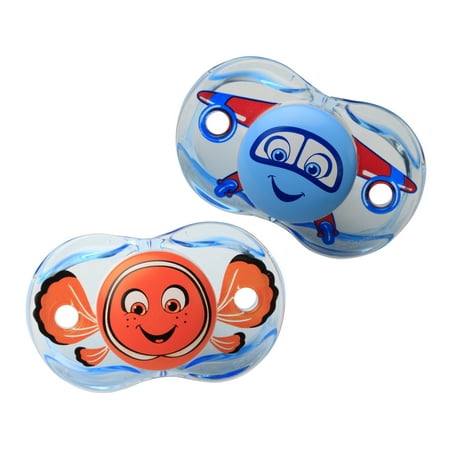 $6.99
$5.98
The RazBaby Keep-It-Kleen Pacifier Bundle, Fish/Airplane is designed to keep your baby safe and comfortable at all times. The attached shields close around the pacifier when dropped to prevent it...
(33)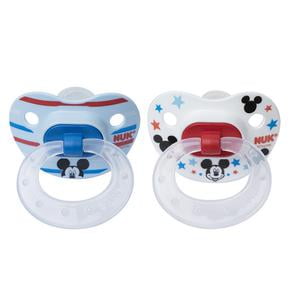 $6.99
$6.74
Over 55 years ago a doctor and a dentist invented the first NUK Disney Mickey Mouse Pacifiers to mimic the natural shape of Mom's nipple during breastfeeding. What they found...
(98)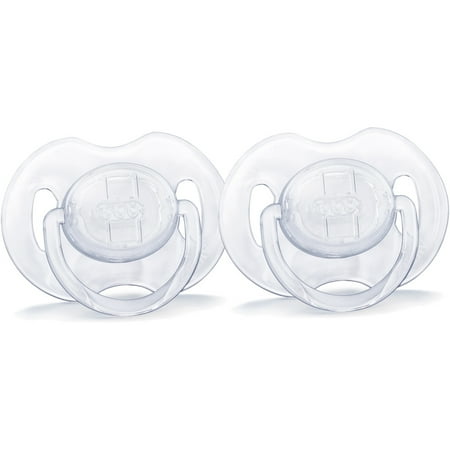 $8.46
$5.1
This Clear Philips AVENT Pacifier offers a durable, soothing solution for infants up to 6-months-old. Handles are translucent with stylish accent colors. The nipple of this AVENT translucent pacifier for...
(43)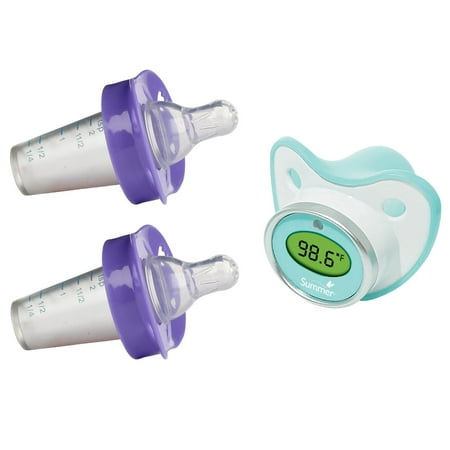 $25.28
$17.99
The Medicator Pacifier Medicine Dispenser is the best selling liquid medicine dispenser in America. Designed by a pediatrician, this dispenser bypasses baby's taste buds so there's less spitting up and...
(43)