Best seller Bottle Feeding: Formula Dispensers & Mixers in Feeding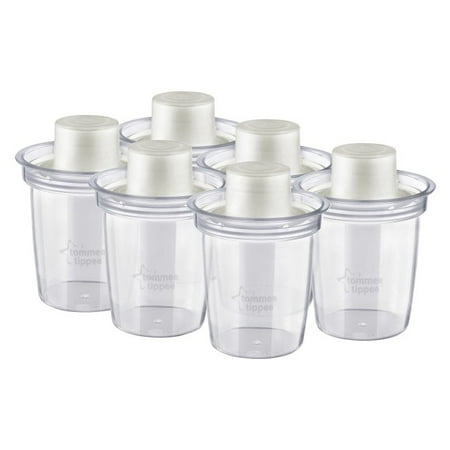 $5.99
$5.29
The Tommee Tippee Closer to Nature Formula Dispenser permits you to mix fresh bottles on demand, without the need for a separate bulky container. This baby formula dispenser is ideal...
(9)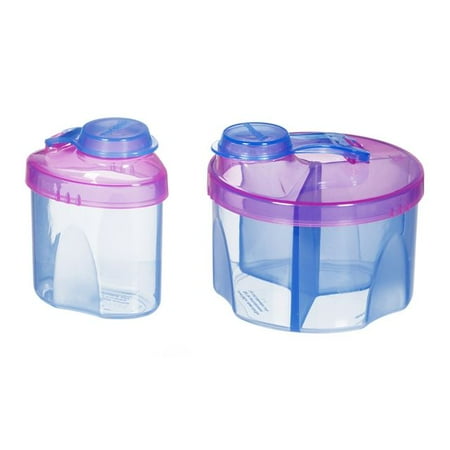 $10.33
$7
Dispensing formula at home and on-the-go has never been easier with this combo pack that contains a travel-size, single serve 8oz dispenser and a 3-section multi-serving dispenser.
(3)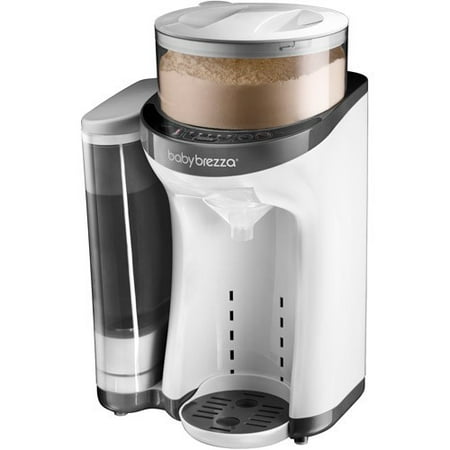 $179.99
$179
The Baby Brezza Formula Pro uses worldwide patent-pending technology to measure and mix water and powdered formula to the perfect temperature (about 98 degrees) and consistency. With the push of...
(391)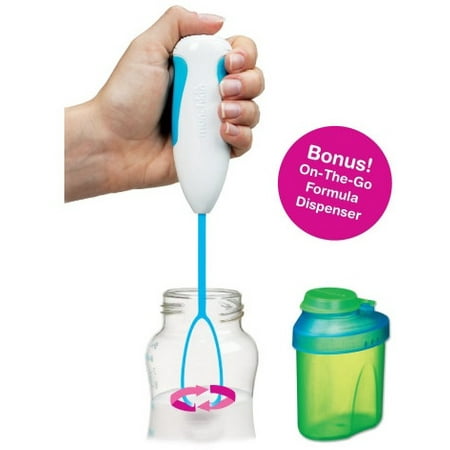 $10.96
$7.49
Blends away clumps and lumps in seconds and fits into any size bottle. Includes a bonus, single-serving size formula dispenser for moms on-the-go. So add this to your mix of...
(3)