Best seller Manual Breast Pumps in Feeding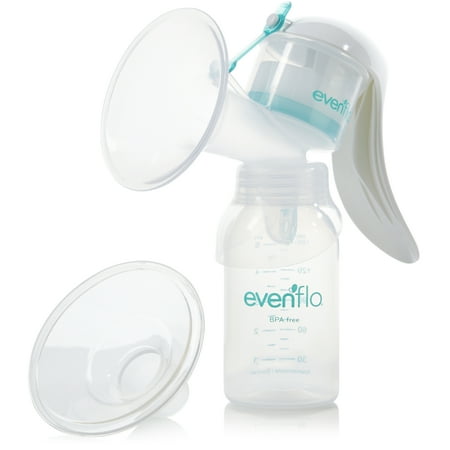 $19.99
$17.36
The Evenflo Manual Breast Pump is a simple way to support breast feeding for your baby. This breast feeding pump is small, handheld, portable, convenient and diaper bag-ready. The Evenflo...
(158)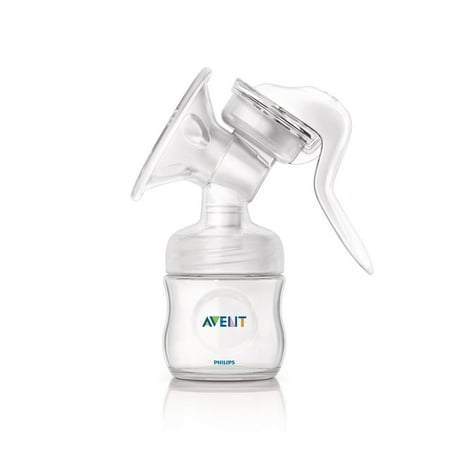 $45.89
$34.97
The Philips AVENT Comfort Manual Breast Pump was designed for a more comfortable expressing postion. Sit naturally with no need to lean forward while the soft massage cushion gently stimulates...
(178)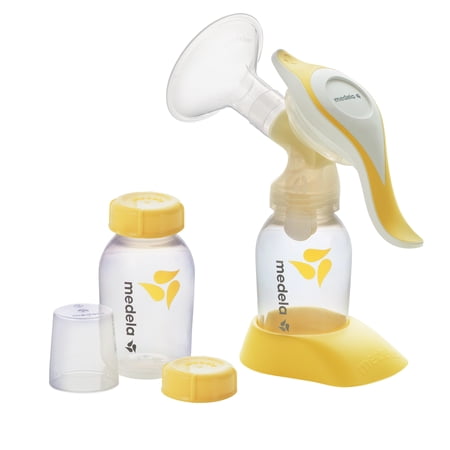 $39.99
$28.44
The Medela Harmony Manual Breast Pump is designed for occasional use away from your baby. This comfortable and lightweight pump is ideal if youre looking for a portable and discreet...
(51)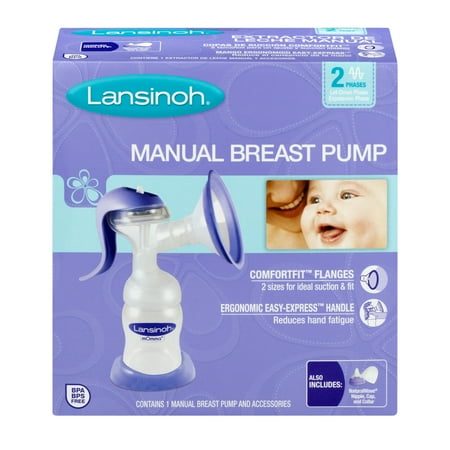 $20.25
$18.59
Perfect for the occasional pumping mom, the Lansinoh Manual Breast Pump comes with two modes, stimulation and expression, for more milk in less time. It also includes two sizes of...
(82)
$29.99
$13.22
Breastfeeding is different for every mother, but it should be simple for all. The NUK Expressive Manual Breast Pump is designed to help make breastfeeding easier.
(47)